Stay Connected
Let the CAB Cattle Crew keep you up to date on what's happening in the beef community. We'll share industry insights to help you maximize your profit potential.
Grassland management is key to proving the net carbon footprint of the beef industry in the ongoing conversation of sustainability. As consumer demands evolve, attributes supporting beef's responsible use of resources shift to the forefront. Sure, taste is still king, but premium brands like the Certified Angus Beef ® brand must adapt to stay relevant to the consumer.
Certified Angus Beef will award more than $50,000 in scholarships this year to students who are honing their interests through a variety of education options in the pursuit of a career in agriculture.
Certified Angus Beef regularly collects data on millions of fed cattle to discover how cattlemen can capture more value for high-quality carcasses beginning on the ranch. When black-hided cattle don't earn the CAB stamp, it's most often for missing the mark in marbling, HCW, REA and backfat.
Annual grid, formula and contract premiums paid on CAB carcasses in 2021 totaled $182 million, up from the 2019 record of $92 million. Cattlemen who raise black Angus-influenced cattle that meet the brand's specifications have the chance to earn more than ever before.
When every remembrance of a man produces similar reactions among former staff, friends and industry leaders alike, it's a fitting tribute the person was who he said he was. Every time. Jim Riemann, CAB president from 1999 to 2006, was one of those men.
Sustainability is a new target for producers. While there are no plans to meet these goals yet, there is interest in how cattle can be part of the solution. It comes down to the adage, "trust but verify," and verification will need to come from those raising beef.
Fewer carcasses in the Prime grade have not resulted in a larger share in Premium Choice. USDA data shows the percentage of Choice carcasses certified for Premium Choice branded beef programs is currently lower than in any of the past four years, albeit fractionally so.
Prime trends continue to chart new territory for the most premium quality grade and current conditions show reason for incentive. A potential directional shift up and to the right on the premium chart is not out of the question.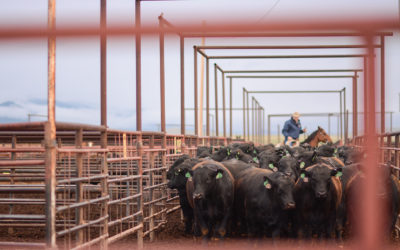 Life is about phases. Some occur just once and some are on repeat. We tend to spend a lot of time and energy trying to build momentum to summit the final arc of a cycle. When it ends, space is created for something new to start, and off we go again.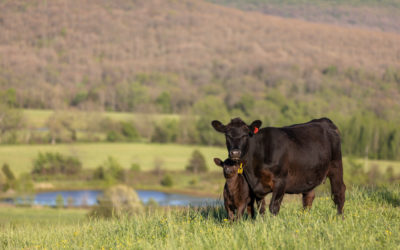 Perhaps the hardest lesson I've learned is this: learning is a daily chore. After all, learning is a lifetime process. It's easier when motivated, but sometimes it takes discipline and a little conversation.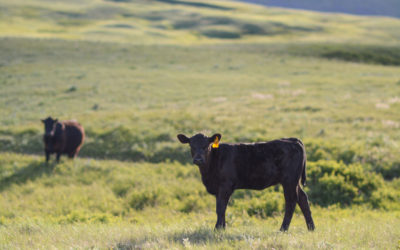 Humans have a built-in desire to grow. But it's not something that just happens. We must have a curiosity about us – a will and work ethic for the growing.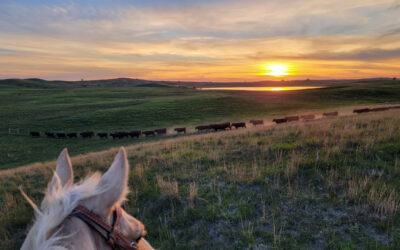 Rotationally grazing cattle is one of the best ways to manage the Prairie Pothole Region for waterfowl, for other ground nesting birds, for the general public, and for ranchers themselves, says Tanner Gue, a Ducks Unlimited biologist.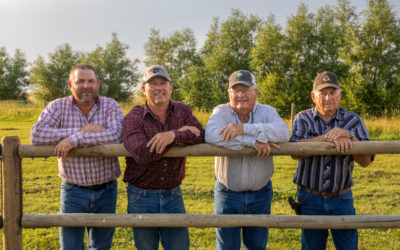 From the bulls they buy, the cows they cull and the grass their cattle graze, each decision is evaluated based on how it affects the ranch's economics, the land and family. This management style earned the Niznik family the Certified Angus Beef 2021 Canadian Commitment to Excellence award.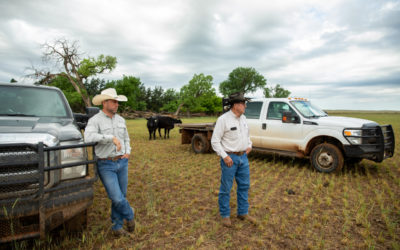 Diversification proved to be key in evolving the ranch. What began as an Angus-based commercial herd, the trio took signals from the data and sought new avenues for revenue. The Woolfolk men have a target: creating more high-quality, profitable cattle. As for how to get there? They'll continue to follow the numbers.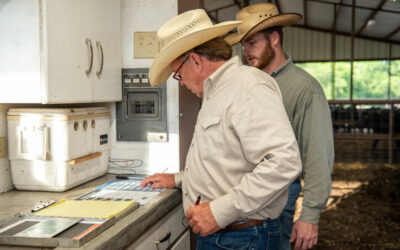 Sustainability is an all-encompassing term for social, environmental and economic business needs. The popular, updated term describes many of the same best practices cattlemen have put to work for generations.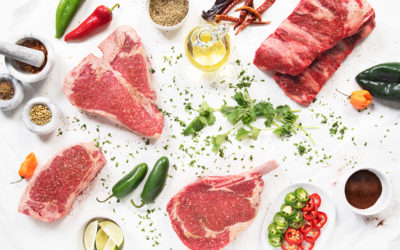 Selling U.S. beef to buyers in other countries means carefully maintained contacts and planning to avoid sea squalls. Adding COVID to that scene creates a perfect storm that can wreck the best plans. For those skilled in navigating the waters, however, it's just another day on the boat.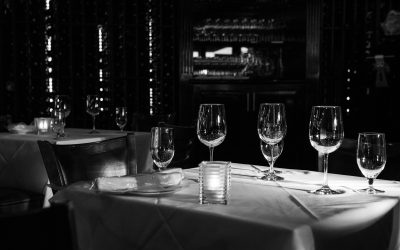 "What costs most for a restaurant isn't the meat, but an empty seat." That statement resonates even more after rounding a year of a pandemic. But before COVID-19 shutdowns and meat shortages, serving CAB was about competitive advantages and so much more. Loyalty breeds loyalty, creating a demand not only for the product, but the company.