Meet the Team
Nice to meat ya! Our crew of cattle and communication experts help drive the brand's mission – to increase demand for registered Angus cattle by serving cattlemen in a variety of arenas. From research to data analysis, educational events and storytelling we work to help tackle issues that affect quality-focused cattlemen like you.
Get to know us below! Feel free to shoot us an email at info@cabcattle.com or give us a call at 330-345-2333 when you:
Have questions about management decisions that impact high-quality beef production.
Are interested in the latest research pertaining to marbling development and beef market signals.
Need help deciphering carcass or feedyard performance data and translating it into a tool for herd improvement.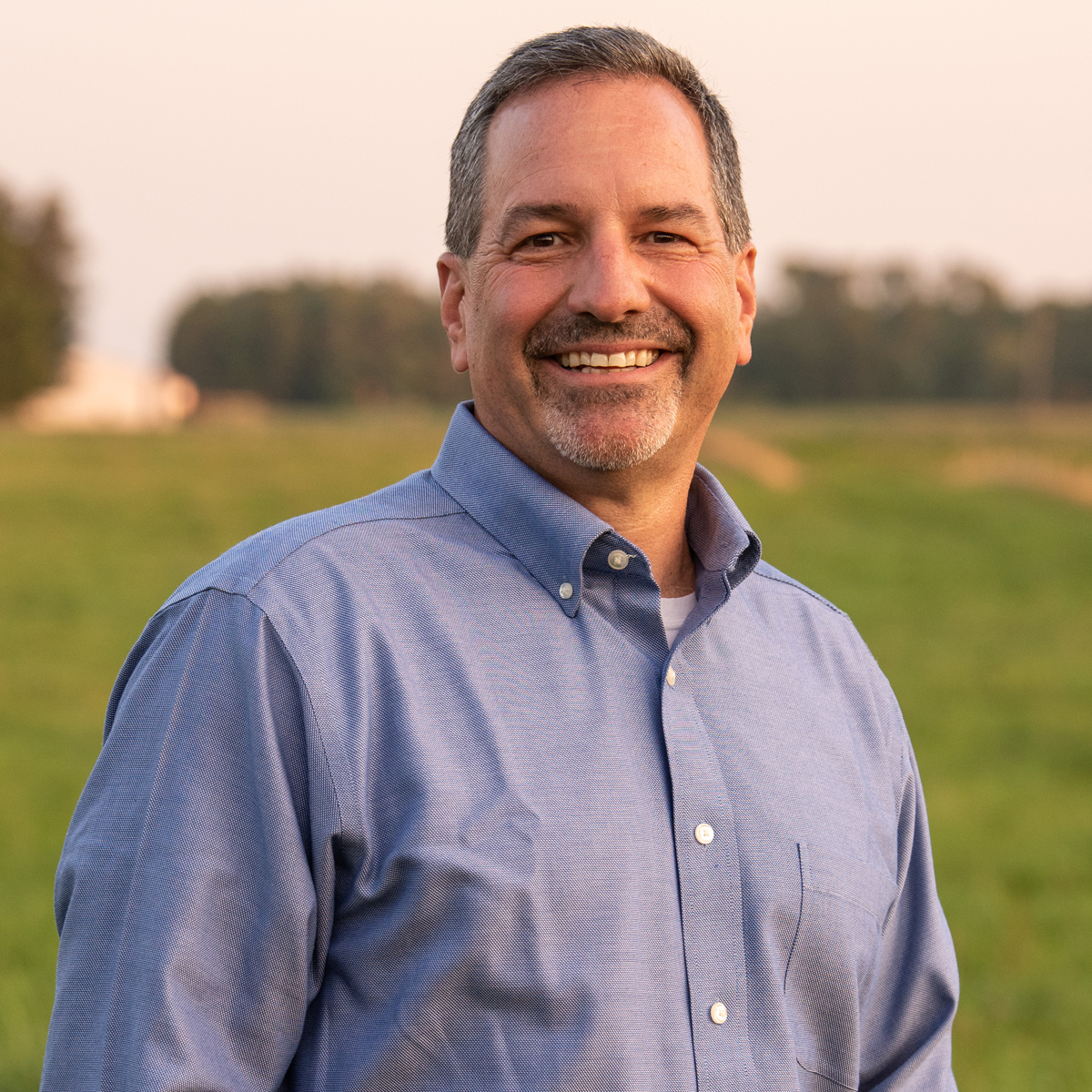 Bruce Cobb
Executive Vice President of Production
As executive vice president of production, Bruce brings the mindset of a retailer, international trader, producer and consumer to the table. He oversees the packing, producer communications and supply development divisions, working to ensure the supply of the brand. He grew up on a West Texas farm, and brings diverse experience to his role, ranging from the San Antonio Livestock Show and Rodeo and the Texas Beef Council to Daymon Worldwide and Consolidated Beef Producers. Bruce likes the challenge of engaging consumers in a way that makes a positive difference to cow-calf producers, feeders and stockers.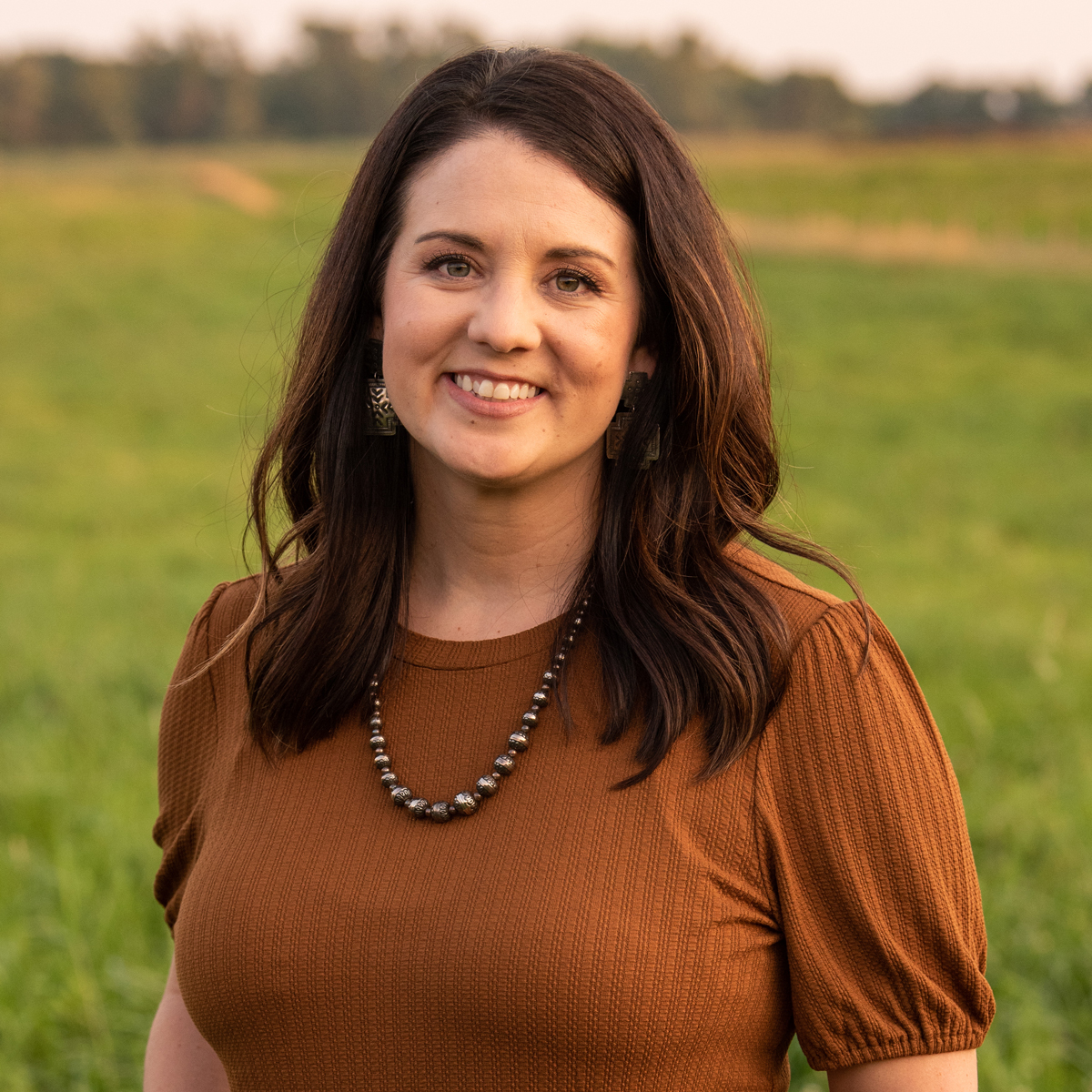 Kara Lee
Director, Producer Engagement
Kara leads initiatives that provide education for cattlemen who want to improve their bottom line by using the best genetics and management practices. Raised on a commercial Angus operation, Kara serves as a connection point between Certified Angus Beef ® brand partners and the ranch by leading on-farm ranch days.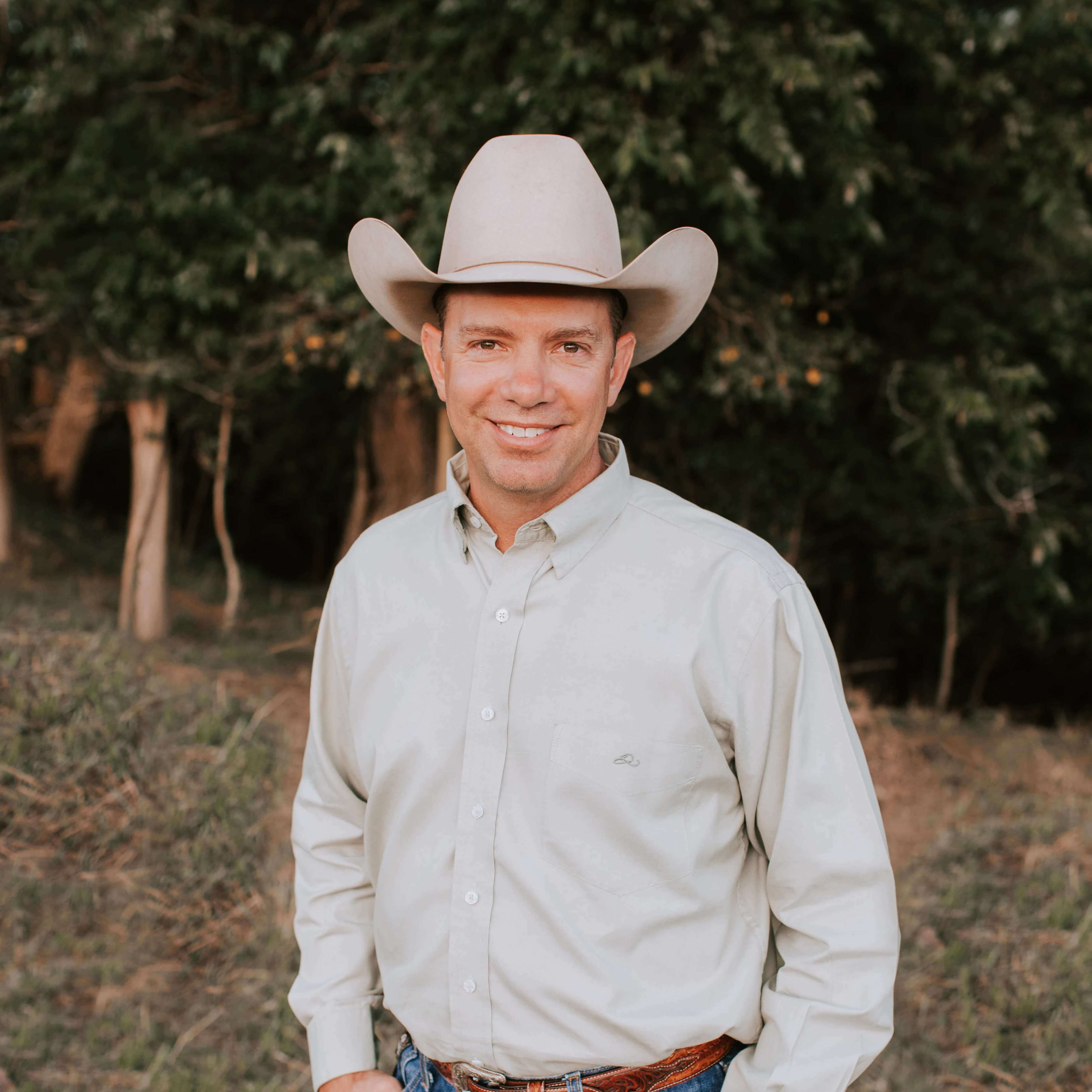 Paul Dykstra
Director, Supply Management & Analysis
From his home office in Chappell, Nebraska, Paul works closely with ranchers and feedyard managers in the central and western U.S. to help them target the brand. He shares reports on cattle and beef market trends in the biweekly CAB Insider, and provides education for ranchers and beef community partners in retail and foodservice. Paul also oversees Certified Angus Beef ® brand Natural on participating farms and ranches.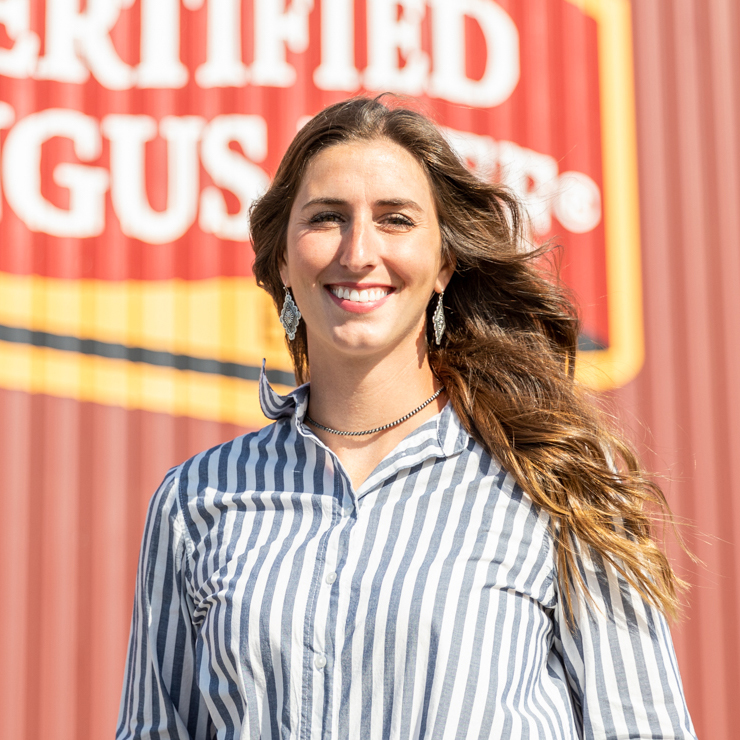 Kirsten Nickles, Ph.D.
Sustainability & Animal Care Scientist
Serving as a key link in our supply chain, Kirsten works to better understand the science of ranching and translate that to build brand integrity with our partners. She researches growing production challenges to look for practical solutions and translates them to maintain consumer trust in Certified Angus Beef. The Ohio native grew up on a cattle and grain farm and draws from her roots to connect with producers raising cattle to higher standards.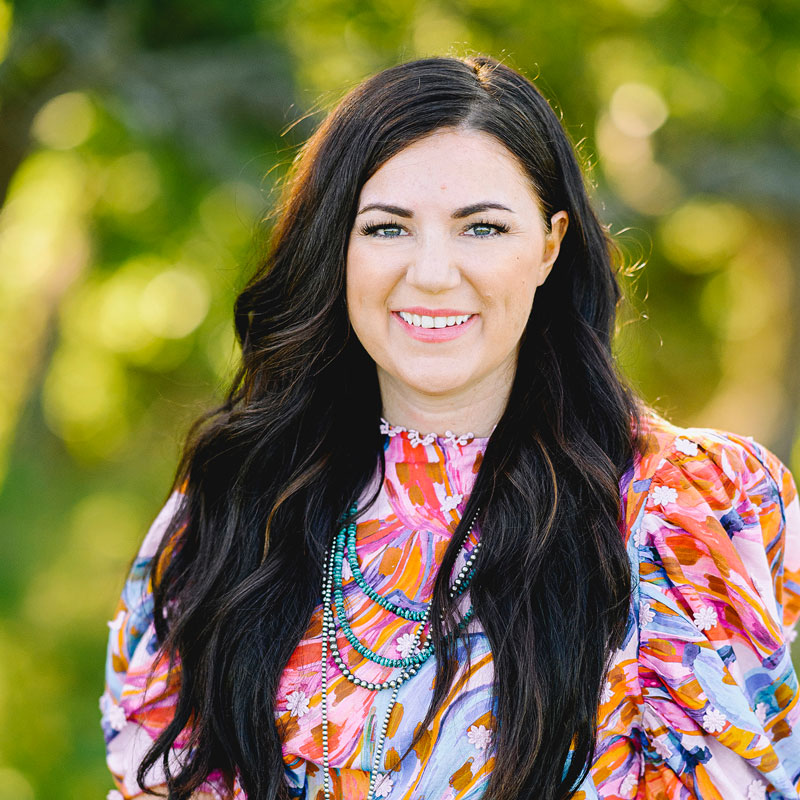 Lindsay Graber Runft
Director, Producer Communications
Lindsay leads efforts to build awareness in the beef supply chain and guides the brand's voice in the cattle market. She works closely with the brand communications and production teams to build strategic relationships with partners in the beef industry. Lindsay is a fifth-generation cattle producer and lives on her family's cow-calf ranch in Kansas, raising the next generation.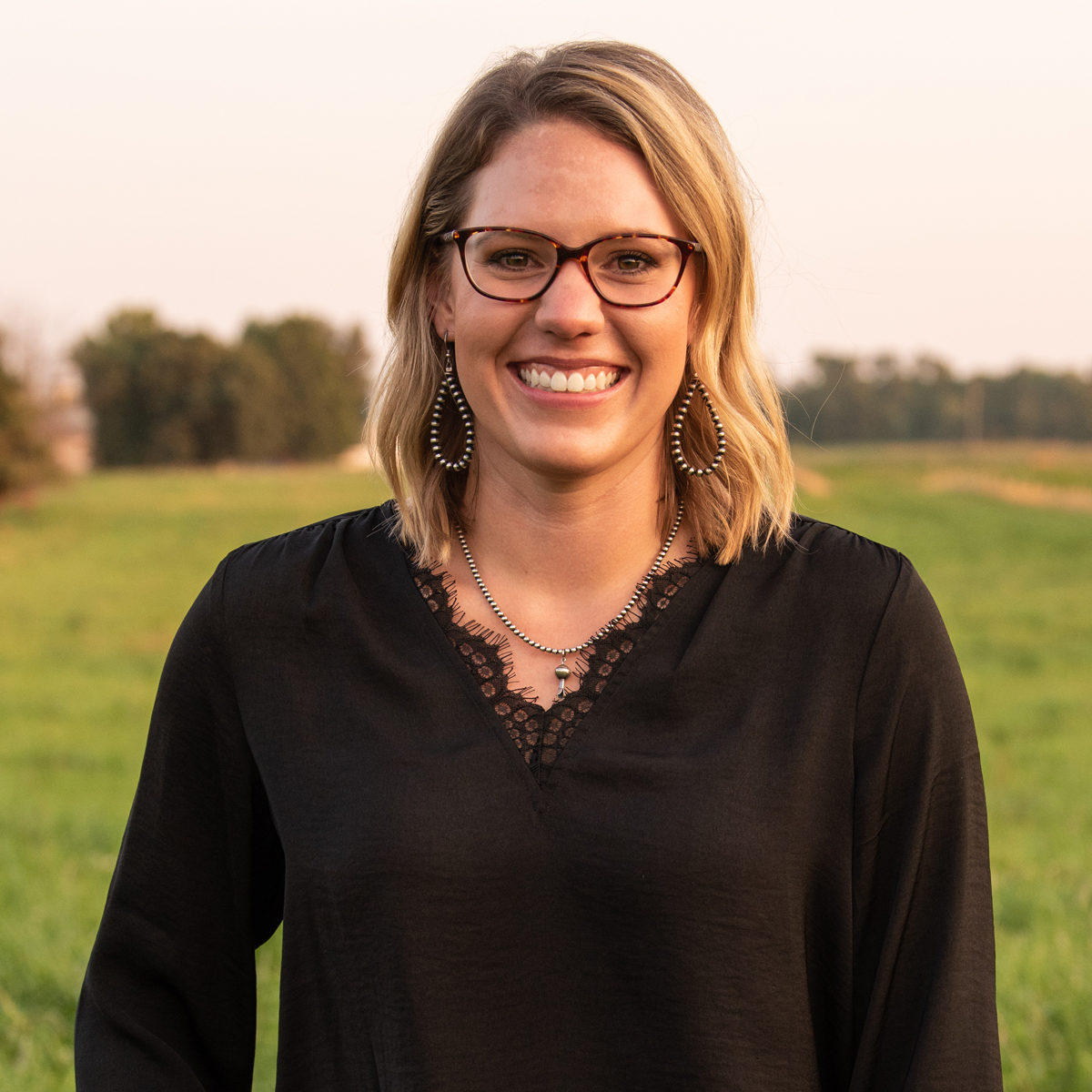 Morgan Boecker
Producer Communications Manager
Morgan serves cattlemen through multi-media efforts to grow the Certified Angus Beef® brand's presence across the cattle industry. Growing up on her family's commercial Angus cow-calf operation near Elkins, Arkansas, gives her perspective to relate with cattlemen. Her communication efforts for the brand help producers make proactive management decisions to produce quality beef.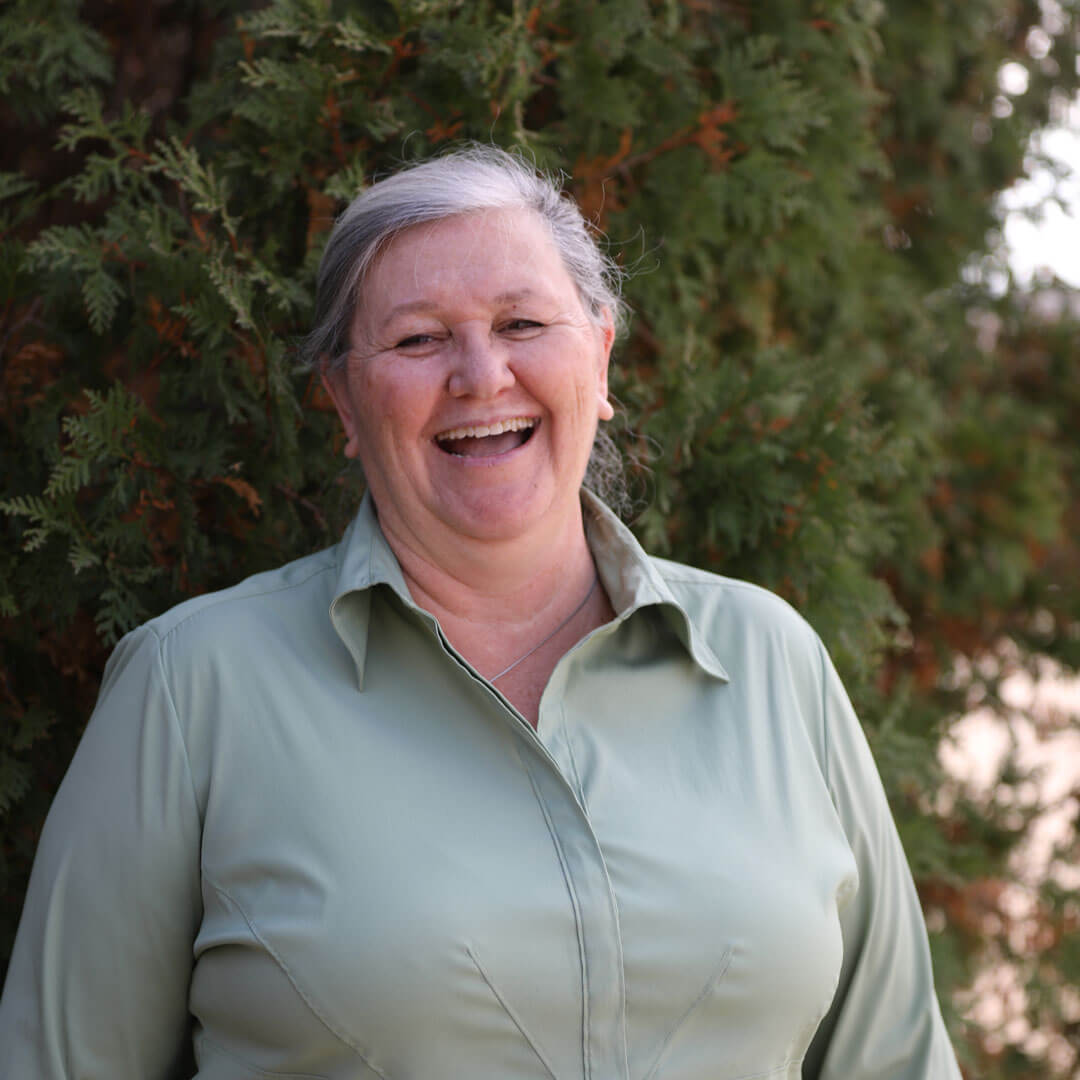 Marilyn Conley
Administrative Assistant
Marilyn serves cattlemen as a connecting point to our production team. She answers producer questions and connects inquiring cattlemen to the answers. She helps direct resources and serves as support to help plan and organize the brand's supply presence across the industry.