Producer Communications Internship
Certified Angus Beef LLC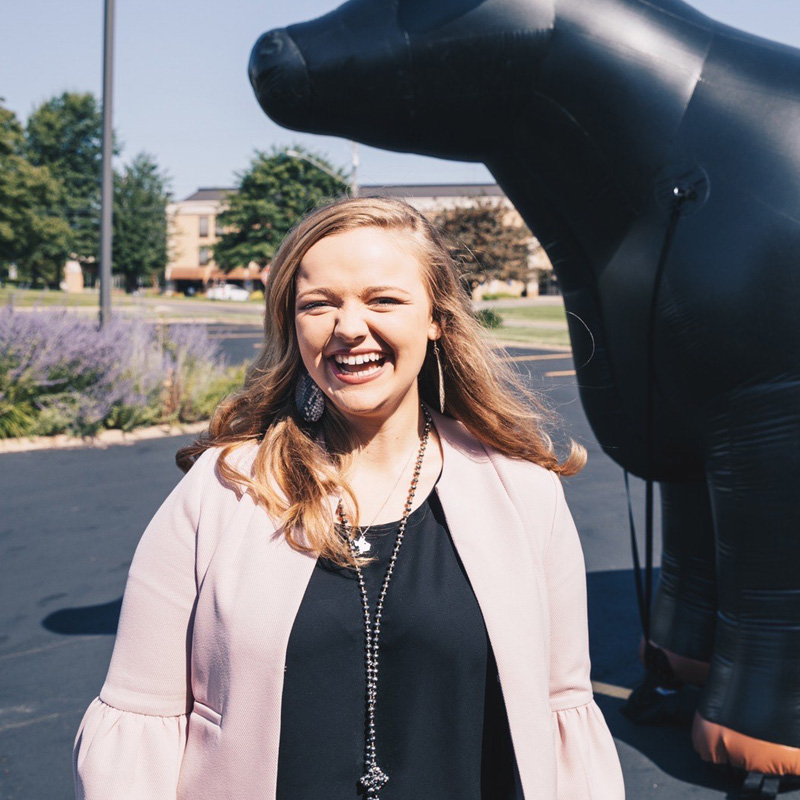 Kylee Kohls
My internship showed me what it looks like to share valuable, insightful and relevant information with cattleman across the country using a variety of media. The experience challenged me to step outside of my comfort zone, think creatively and seek continuous improvement.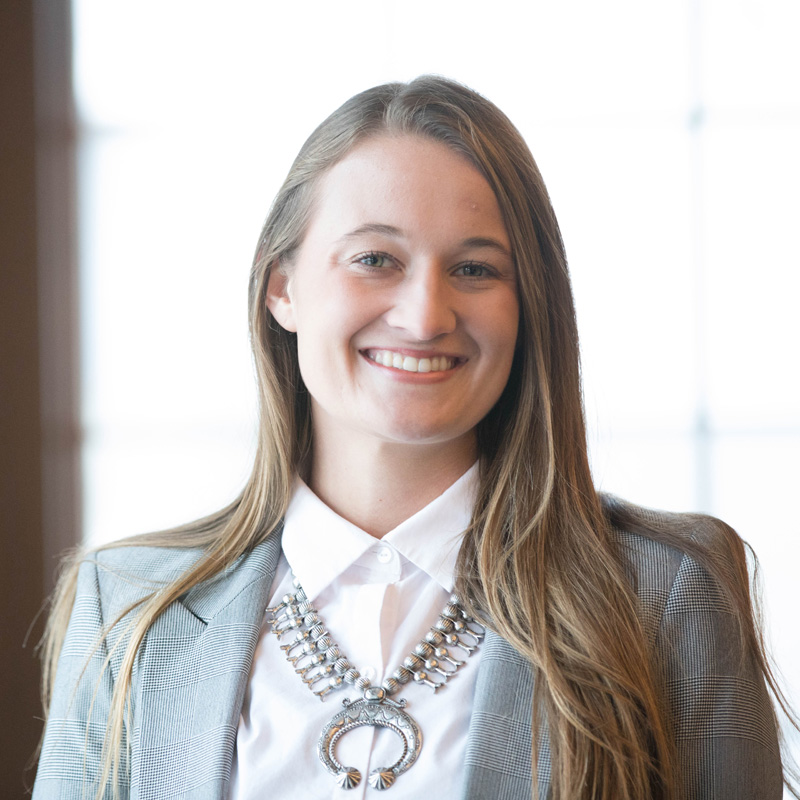 Natalie Jones
This internship is without a doubt the best writing opportunity in the beef industry. My confidence, communications skills and storytelling have blossomed in a way that I never thought possible. Even working remotely I feel welcomed by the talented and inspiring team members.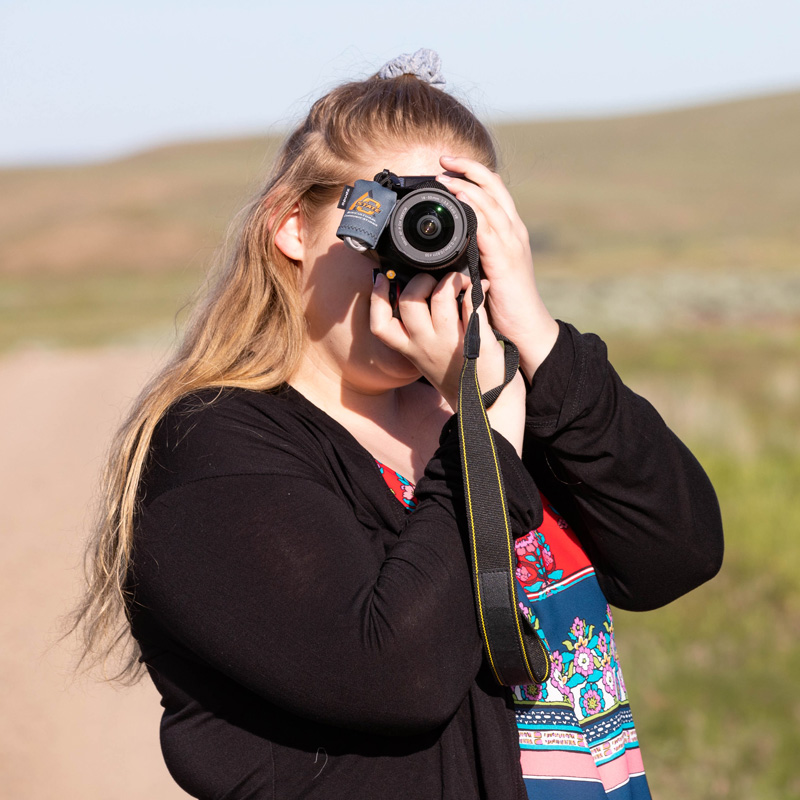 Chelsea Dinterman
Interning with the producer communications team at CAB was by far the best experience of my college career. The connections I made and opportunities I was given helped me grow more than I ever imagined I could in 12 weeks. I cannot recommend this internship enough.
Practical real-world experience. Writing coaches and career mentors. And, of course, really good beef.
These are just a few of the reasons college students who are interested in the cattle industry and communications should consider applying for our producer communications internship.
We need you to help tell the Certified Angus Beef ® (CAB®) brand story to our stakeholders across the entire beef supply chain. Interns are valuable team members, contributing regularly to news stories, video scripts, website posts, social media, photography and videography. Being a self-starter is important to your success, along with accountability and a desire to write.
Our internship program recruits once for both summer and school-term experiences. The summer internship is a full-time, 40 hours per-week position, with preference given to those interested in working from the corporate office in Wooster, Ohio. The spring and fall 2021 opportunities offer part-time, remote employment for 10 hours per week.
You will gain valuable experience whether your target career is journalism, public relations, marketing or anything else in the beef industry. The ability to communicate is important in any career path. Read more about where previous interns are now.
Required Education and Experience
Junior or senior-level student majoring in agricultural communications and journalism and/or animal sciences (communications option preferred)
Completed introductory courses in animal science and journalism
Demonstrate knowledge of cattle production and beef science concepts, particularly quoting sources in stories
Must have an online portfolio showcasing writing and/or photography
Preferred Skills
Microsoft Word
WordPress
Superior writing and editing skills that connect with producers
Works independently to meet deadlines
Effective verbal communication skills, especially when interviewing sources
Organizational skills and follow-up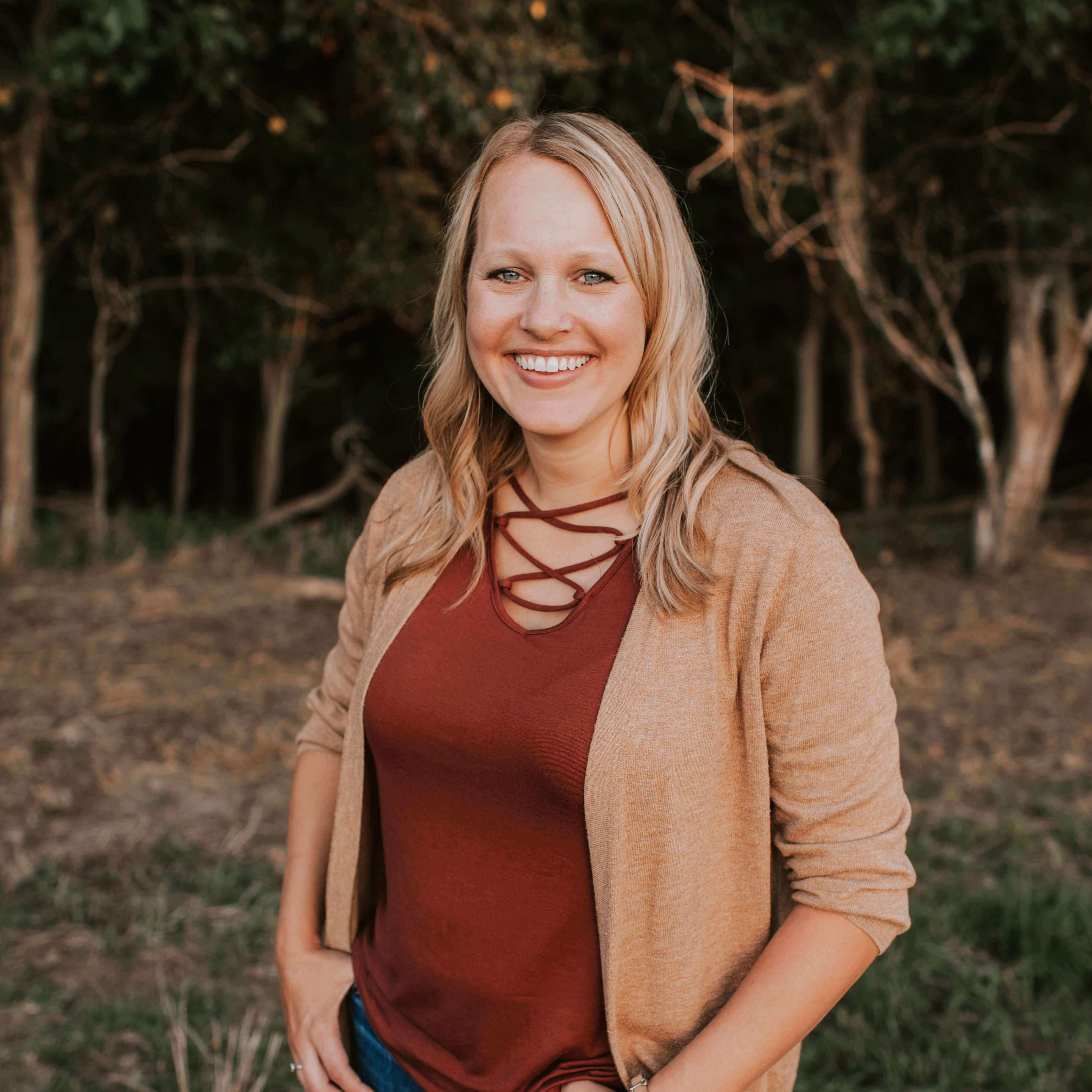 "You don't have to have a cattle background for this internship. I always say it's nice, but it isn't required. You can either have a lot of writing experience and be a good communicator so you're coming to us to learn the cattle industry. Or you can have cattle industry experience and you're coming to us to learn communication skills."
How to apply
The application requires a cover letter, resume and a link to your online portfolio. That link should include work samples in writing, photography and videography. In your cover letter, please indicate if you have a preference for summer or school-term 2021-2022 employment. Selected interns may be asked to travel to the Ohio office for training opportunities. Other training will be in the field or via phone and email.
Applications are closed for 2021 internships.
Questions? Contact Morgan Marley Boecker at mmarley@certifiedangusbeef.com or by calling (479) 841-6975.