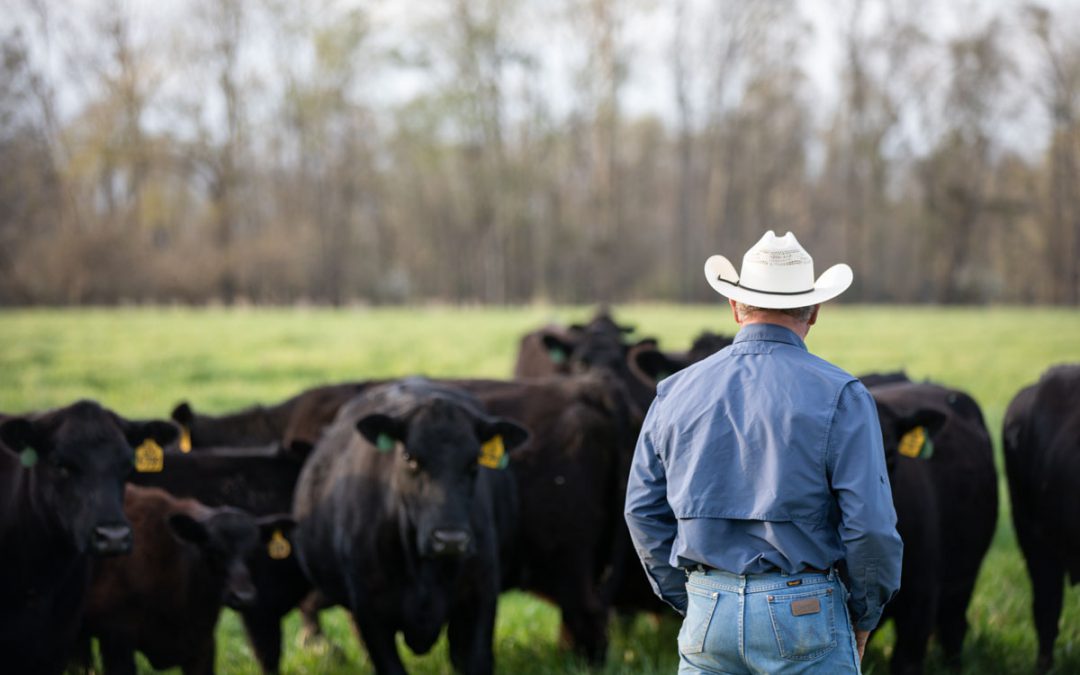 Every day is a chance to learn and get better. Thousands of others like my new friends in Alabama are taking steps to meet the shifts in consumer demand, and to know more. Small steps in the right direction can start now. Even if it's just recording a snapshot of where you are today, a benchmark for tomorrow.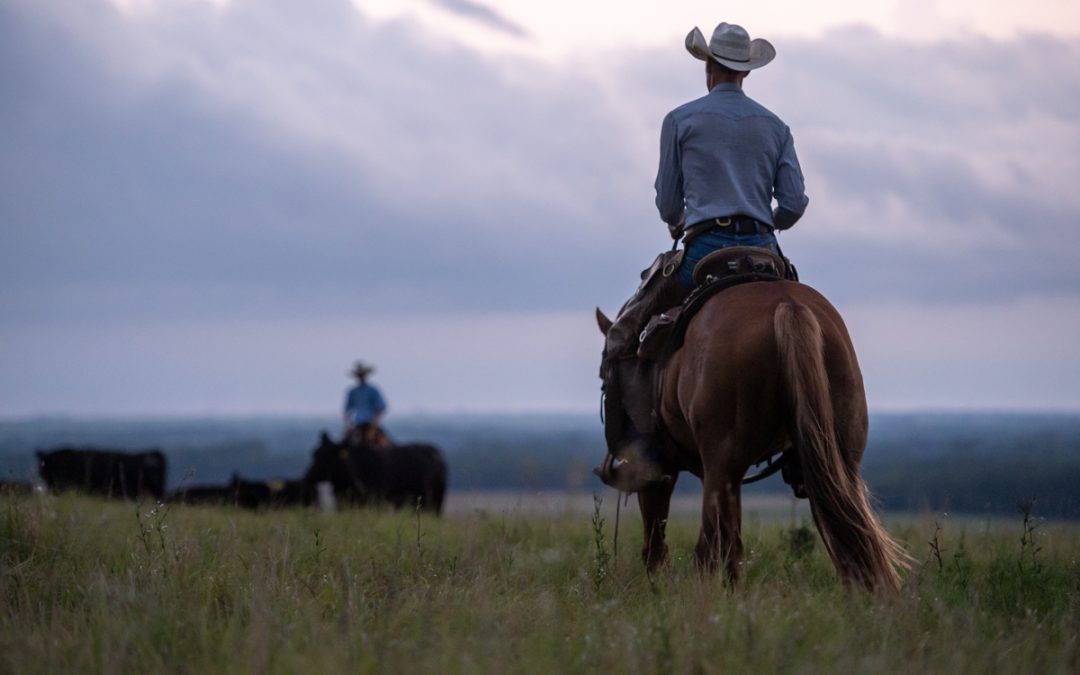 The CAB Cattleman Connection team heard its name called more than once in the virtual ceremonies, and each time came a sense of personal accomplishment, but even better: confirmation that we're getting better at our craft. I hope that means we're doing a better job for you.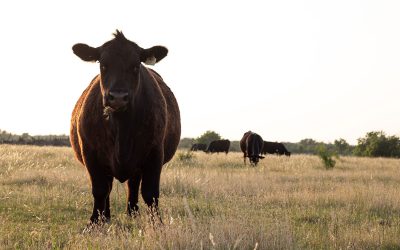 Frank Mitloehner presents his findings on the animal ag sector's impact on global warming. He explains how cattle counterbalance other fossil fuel sectors, proving that cattle are a solution and not a threat.