Get the CAB Insider
For Cattle Market Clarity
For more than 10 years, Paul Dykstra has written a bi-weekly market column for the brand which evolved into the CAB Insider e-newsletter. He shares current market updates, trends and observations with a closer look at the cattle market from the beef-product side than you can find anywhere else. Yes, there's an emphasis on the Certified Angus Beef ® brand, and you will also find the latest research exploring carcass quality.
We want you to have confidence in what is relevant and drives value in your cattle business to help you make profit-driven decisions at home. And the CAB Insider helps you do that.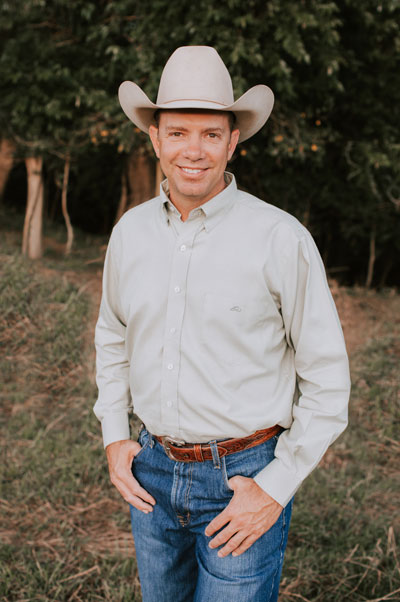 Meet the Author
A native of Colorado, Paul Dykstra grew up on a commercial cow-calf ranch in western Colorado and later earned a degree in animal science from Colorado State University. Paul worked as a feedyard manager for the U.S. Meat Animal Research Center in Clay Center, Neb., before joining the brand's supply development team in 2002.
As the Director of Supply Management and Analysis for the brand, Paul combines his experience and knowledge to work closely with ranchers and feedyard managers to raise Angus cattle using the best management practices to enhance profitability by producing quality beef.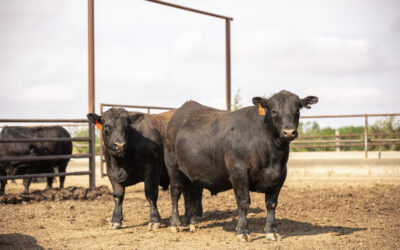 Heavier carcasses typically coincide with richer marbling and higher quality grades. But seasonal grade trends simply push quality lower this time of year as USDA's grading report for the September 11 week shows an abrupt leg down in percent USDA Choice
read more