Raise Beef to a
higher standard

Quality
IT'S WHAT WE STAND FOR
We're a rancher-driven, not-for-profit business. As a subsidiary of the American Angus Association, Certified Angus Beef LLC works on your behalf to build demand for your Angus beef, and that translates to more dollars in your pocket. Our CAB Cattle Crew is devoted to helping all cattlemen – from breeder to feeder – get their share of $92 million in grid premiums paid each year. Together, we'll help you supply the brand.
About Us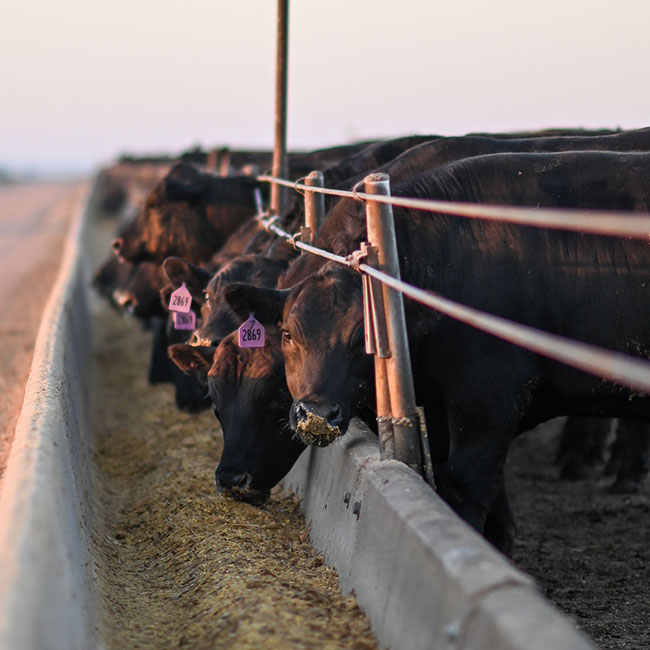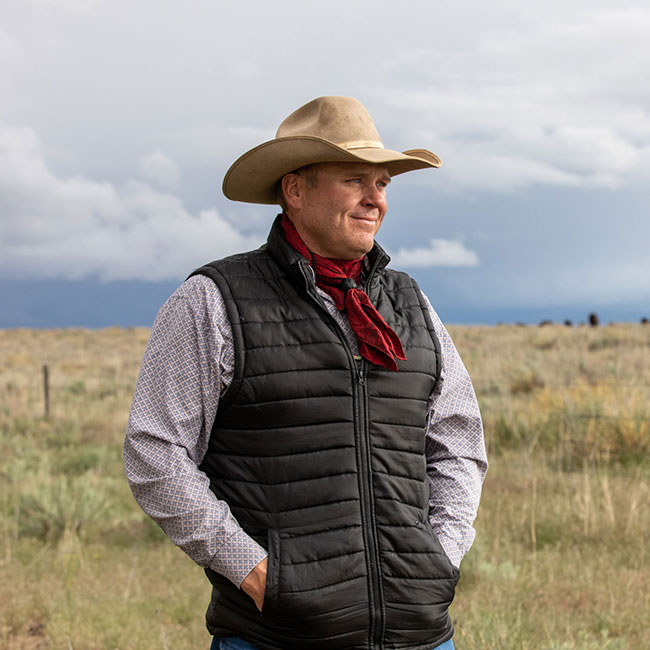 People
LEARN FROM THE BEST
Raising cattle is a relationship business as much as it is about the livestock. We travel the country meeting the best quality beef producers and bring their stories to you. Practical insight for making the best even better.
Supply the Brand
Latest Brand News
Premium Beef Remains in Fashion
Recent data shows the Choice carcass category has declined while the Select category has drifted higher. This supply data goes against what beef customers increasingly desire and are willing to pay for premium middle meats, thus rapidly elevating the Prime to Choice cutout value spread.
Certified Angus Beef & Ducks Unlimited Work Together to Preserve Working Grasslands
Certified Angus Beef announced a collaboration with Ducks Unlimited in late 2021. Together, the two organizations assembled half a million dollars to launch the Working Grasslands Conservation Initiative, helping unlock an additional $2.5 million in grants to fund the initiatives' work over the next three years.
More News