Quality
It's what we stand for
We're a rancher-driven, not-for-profit business. As a subsidiary of the American Angus Association, Certified Angus Beef LLC works on your behalf to build demand for your Angus beef, and that translates to more dollars in your pocket. Our CAB Cattle Crew is devoted to helping all cattlemen – from breeder to feeder – get their share of $92 million in grid premiums paid each year. Together, we'll help you supply the brand.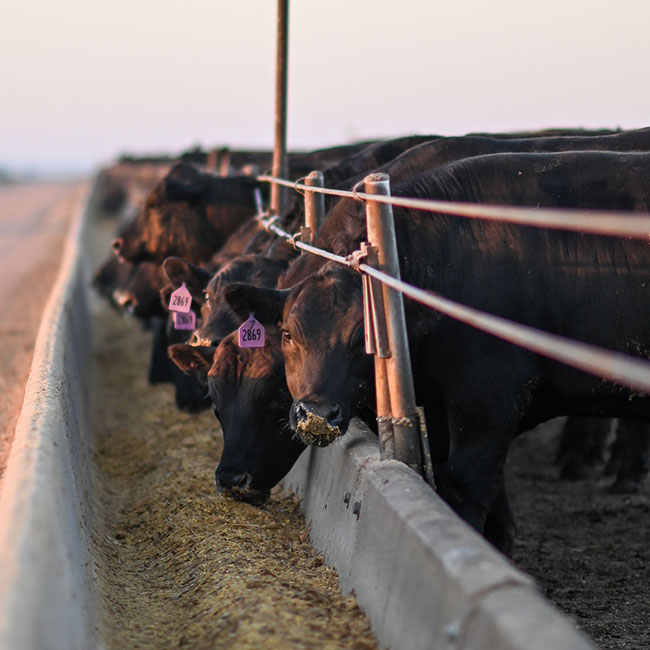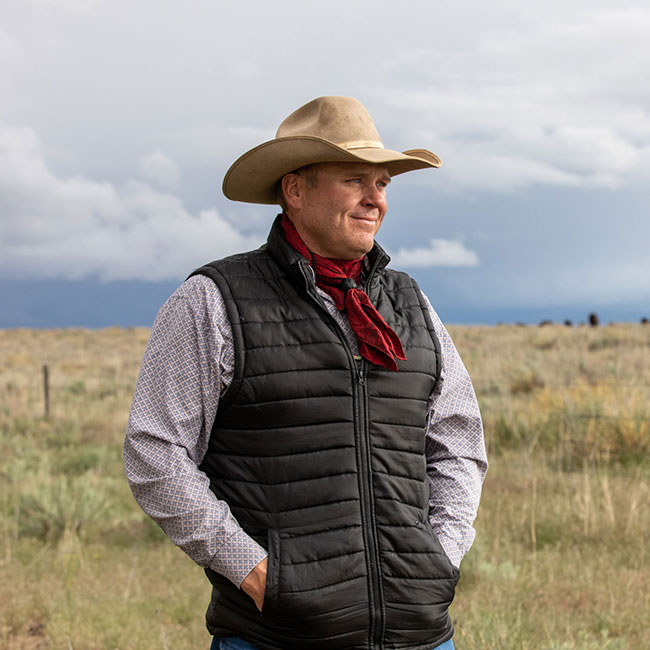 People
Learn from the best
Raising cattle is a relationship business as much as it is about the livestock. We travel the country meeting the best quality beef producers and bring their stories to you. Practical insight for making the best even better.
Your Resource for Targeting Quality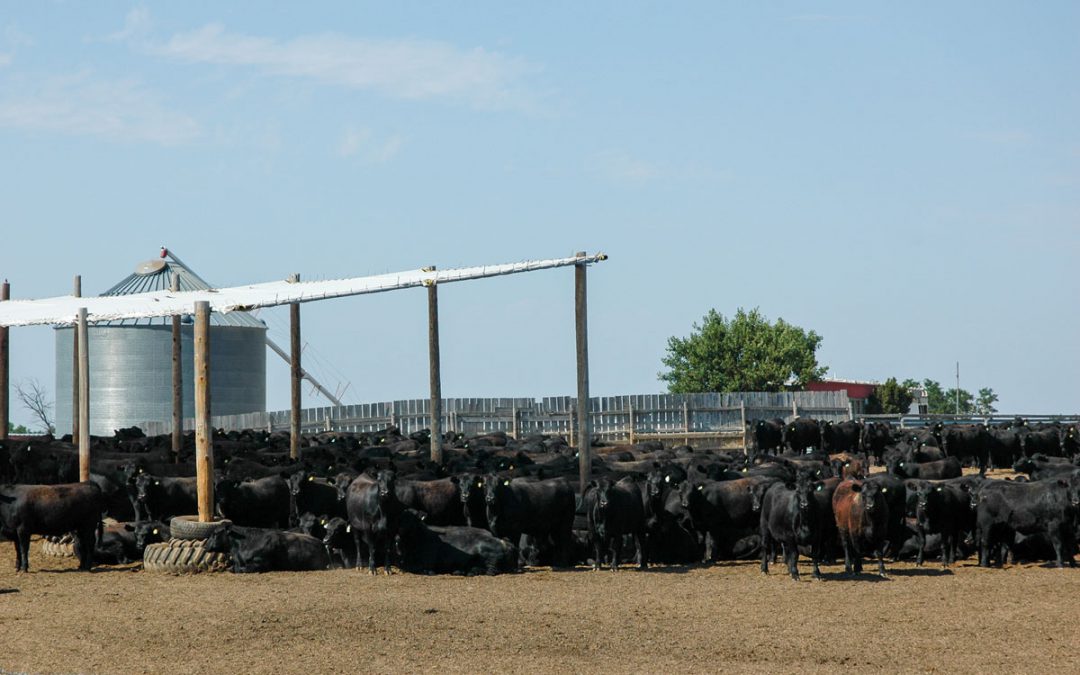 Stress of any kind affects performance and health, but also well-being and behavior, a special focus for CSU animal scientist Lily Edwards-Callaway. Her team's literature review found shade benefits vary by location, structure type and the weather.
Since 2006, commercial cattlemen, cattle feeders and industry partners have gathered to network and learn about the current and the future state of the beef industry. This is the first year Feeding Quality Forum is offering in-person and virtual registration options.
Humans have a built-in desire to grow. But it's not something that just happens. We must have a curiosity about us – a will and work ethic for the growing.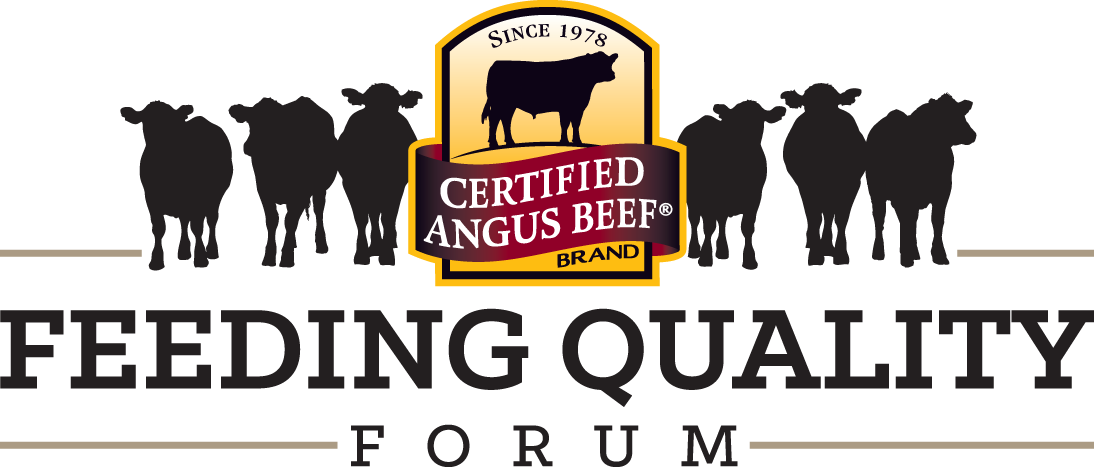 Register for Feeding Quality Forum
Head west to Fort Collins, Colorado, Aug. 24-25 for educational insight into the quality beef market and gain revenue-generating ideas.
Sign up before July 9 to qualify for the early-bird rate of $100. Can't attend in person? No worries, this year we're excited to offer a virtual option.