Quality
It's what we stand for
We're a rancher-driven, not-for-profit business. As a subsidiary of the American Angus Association, Certified Angus Beef LLC works on your behalf to build demand for your Angus beef, and that translates to more dollars in your pocket. Our CAB Cattle Crew is devoted to helping all cattlemen – from breeder to feeder – get their share of $92 million in grid premiums paid each year. Together, we'll help you supply the brand.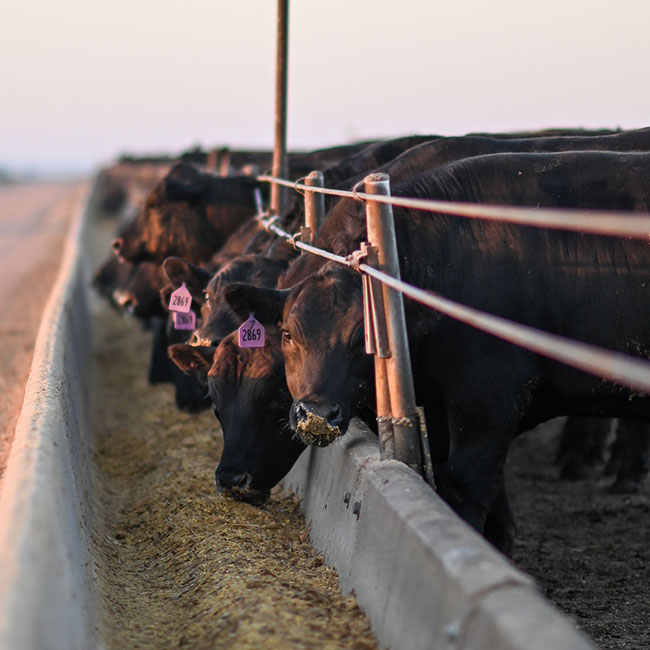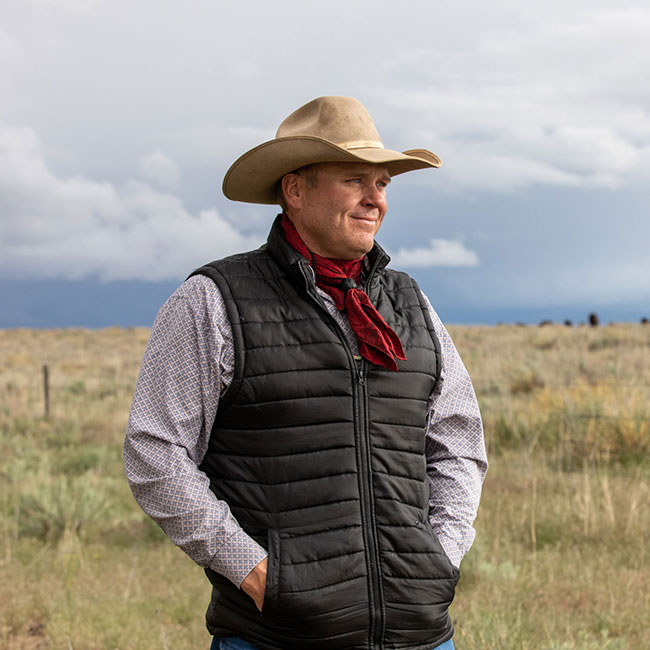 People
Learn from the best
Raising cattle is a relationship business as much as it is about the livestock. We travel the country meeting the best quality beef producers and bring their stories to you. Practical insight for making the best even better.
Life is about phases. Some occur just once and some are on repeat. We tend to spend a lot of time and energy trying to build momentum to summit the final arc of a cycle. When it ends, space is created for something new to start, and off we go again.
From the moment his boots hit the dirt on the way to the barn, to switching off the lights and locking the door of the Hickory House Restaurant, Jonathan Perry is committed to the beef business. The 2021 CAB Chairman brings a unique perspective to the table. By day, he's a cattleman. By night, he's a meat cutter.
Strong ribeye demand has had heavy influence on cattle values for feeders selling on a grid or carcass value formula. Just as Prime quality grade premiums held much higher than expected late this summer, the Choice/Select price spread has popped back up within reach of record territory once again in recent weeks.