Quality
It's what we stand for
We're a rancher-driven, not-for-profit business. As a subsidiary of the American Angus Association, Certified Angus Beef LLC works on your behalf to build demand for your Angus beef, and that translates to more dollars in your pocket. Our CAB Cattle Crew is devoted to helping all cattlemen – from breeder to feeder – get their share of $92 million in grid premiums paid each year. Together, we'll help you supply the brand.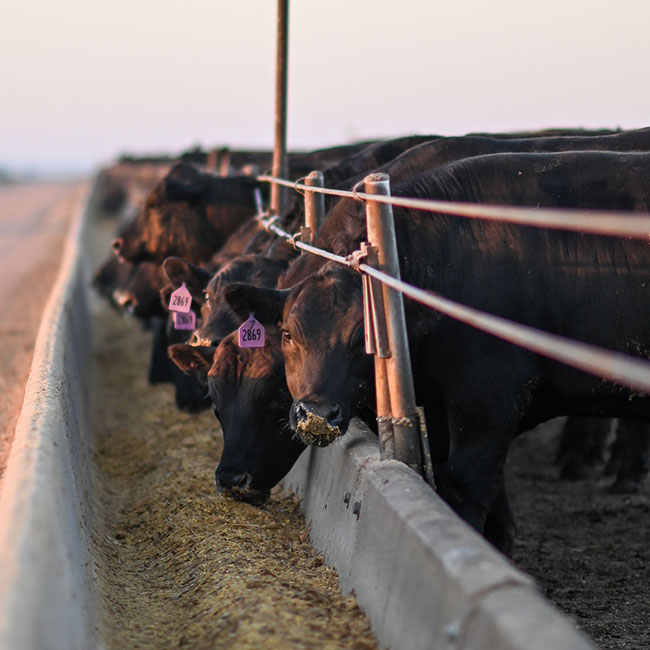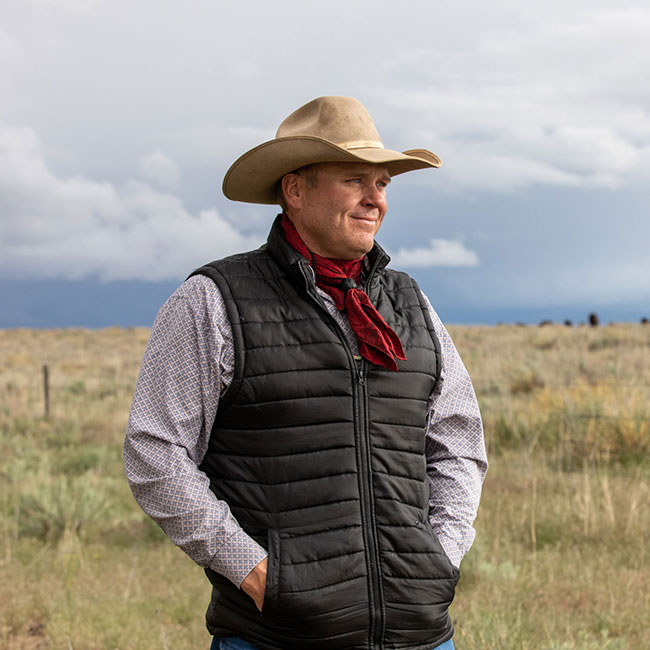 People
Learn from the best
Raising cattle is a relationship business as much as it is about the livestock. We travel the country meeting the best quality beef producers and bring their stories to you. Practical insight for making the best even better.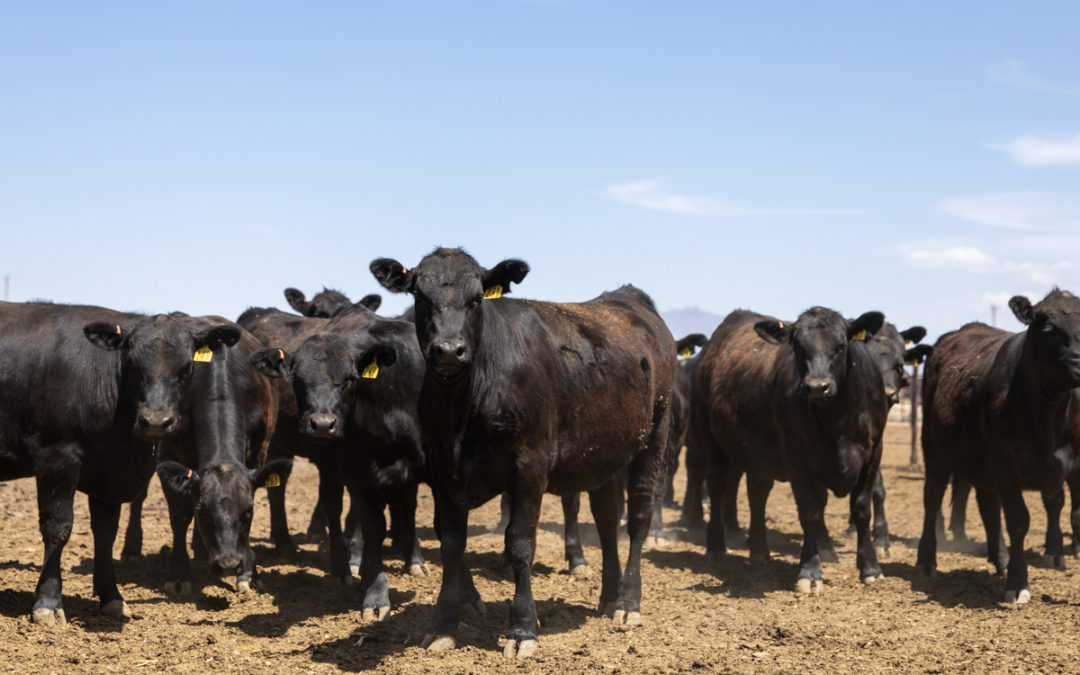 Cattle supply is certainly not the issue, rather, it's a COVID-induced absenteeism issue in many of the country's packing plants. Packing plants experience increased worker absence, resulting in much smaller slaughter totals so far in January 2022.
It takes passion, drive and ability to build a top-quality beef program based on economics, ethics and sustainability. A legacy like that merits recognition from peers and those they affect throughout the supply chain all the way to consumers.
Cattle and beef market dynamics in the past year were nothing if not volatile, and in some ways, unprecedented. Supply chain imbalances and processing sector issues have been the focal point of beef price inflation in the past two years.