Quality
It's what we stand for
We're a rancher-driven, not-for-profit business. As a subsidiary of the American Angus Association, Certified Angus Beef LLC works on your behalf to build demand for your Angus beef, and that translates to more dollars in your pocket. Our CAB Cattle Crew is devoted to helping all cattlemen – from breeder to feeder – get their share of $92 million in grid premiums paid each year. Together, we'll help you supply the brand.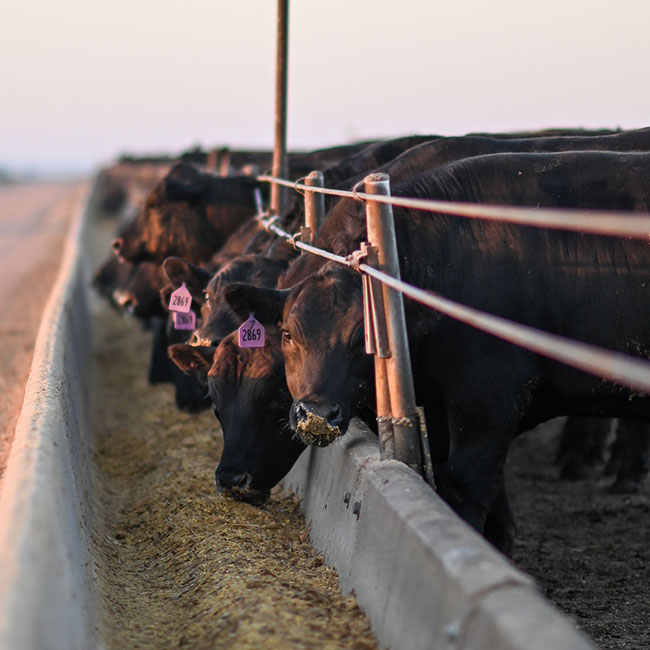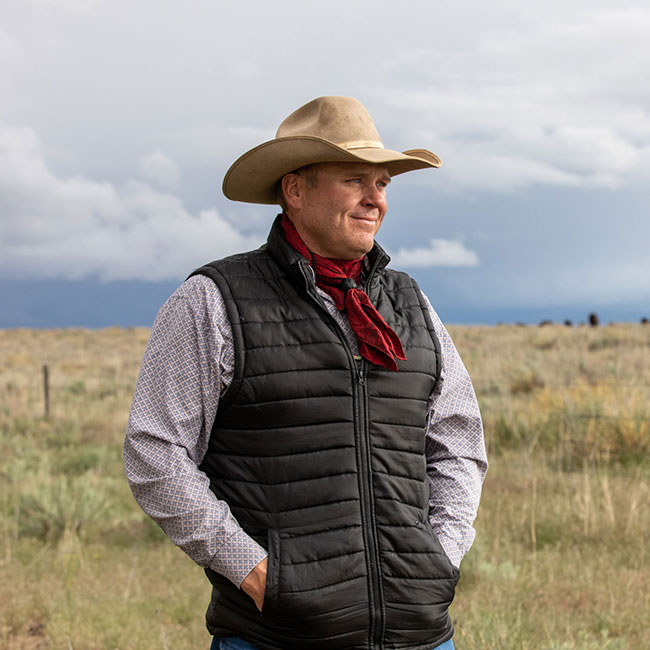 People
Learn from the best
Raising cattle is a relationship business as much as it is about the livestock. We travel the country meeting the best quality beef producers and bring their stories to you. Practical insight for making the best even better.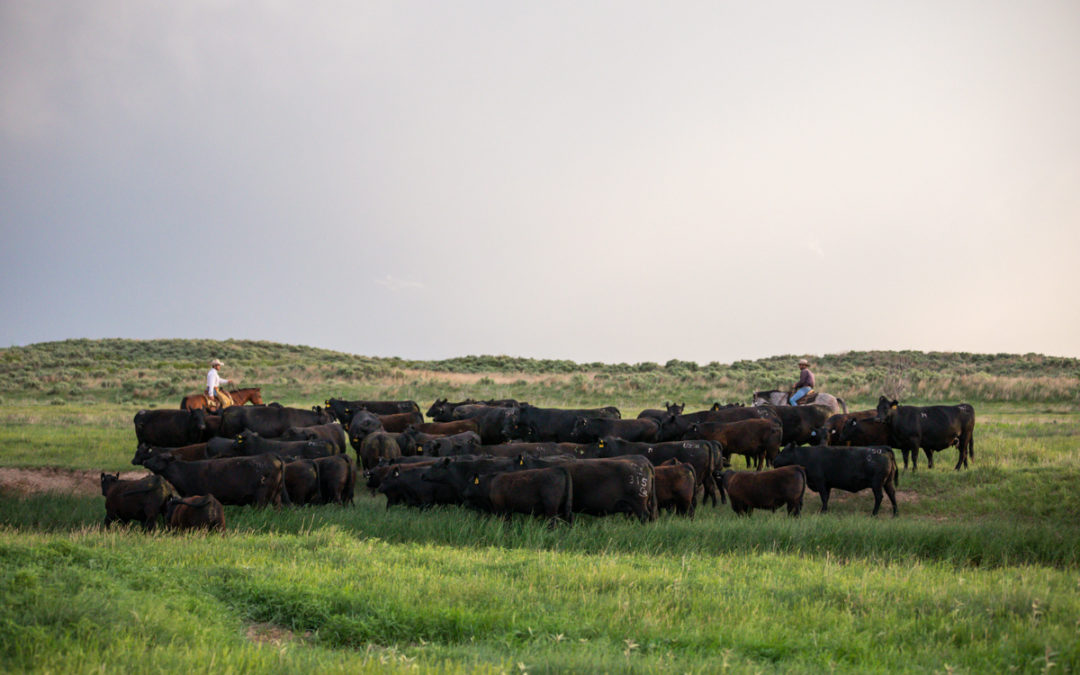 To tell the U.S. Premium Beef story today, is to tell one that changed the beef industry for the better. The USPB mission includes increasing both the quality of beef and long-term profitability for cattle producers, and ranchers are as focused on that as ever.
Telling their story to the cattle curious was awkward at first for John and Gaye Pfeiffer. Now, they look forward to hosting hundreds of people every year, sharing everything about the beef cattle life cycle and why they choose Angus cattle on their central Oklahoma farm. Their dedication to teaching and connecting with those further down the supply chain earned them the 2021 CAB Ambassador Award.
Before there were fences and farms in the Panhandle, stirrup high grasses owned the land. With time, they have dwindled to near extinction. And with time again, they're resurrecting. Nothing is a one-year thought process. Just like building a fence, they determine whether their decisions will last the next 50 years.