Resources
Our mission is to share our resources and information to make it easier for you to do your job. The documents below are available for downloading, use and reference.
Leverage the Brand in Your Sale Catalog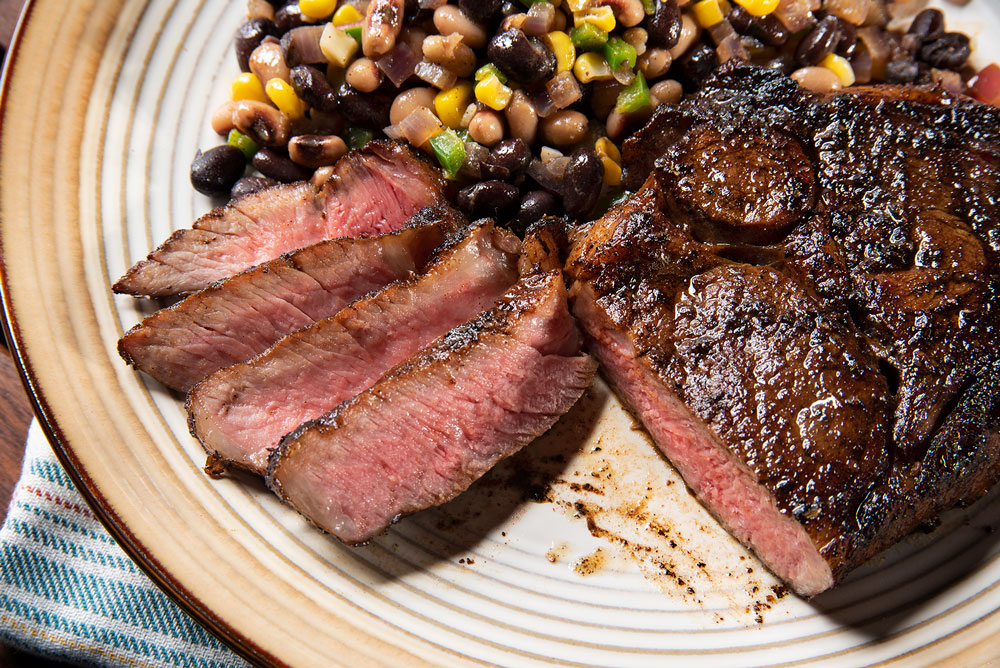 Field Day Materials
Serve your clients, whether that's by cooking up some Certified Angus Beef ® or sharing the brand story with a free promotion kit. We'll connect with a brand supplier in your area to get product. If you want to share print materials about high-quality, premium beef we are happy to print and ship the items directly to you. To become a licensee for a day, just contact Marilyn Conley at least three weeks prior to the event for guaranteed delivery.

Have an upcoming presentation and need a beef carcass graphic? Download one or both of our primal graphics to pop into your slides.
Not what you're looking for?
Shoot us an email and let us know if you're looking for something else. Maybe you ran across it online or at a meeting. Let us know and we will be glad to help track it down.
Email: info@cabcattle.com