Resources
Our mission is to share our resources and information to make it easier for you to do your job. The documents below are available for downloading, use and reference.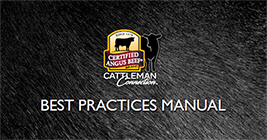 Best Practices Manual
To help reach your quality target, we've put together key aspects to think about at the ranch. From breeding nutrition and health to weaning and marketing your feeder calves, we share best practice tips to set your calves up for success throughout the beef chain.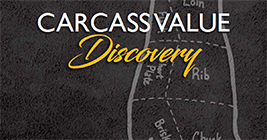 Carcass Value Discovery
Discover how the carcass grading system serves as dividing lines for beef value to ensure a consistent beef eating experience. Learn about the different parts affecting grading and the role it plays with premium beef and grid marketing.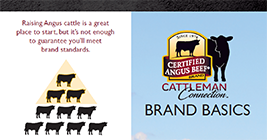 CAB Brand Basics Guide
Do you ever find yourself answering questions about what Certified Angus Beef ® means? We put together the basic talking points that cattlemen need to know about the brand and how it adds value to your product, no matter which sector you're in.
Leverage the Brand in Your Sale Catalog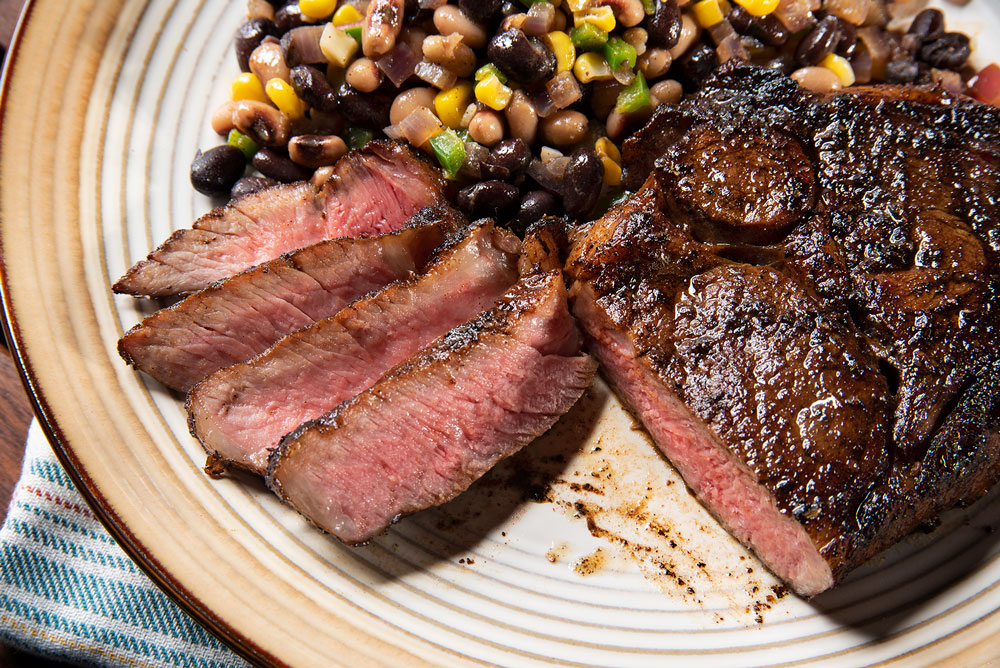 Field Day Materials
Serve your clients, whether that's by cooking up some Certified Angus Beef ® or sharing the brand story with a free promotion kit. We'll connect with a brand supplier in your area to get product. If you want to share print materials about high-quality, premium beef we are happy to print and ship the items directly to you. To become a licensee for a day, just contact Marilyn Conley at least three weeks prior to the event for guaranteed delivery.

Have an upcoming presentation and need a beef carcass graphic? Download one or both of our primal graphics to pop into your slides.
Not what you're looking for?
Shoot us an email and let us know if you're looking for something else. Maybe you ran across it online or at a meeting. Let us know and we will be glad to help track it down.
Email: info@cabcattle.com