Not perfect, but working to get better
"We always strive for that perfect animal. We won't get there, but that doesn't stop us from trying."
When interviewing a seasoned cattleman this summer, I quickly jotted down that phrase, but then he paused half a beat and said something that really resonated with me: "I shouldn't say 'perfect animal,' because we're not in the business of just producing one."
That's how it is with this ag communications gig. I don't set out to write one knockout story and the let the rest just settle in mediocrity. I hope I'm continually hitting the mark, and raising that bar a little higher each time.
I know it takes constant work to keep after that goal, in the same way that you don't just "hit the target" with your herd one year and then coast.
I can't pick a favorite child and in my work, I can't pick a favorite story I got to tell. But each year, just like hundreds of other ag communicators across the country, I'm asked to select my "best of" to turn in for professional critiques and contests for both the Livestock Publications Council (LPC) and Ag Communicators Network.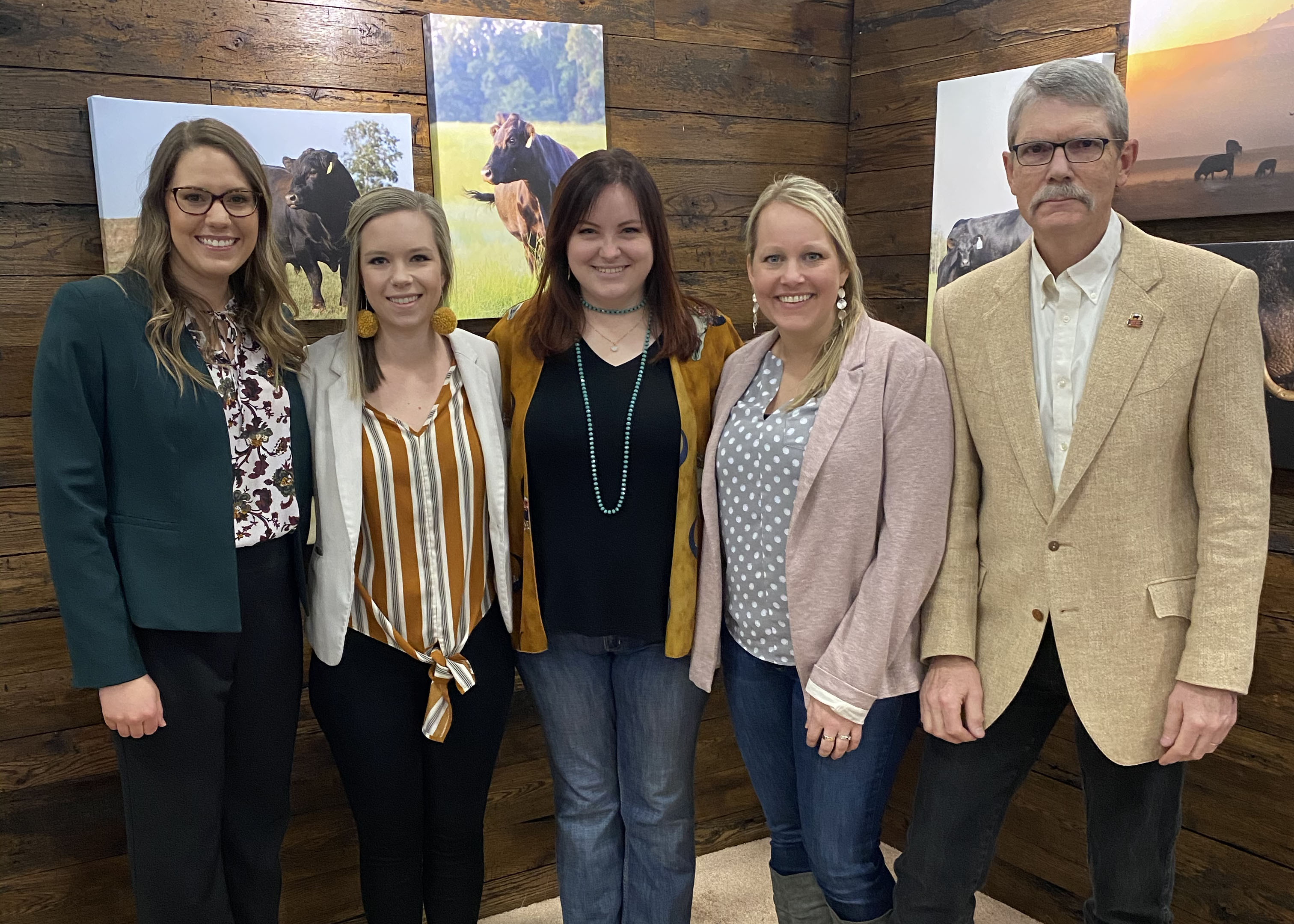 I flip through year-old magazines and remember the stories behind the stories. I see the ranch kids I wish my own would have a chance to meet, and I remember jokes told around a supper table. I think of cows getting out during a photoshoot, and of some of the very best people who took time out of their day to let me in on a little bit of their life.
Reviewing a year's worth of work reminds me not only why I do it, but who I write for.
Typically we learn the results of all that reminiscing (and subsequent contest entering) at the Ag Media Summit each summer. Well, as you might expect in 2020, that conference was first delayed and then moved to virtual. Instead of gathering with colleagues and friends across the industry to hear the results, we gathered via Zoom last month.
The CAB Cattleman Connection team heard its name called more than once in the virtual ceremonies, and each time came a sense of personal accomplishment, but even better: confirmation that we're getting better at our craft. I hope that means we're doing a better job for you.
Here's a roundup of the honors:
LPC Contest:
Excellence in Writing: Miranda Reiman
Excellence in Photography: Abbie Burnett (see photos at the end of this post)
Marketing Article: Third place Miranda Reiman, "Beyond the logo"
Commentary/Essay:
General Excellence: Story Package: Miranda Reiman, based on this story.
Best of the Bunch photos:
Livestock scenic: 2nd place Morgan Boecker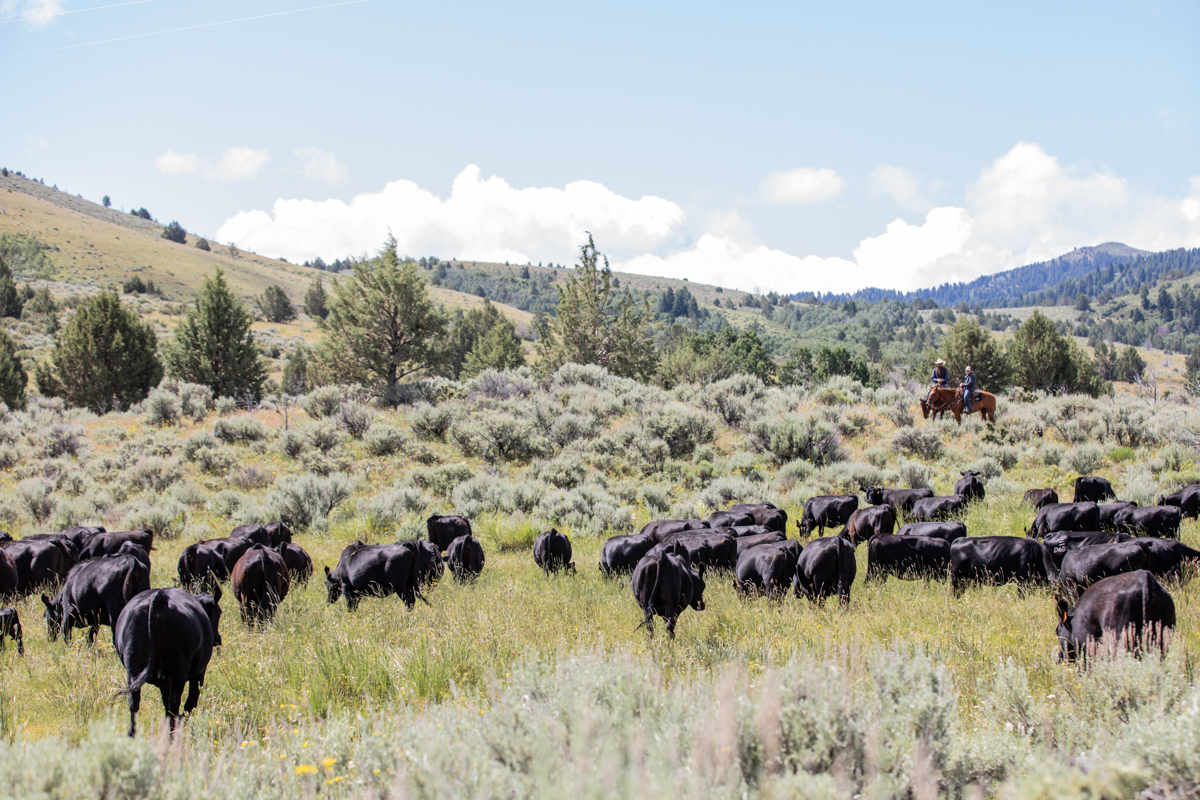 Livestock People: 1st place Miranda Reiman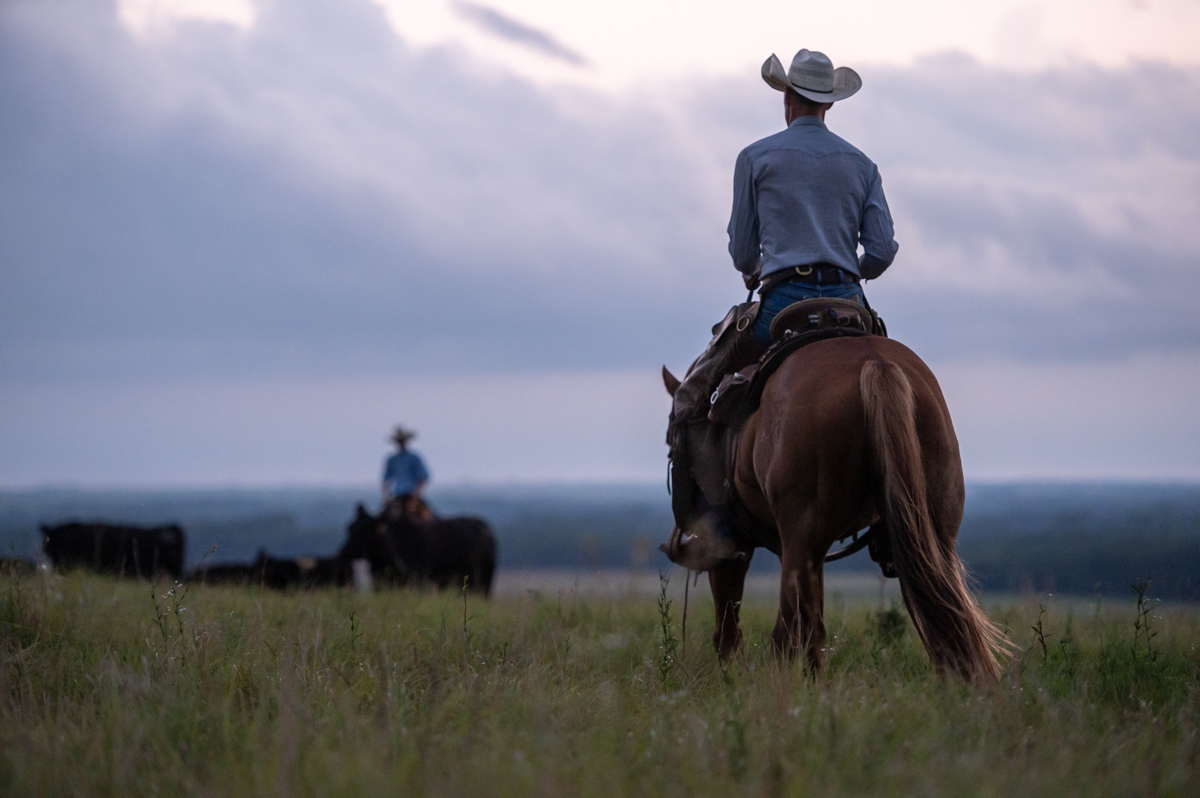 Livestock: 2nd place Abbie Burnett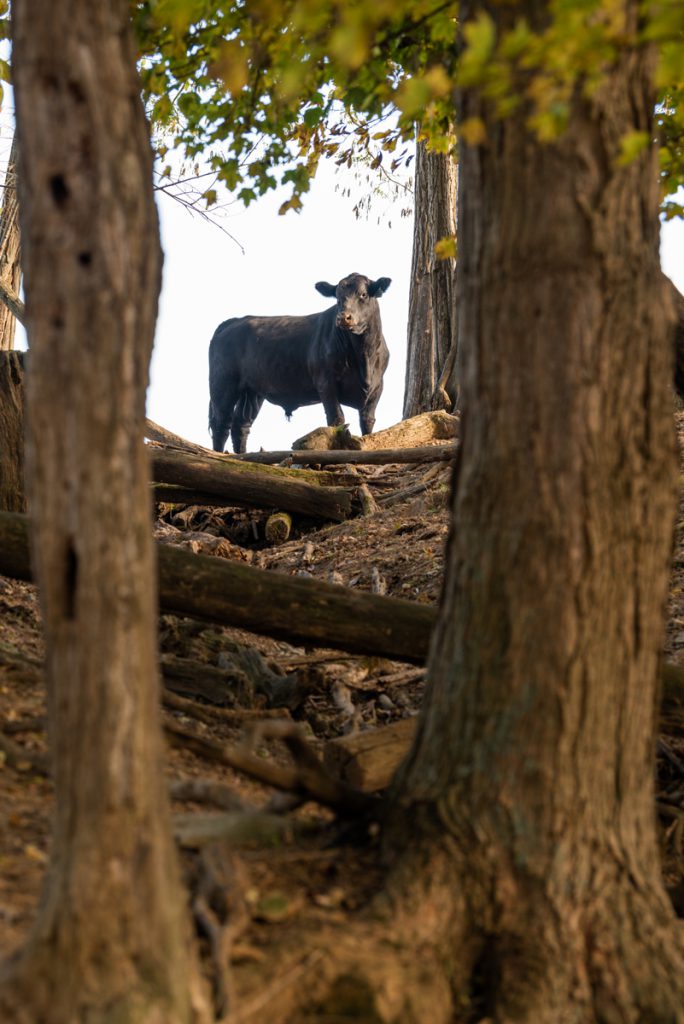 Ag Communicators Network Contest:
The greater Team Angus communications group also had its share of wins, perhaps the most collective across the board ever for the breed, or at least for quite some time. We're not just committed here at CAB—it's the whole Angus team that joins in sharing news, inspiration and education, with a little bit of entertainment thrown in, too.
Although a celebratory toast with friends on award banquet night sure would have been nice (I miss seeing my people!), I decided that quiet little recognition was just about right.
Because we don't do it for the awards, after all. We do it for you.
Thanks for trusting us to tell your stories.
Miranda
Enjoy these photos which helped Abbie win the "Excellence in Photography" award.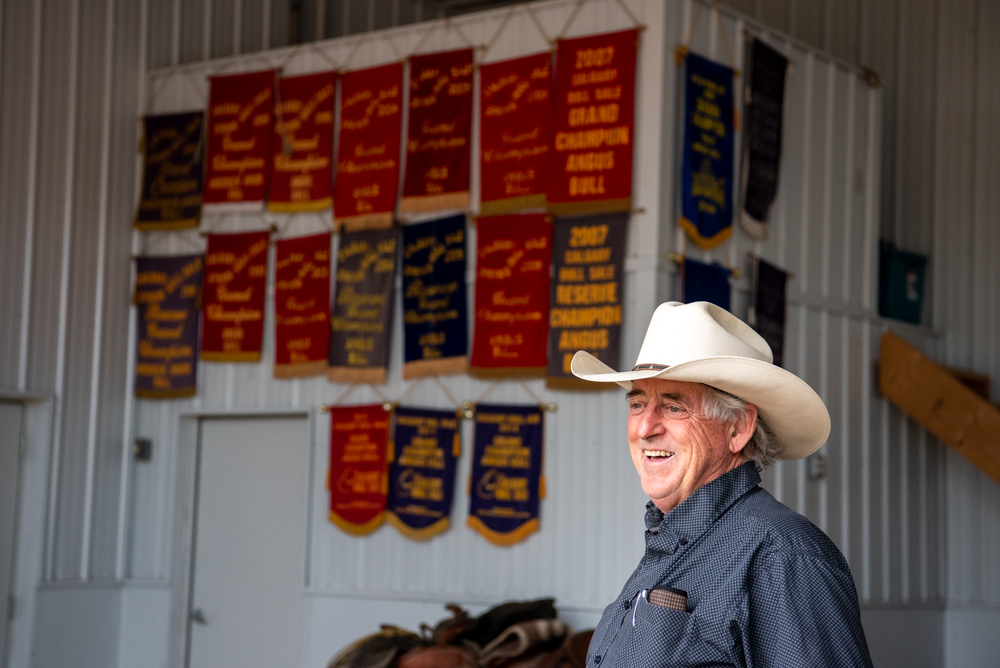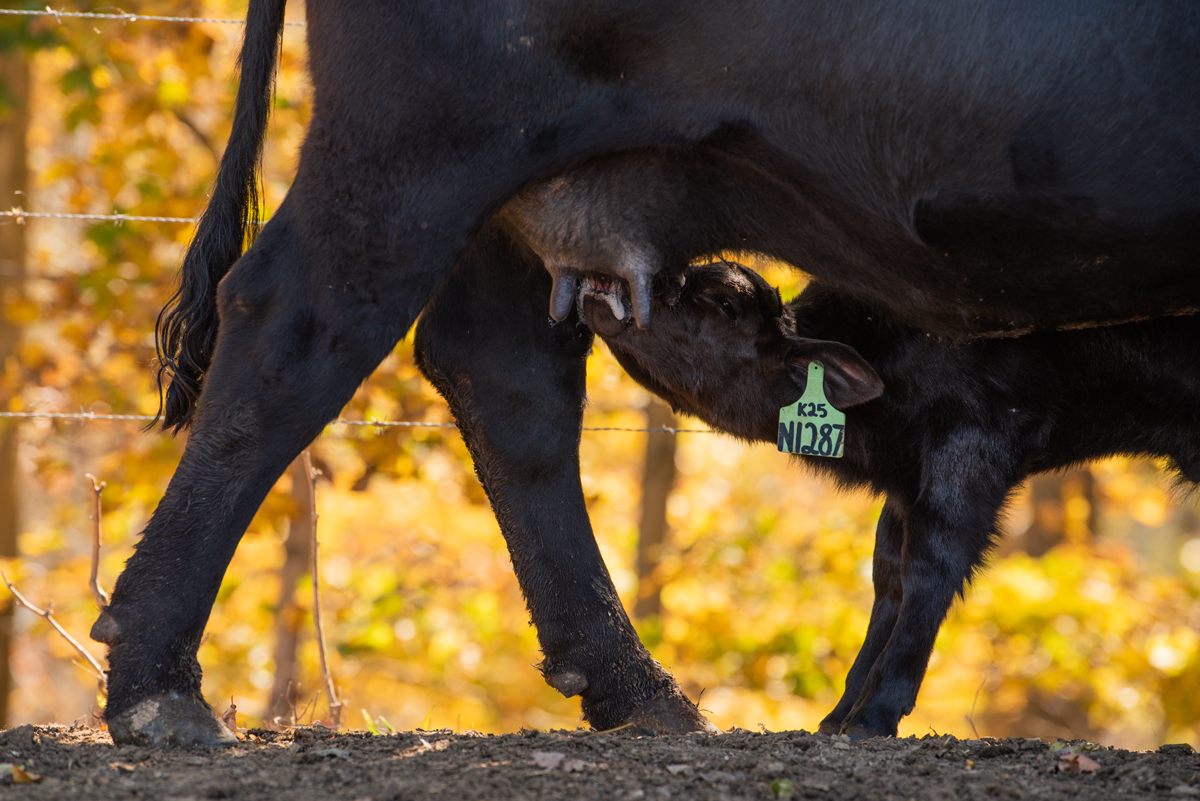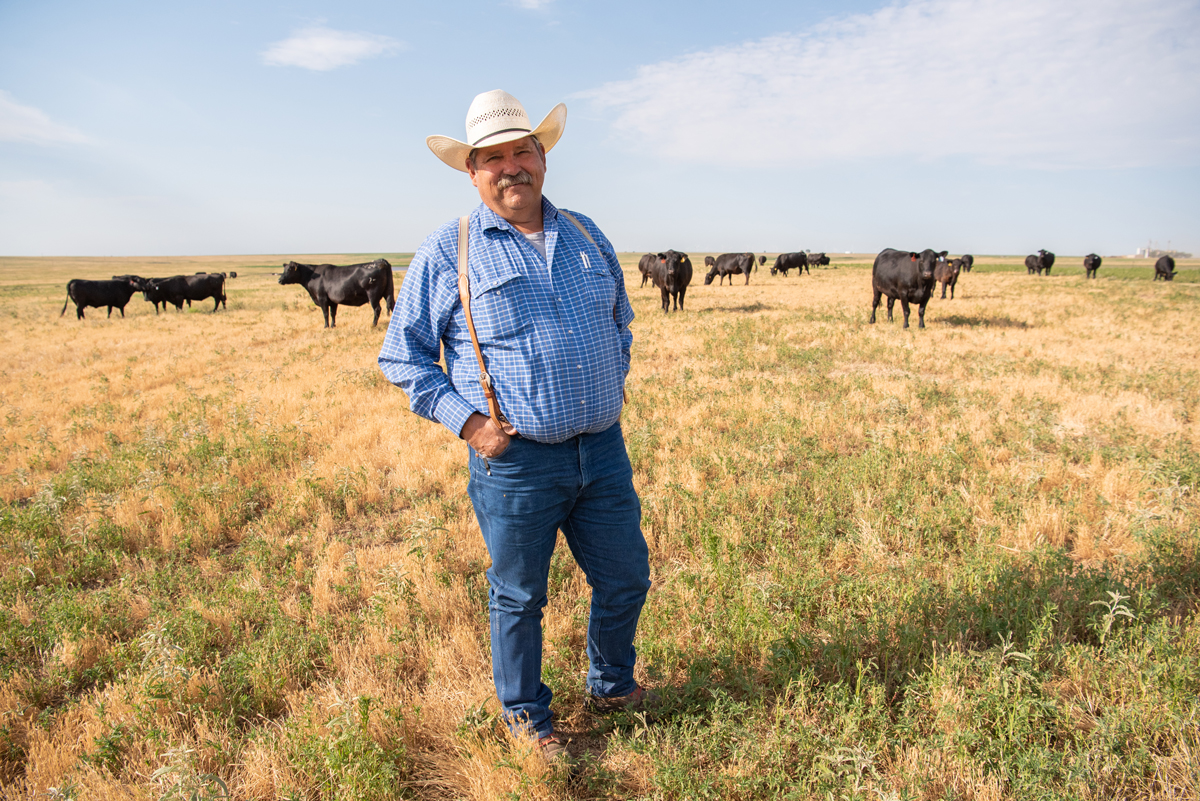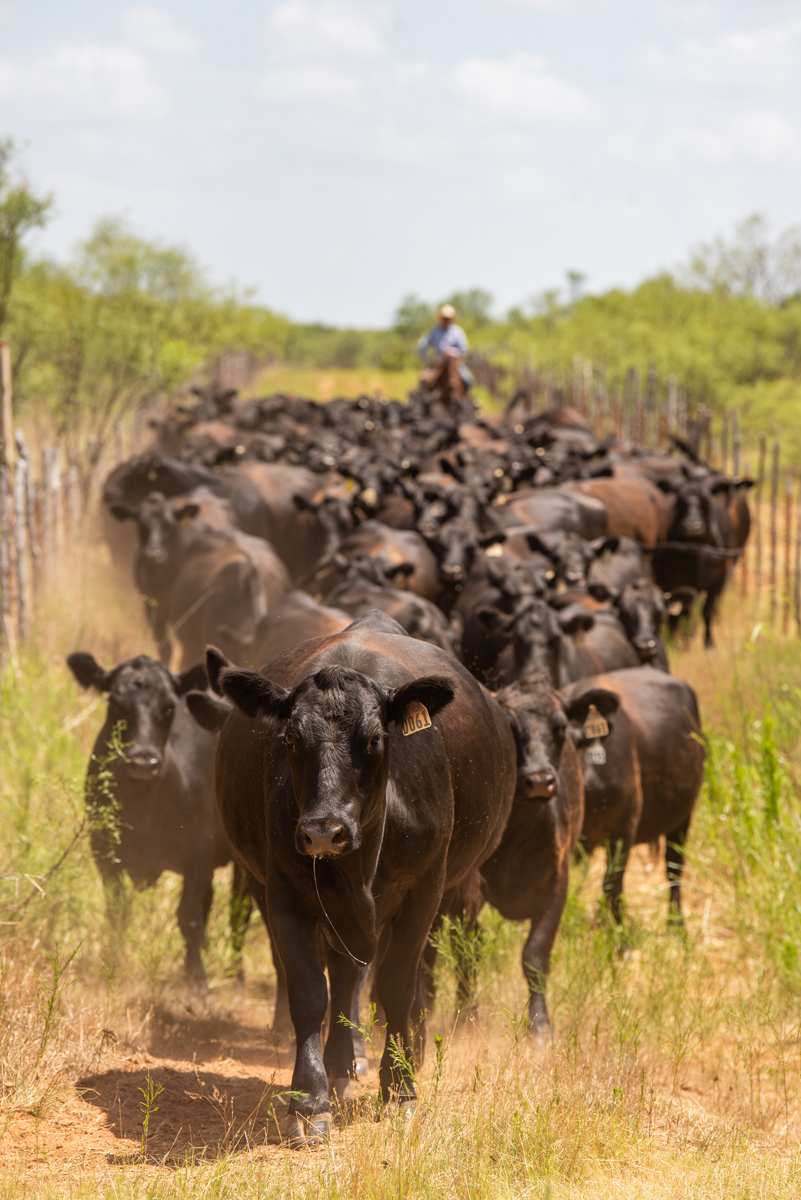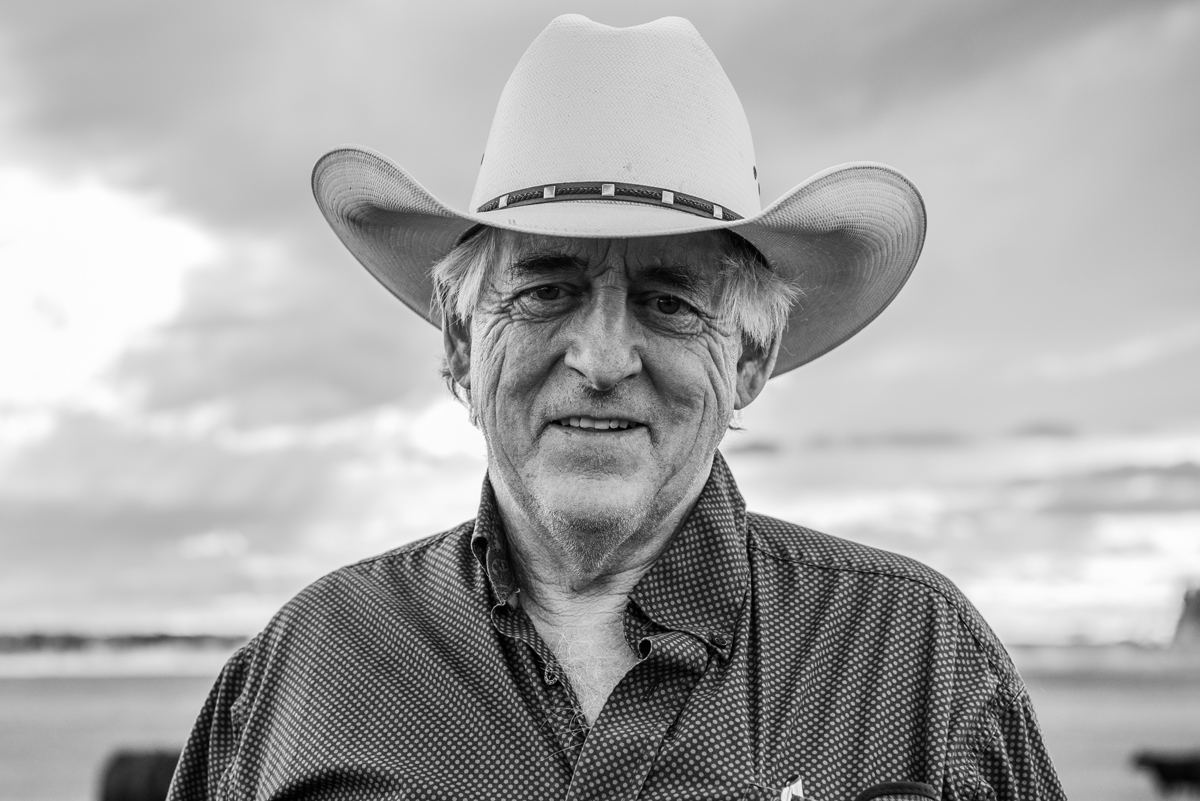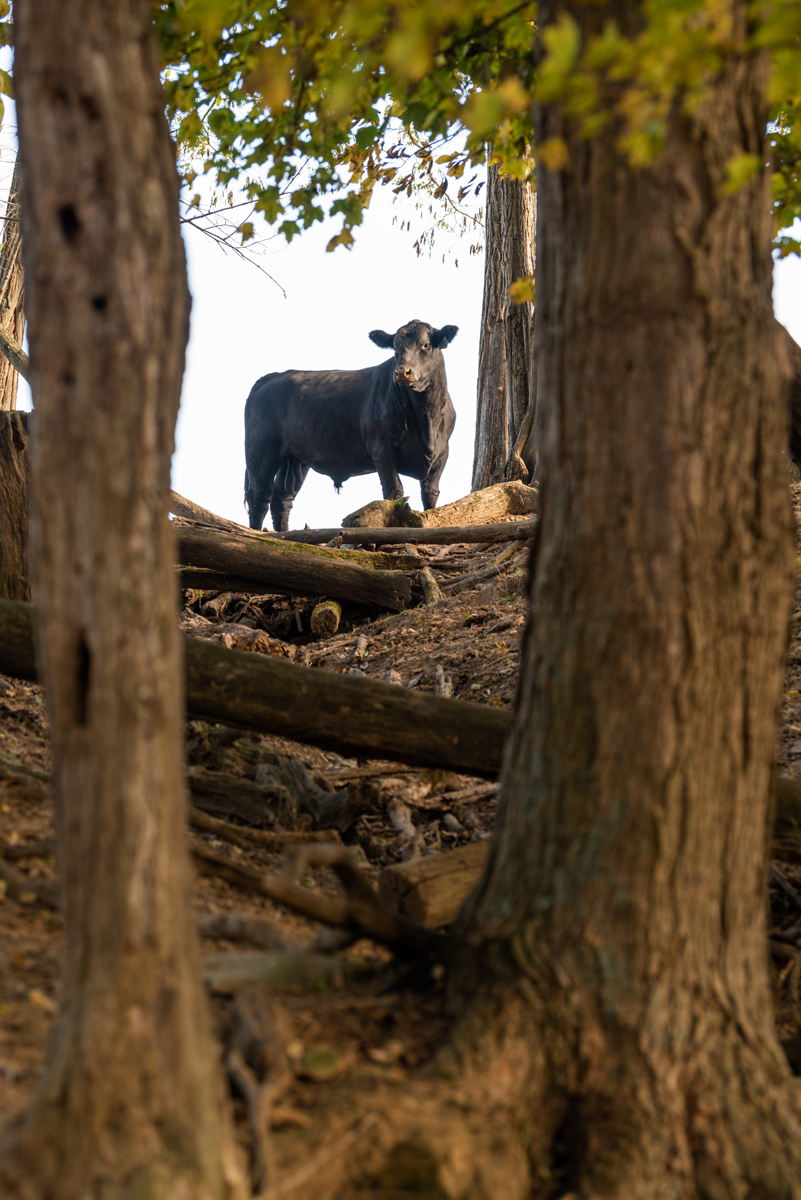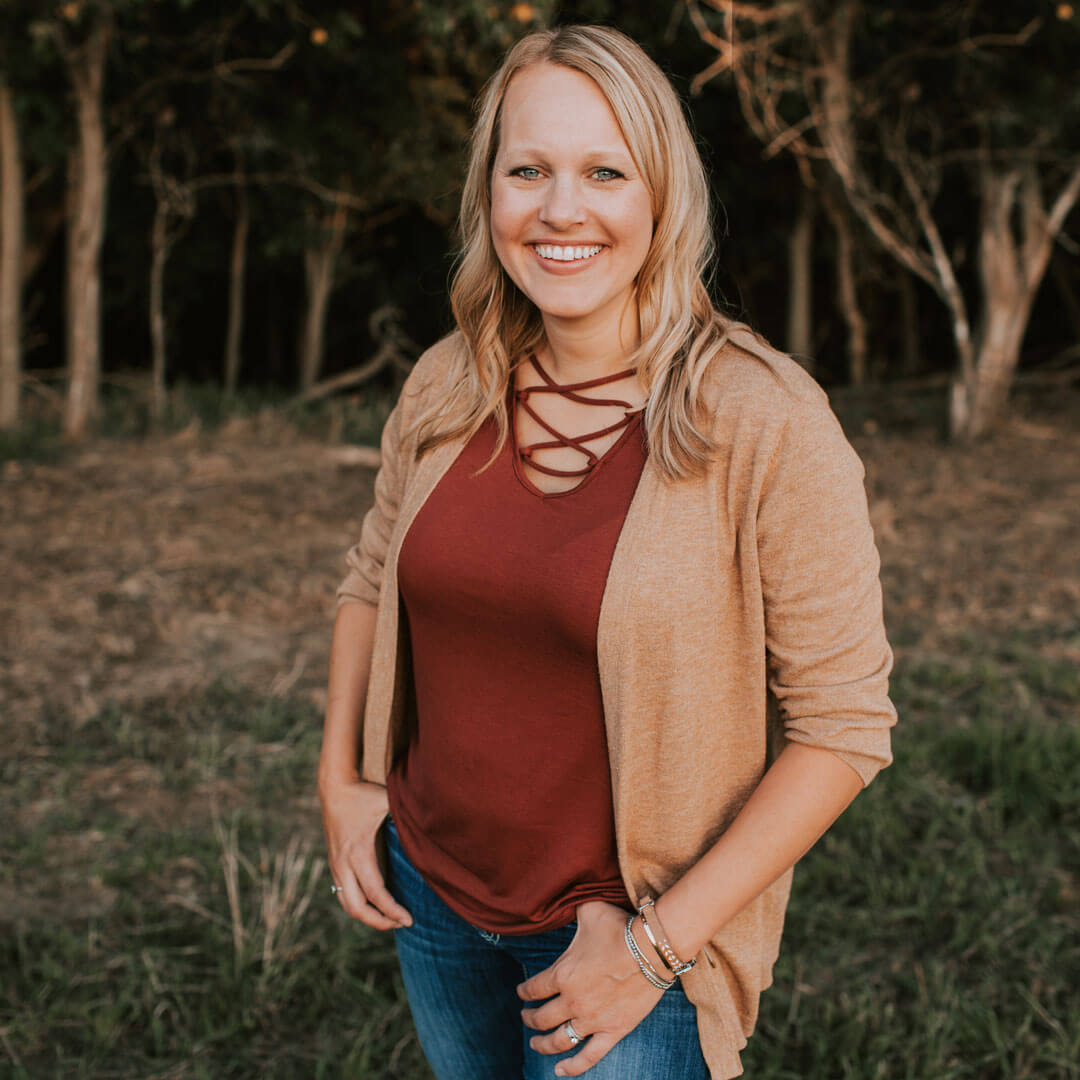 About the author: Miranda Reiman
I love this life. Things that top my list? God, my family, rural life, agriculture and working for the brand. I'm officially the director of producer communications, which basically means I get to learn from lots of smart people and pass that information along to other smart people: YOU. I'm fortunate to work with producers and others in the beef community from my Nebraska-based home office here in the heart of cattle country. (One other delicious job perk? Any time we meet, there's sure to be good beef involved.)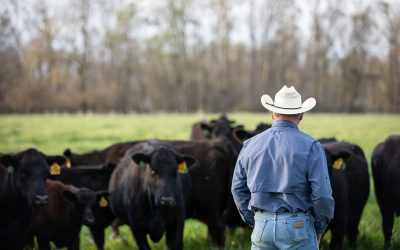 Every day is a chance to learn and get better. Thousands of others like my new friends in Alabama are taking steps to meet the shifts in consumer demand, and to know more. Small steps in the right direction can start now. Even if it's just recording a snapshot of where you are today, a benchmark for tomorrow.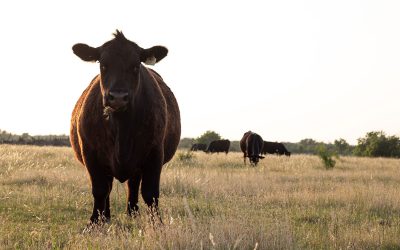 Frank Mitloehner presents his findings on the animal ag sector's impact on global warming. He explains how cattle counterbalance other fossil fuel sectors, proving that cattle are a solution and not a threat.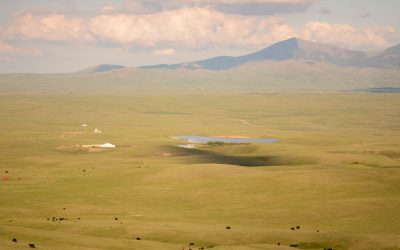 There are no words that will take away the devastating slap of a market drop, the pain of a postponed bull sale or the exhausting frustration that things feel out of control. The page will eventually turn and the world will still need great beef and those who raise it.