Stay Connected
Let the CAB Cattle Crew keep you up to date on what's happening in the beef community. We'll share industry insights to help you maximize your profit potential.
Annual grid, formula and contract premiums paid on CAB carcasses in 2021 totaled $182 million, up from the 2019 record of $92 million. Cattlemen who raise black Angus-influenced cattle that meet the brand's specifications have the chance to earn more than ever before.
When every remembrance of a man produces similar reactions among former staff, friends and industry leaders alike, it's a fitting tribute the person was who he said he was. Every time. Jim Riemann, CAB president from 1999 to 2006, was one of those men.
Sustainability is a new target for producers. While there are no plans to meet these goals yet, there is interest in how cattle can be part of the solution. It comes down to the adage, "trust but verify," and verification will need to come from those raising beef.
Starting in March 2020, disarray set in motion a chain of events leading to the fed cattle backlog from plant closures slowing the supply chain throughout 2021. While the market likes to avoid the unkown, the last two years put the beef business in uncharted territory.
It takes passion, drive and ability to build a top-quality beef program based on economics, ethics and sustainability. A legacy like that merits recognition from peers and those they affect throughout the supply chain all the way to consumers.
More than forty years after selling the first pound of branded beef on October 18, 1978, Certified Angus Beef continues to deliver for consumers and producers. The brand closed fiscal year 2021 with a few new records and another billion on the books.
The redundancy of higher corn prices in the market discussion is bound to grow old, but it's an important feature of the fed cattle trade now and will be moving forward. Cattle feeders have been more willing to sell finished cattle in recent weeks since corn prices have elevated the ration cost and feed conversion efficiency decreases at the end of the feeding period.
In our 2019 report, the aggregate packer CAB premium total came in at $92 million. The 2021 total has seen that total nearly double in only two years, resulting in $182 million in CAB premiums.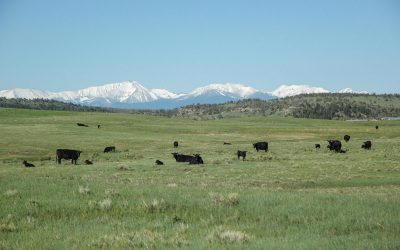 In the cattle business, it's easy for a brilliant strategy to become less ideal over time. Is there anything you've accepted as status quo that could benefit from a little reevaluation?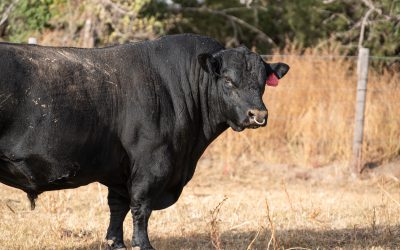 The subject of herd improvement is more nuanced than, "Buy better bulls." Yet, that's a pretty foundational place start. This Black Ink column explores the idea of buying better.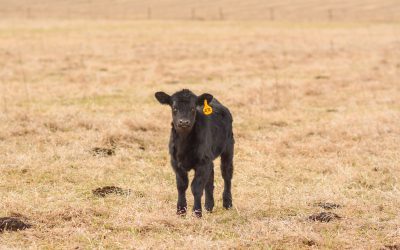 I've been reading accounts from the Dirty Thirties lately and I don't know if I'm drawn in to the unimaginable awfulness of it all, or the amazing hope. Our Greatest Generation that lived through things I can hardly comprehend. In it, there are things we can apply today.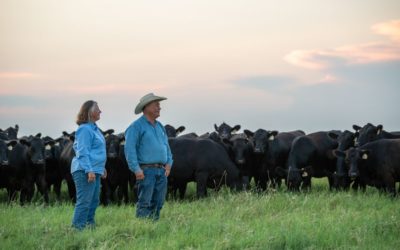 Sustainability is a hot topic of conversation, but the folks at Bradley 3 Ranch make it tangible with 60+ years of continual progress. Their work in developing the land, cattle and water have turned what was once called a 'wasteland' into a ranching outfit worthy of recognition. B3R is our 2021 Sustainability Award winner.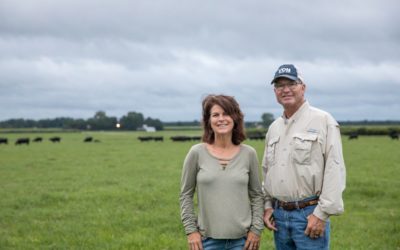 First-generation seedstock producers Kevin and Lydia Yon, along with their children, Drake, Sally, and Corbin, have been continuously improving their farm since they drove the first fence posts on what was a 100-acre abandoned peach orchard in 1996.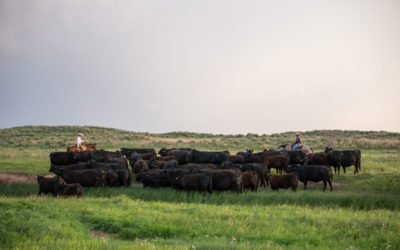 "So, if we make sure the humans can be prosperous and survive, that's what sustainability is," Mark Gardiner says. "That is the opportunity that USPB gave our family and thousands more all across the United States." It's why USPB earned the 2021 CAB Progressive Partner award.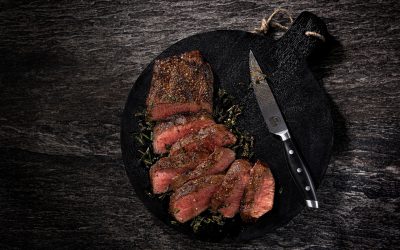 As the heavyweight champ in brand volume, retail accounts for 55% of total pounds sold, especially in fiscal 2020. But how is it done and how does it create more demand? CAB Director of Retail answers these questions and more.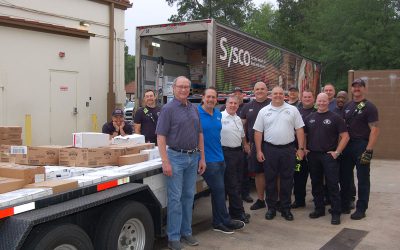 The pandemic has put the foodservice industry in a tough spot, but their grit and generosity overshadow hard times. Foodservice companies across the country are giving back by serving Certified Angus Beef® to their communities.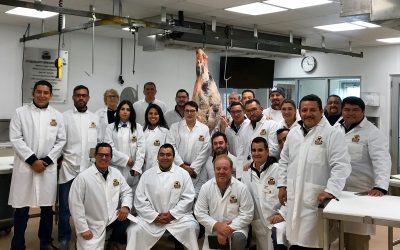 Ana Luisa Verba is looking to drive demand for quality beef as the assistant director of marketing for Latin markets. By drawing on her own heritage, she is able to personally relate to the Latino community and create marketing materials that resonate to this group.