The season of hope, when new calves arrive;
When temperatures warm up and nature thrives;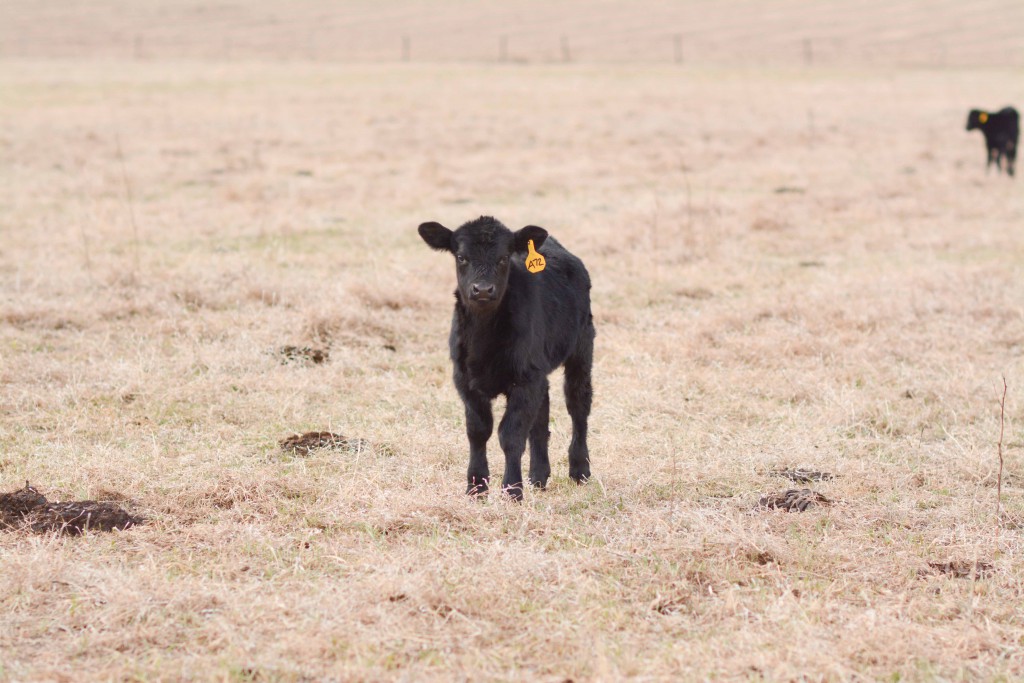 When sleep eludes, yet energy abounds;
Everywhere, the miracle of life can be found.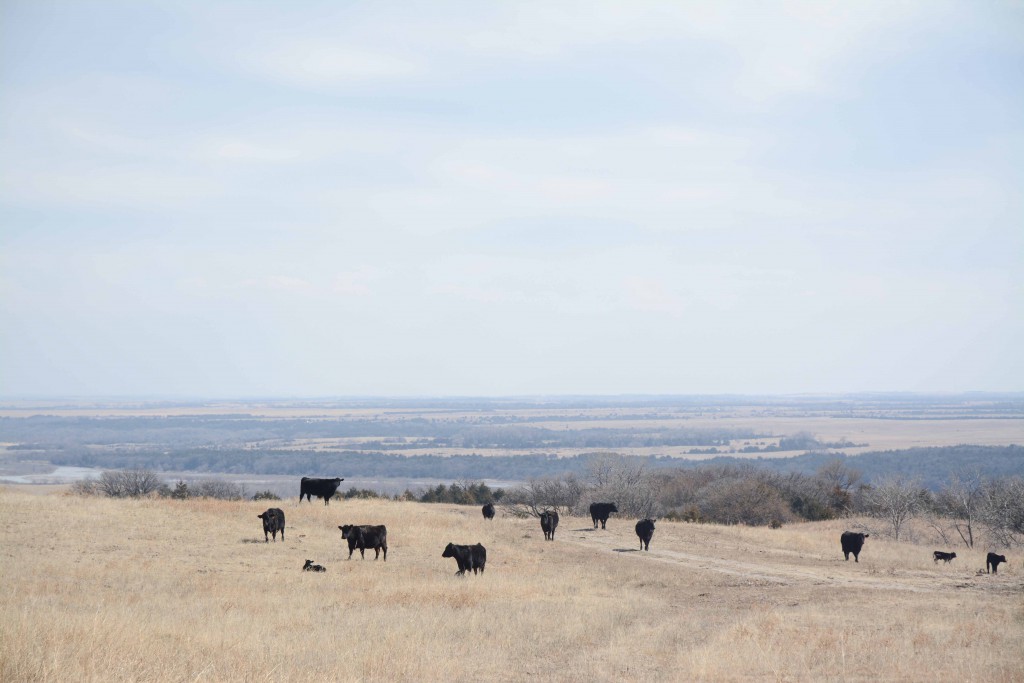 Calving season starts suddenly one day,
Then wraps up quietly, before you're onto the next season: HAY!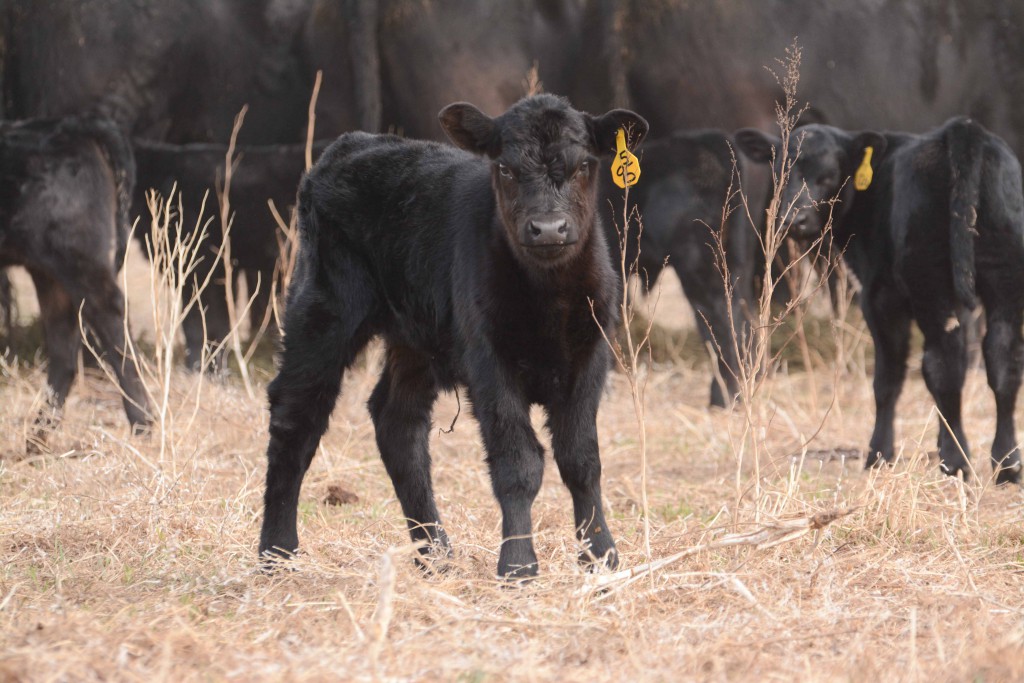 Here's to hoping your calving season is going well, and is a beacon of the good things ahead in the coming year!
May your bottom line be filled with Black Ink,
Miranda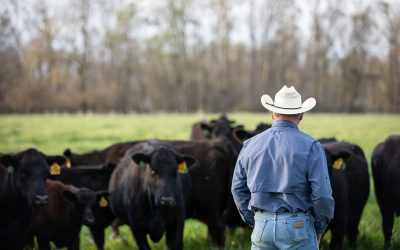 Every day is a chance to learn and get better. Thousands of others like my new friends in Alabama are taking steps to meet the shifts in consumer demand, and to know more. Small steps in the right direction can start now. Even if it's just recording a snapshot of where you are today, a benchmark for tomorrow.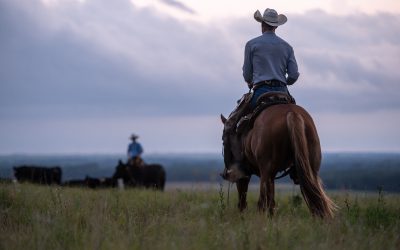 The CAB Cattleman Connection team heard its name called more than once in the virtual ceremonies, and each time came a sense of personal accomplishment, but even better: confirmation that we're getting better at our craft. I hope that means we're doing a better job for you.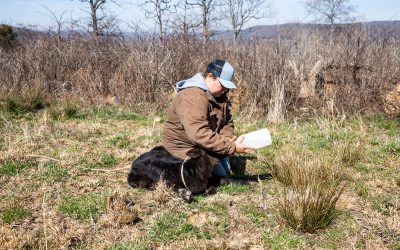 Just like regular maintenance on your vehicle, prevention is the best way to ward off scours in your cow-calf herd. But sometimes the best treatment plans fail, with lasting effects on calf performance. That's why ranchers should try to get ahead of the problem.