Living their story
Meet Lucile: She's 96 and flies a Beechcraft. Then there's her son Bob, who started digging up dinosaur bones on their ranch as a relaxing hobby. Bob's son Grant fly fishes in Alaska.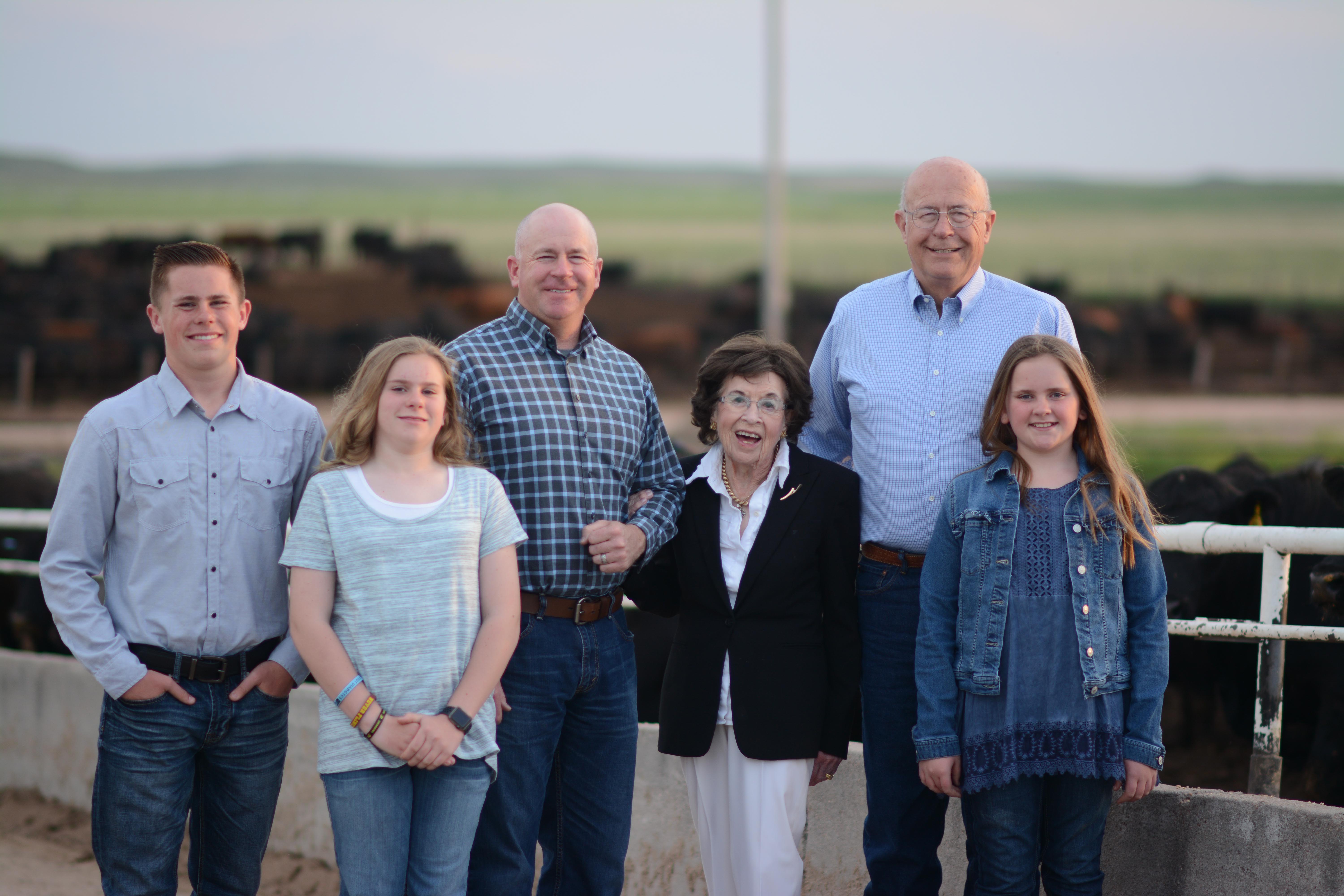 When I visited the Bledsoe family near Wray, Colorado, last week, it was a bit like reading a page-turner. With each question, I learn something surprising. I laugh at the fun details sprinkled in, and every answer makes me want to get to the next chapter.
"The FAA doesn't discriminate, but the insurance company does," Lucile says with a feisty smile. Due to her age, the matriarch now flies with a second pilot. Grandson Grant might take her along when they make a daytrip to check on their stocker operation in western South Dakota.
With his parents, Bob and Becky purchased the place several decades ago from an older widow. "We'd signed all the papers and were about to walk out of the office and she said, 'Oh, there's something I forgot to tell you,'" Bob recalls. "She said, 'There's dinosaur bones all over the place.'"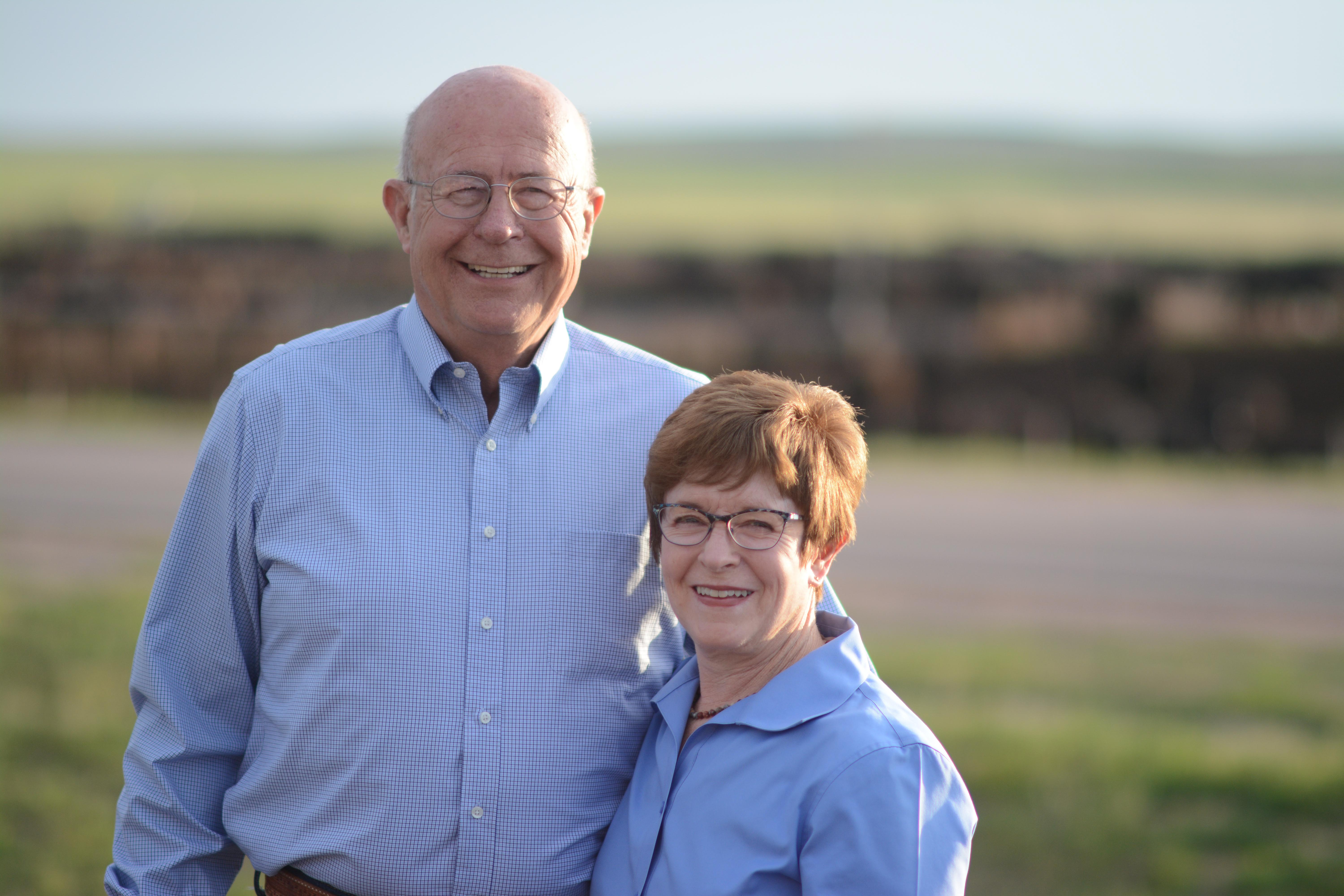 He doubted the seller… until he found his first one.
This Bledsoe Cattle Company office may be the only one I'll ever visit where instead of a laminated sign that says, "I'm out to lunch," the note clipped to the office door reads, "I'm downstairs working on my dinosaur. Call my cell…."
Bob's office is chock full of fossils and arrowheads, paintings and antiques.
Across the building, Grant runs the everyday feeding, farming and ranching activities surrounded by everything from an Alaskan bear to a Colorado moose. His family, which includes wife Katie and their kids, Jackson, Emma and Eryn, provide help in summers and on weekends.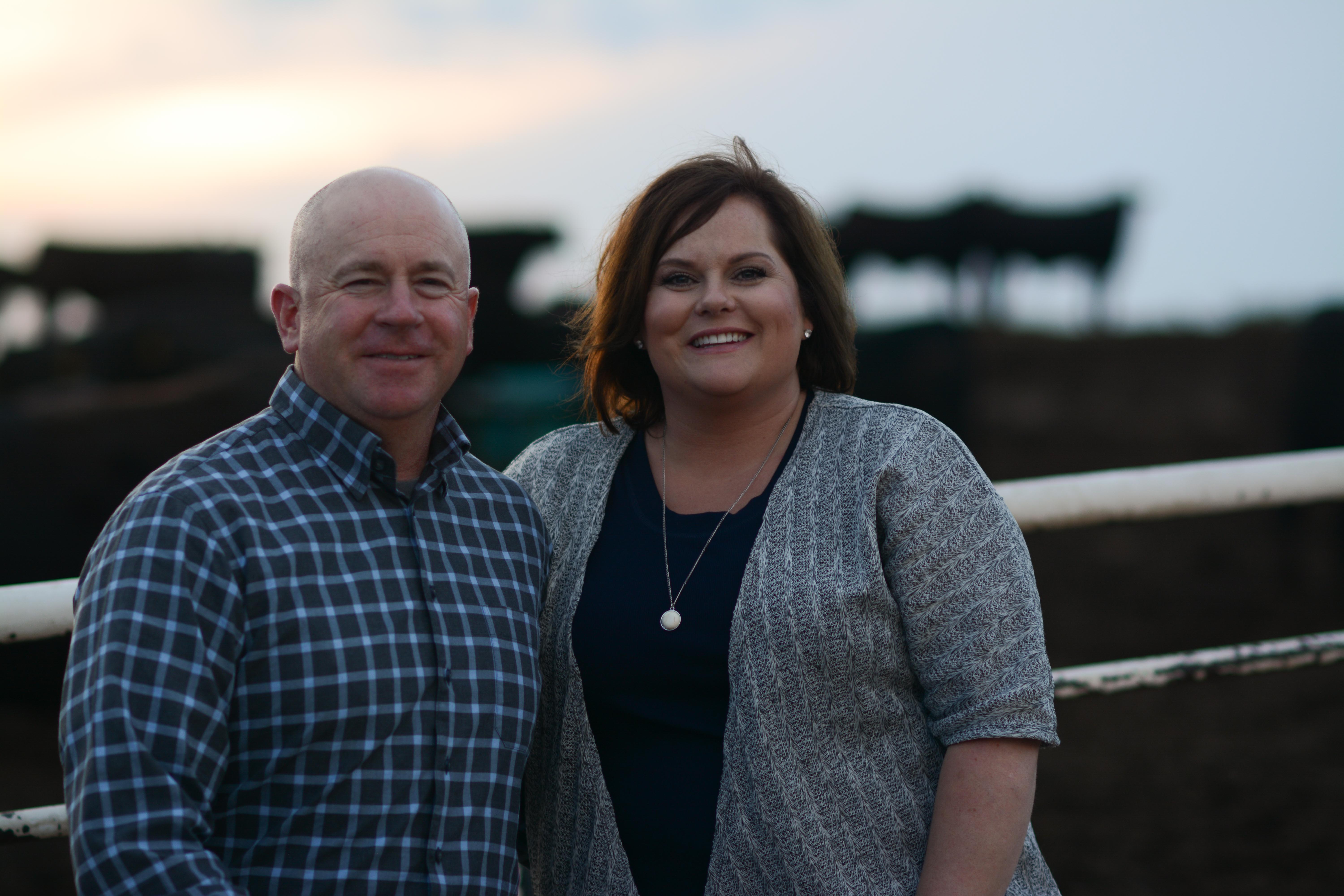 Producing high-quality Angus cattle at the 6,000-head feedyard is not only good business, but also family tradition.
The Bledsoes have been buying cattle from some of the same Wyoming ranches for 35 years.
"We have good communications with a lot of the suppliers we buy from. Some of them come and look at their cattle every year, some of them come every couple years. A lot of phone calls back and forth, 'How are my cattle doing? How's the health been? What do I need to change?'"
The family and their employees wean nearly 8,000 calves each fall, then send them out to cornstalks for winter grazing. Grant says their success depends on having those cattle set up to deal with that stressful period before they ever leave the ranch.
"Ranchers, if they have a good vaccination program, that is very important to a feedyard. And also good cattle handling skills, so those cattle get here and are acclimated to people," Grant says.
They start on feed better, they gain better and in the end, they grade better.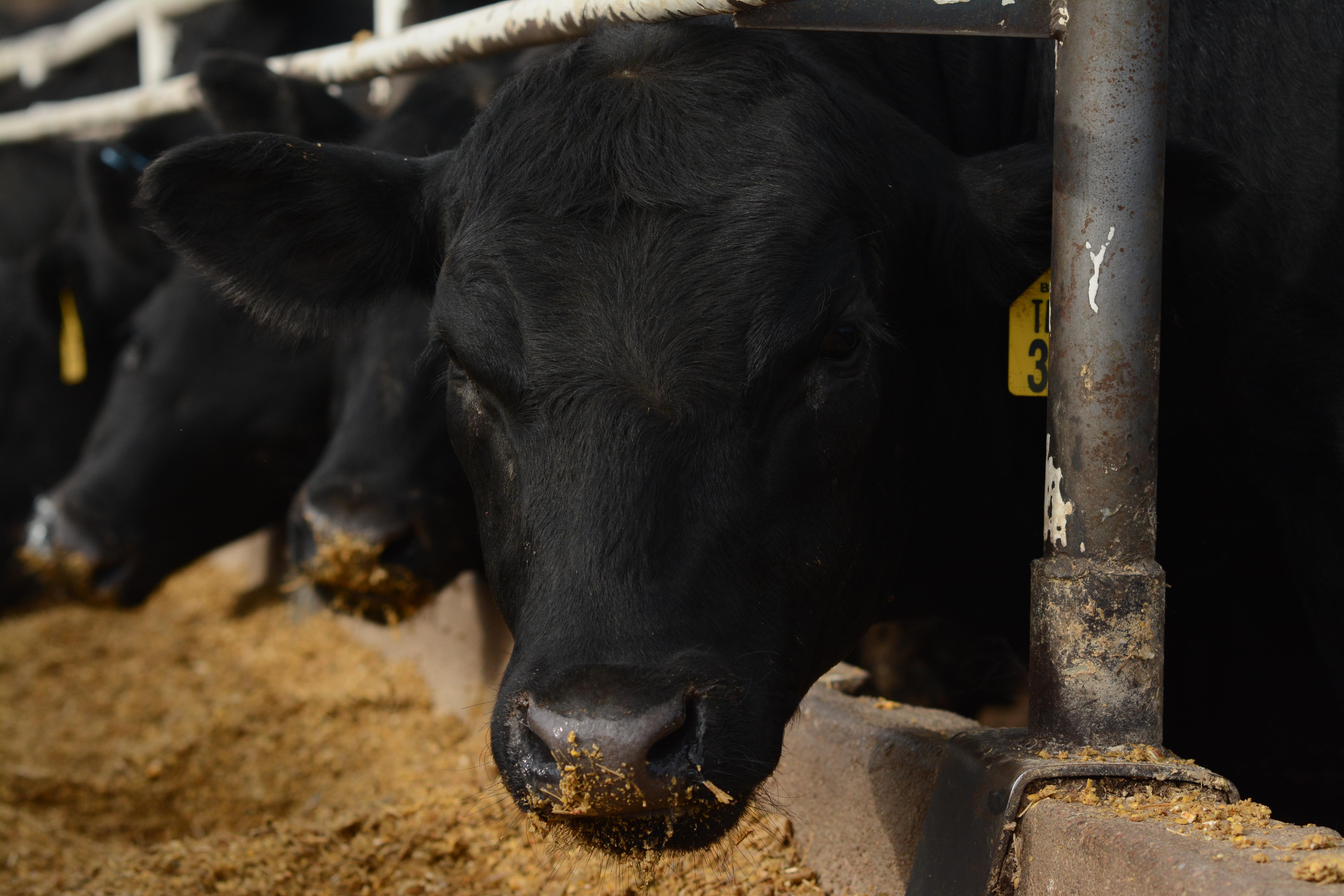 "Quality grade is very important to us," the feeder says. "We grid probably 95% of our animals and when the Choice-Select spread is fairly wide we get a good premium for cattle that grade, so it's very important to us."
Another thing that was clear? They surround themselves with good people, too.
We need b-roll video of Grant interacting with an employee, but as they casually chat back and forth, Cruz's smile doesn't seem forced. When Adrienne and Sheila say, "Help yourself to anything in the office, pop or water…", it's a hospitality that comes from taking ownership of their job.
"We have really, really good employees," he confirms, telling me about some second-generation folks now working for their family.
As I head back east, I think how leaving that visit was like finishing a good book. I'm a little sad it was over so quickly. I'd just vicariously lived a little of their story, and I left feeling better for knowing it.
May your bottom line be filled with black ink,
Miranda
PS–Watch for their story in an upcoming edition of the Angus Journal.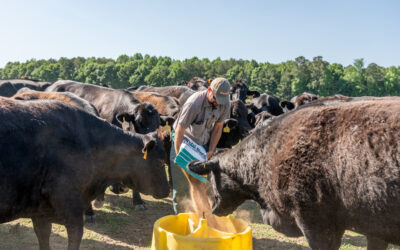 Expert guidance from Dusty Abney at Cargill Animal Nutrition shares essential strategies for optimizing cattle nutrition during droughts, leading to healthier herds and increased profitability in challenging conditions.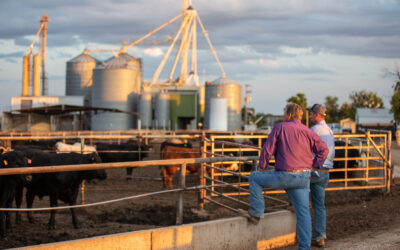 Understanding what constitutes value takes an understanding of beef quality and yield thresholds that result in premiums and/or discounts. Generally, packers look for cattle that will garner a high quality grade and have excellent red meat yield, but realistically very few do both exceptionally well.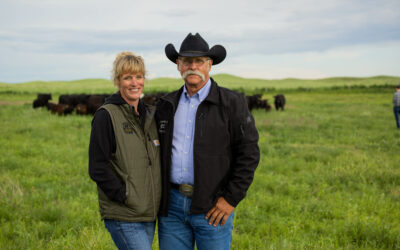 Kansas' Wharton 3C Ranch thrives despite droughts, winning the CAB 2023 Sustainability award. The data-driven, quality-focused approach of first-generation ranchers, Shannon and Rusty Wharton, yields 100% CAB cattle. Their commitment to sustainability and industry collaboration sets a bright future for the cattle business.