Calves provide confirmation
Calving season. It doesn't fit nicely in between 4-H shooting sports practice or drama auditions. Community group meetings don't stop for it, and spouses don't "quit their day jobs" for two months.
In the middle of my husband's planting season right now, I'm well aware of that truth. Life goes on amid the crazy.
But when I visited Troy and Stacy Hadrick near Faulkton, S.D., last month, I found only the bedrock truth about calving season. For all its extra work and long hours, it's what makes those late spring AI sessions worthwhile. It validates the time poring over the American Angus Association's sire summaries and talking to other producers and experts.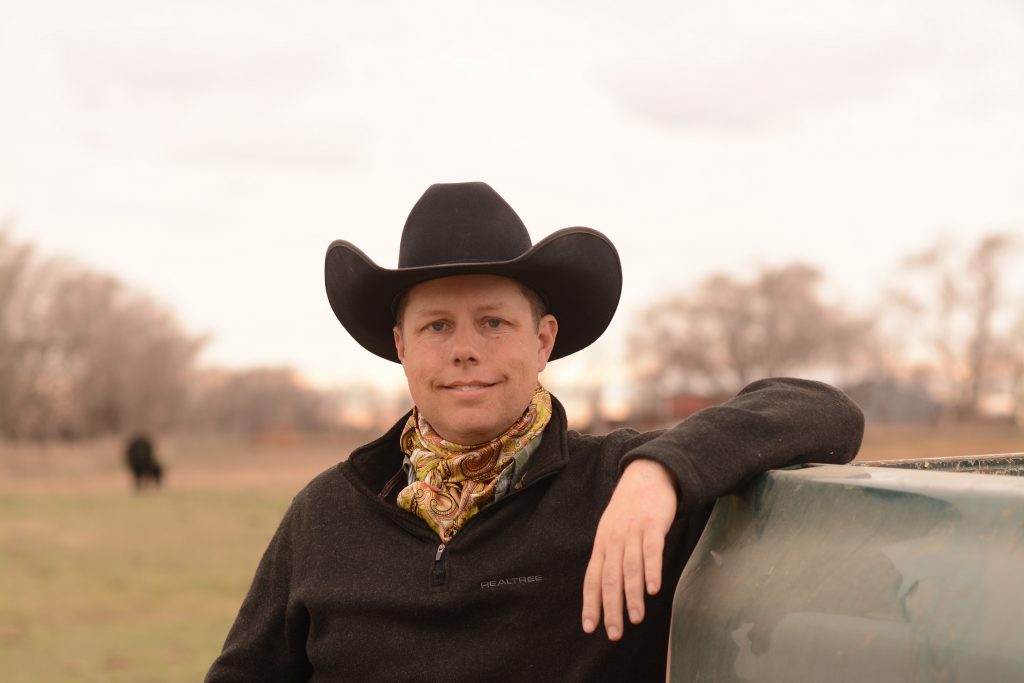 "You've got to make it a conscious effort, because there's always fence to fix," Troy told me. Sitting behind the computer isn't glamorous, but when there are genetics and economics to study, he has to remind himself: "What are the jobs that only I can do?"
Part of this year's study included analyzing last year's feedlot performance and carcass data, and adding some new technology: long-range, ultra-high-frequency tags. They can be read from up to 25 feet away, and the data automatically syncs to a cloud that's accessible by any device in the house, in the pickup or on the 4-wheeler.
"We've just scratched the surface of what we're going to do with it," Troy says. The first tags went in the heifers a few days after my trip north and the chute-side recording system worked as planned.
"When we know that data is in a good, useable form….we'll make money from that," he notes.
There are 370 calves on the ground, and the family is hoping for rain. They are about half of normal precipitation for the year.
In years like this, he's pleased with the efforts to reduce mature size.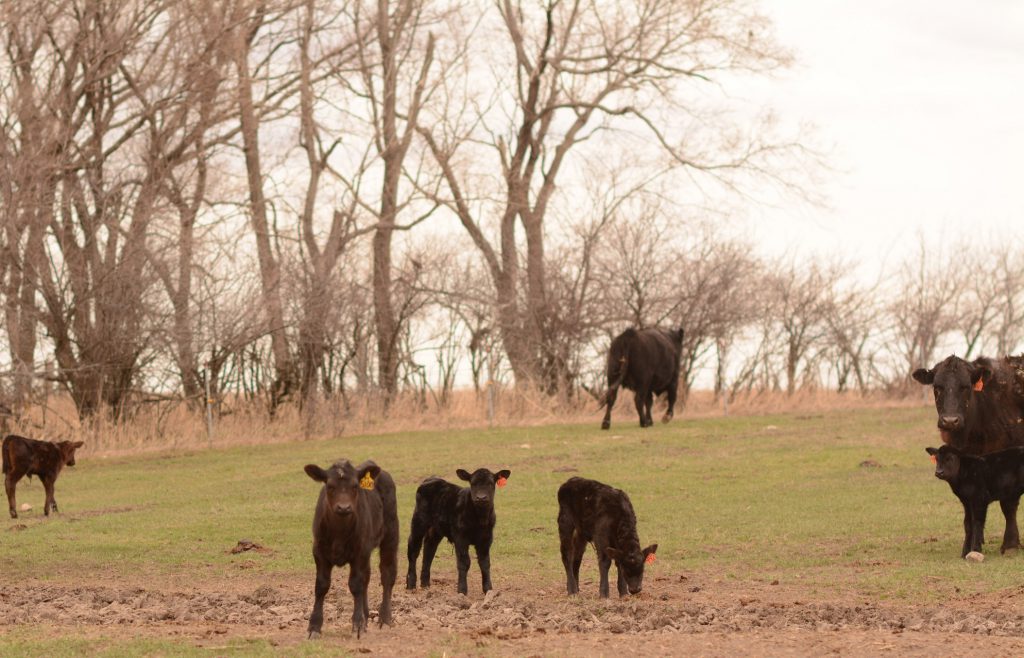 "Everybody will say they want small cows, but not many guys will stick to that," Troy says.
As he's sent older cows down the road, the producer leaves sentiment out of it. It's a simple fact: "Their calf is going to do better than what she's replacing."
Troy learned to AI when he was a senior in high school, and he'll use that skill again as the next round starts next week.
"I know the value of good genetics and I always want more of them," he says.
As the cattleman shares the success he's had in reaching premium quality goals—up to 74% Certified Angus Beef ® (CAB®) brand and Prime—the critics come out.
"People keep asking, 'What are you sacrificing?'" Troy says.
Whether he's in the pasture or studying data from his desk, the answer is apparent: "Nothing."
May your bottom line be filled with black ink,
Miranda
PS–To catch Troy's story from the start, read "Rapid change," "Proud to pass it on,""Not in South Dakota Anymore," and "When plan B scores an A+."
You can also visit ranches in Oklahoma and Montana in our other "Following the calves," series installments.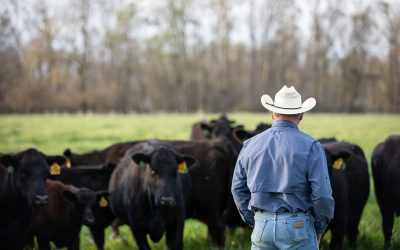 Every day is a chance to learn and get better. Thousands of others like my new friends in Alabama are taking steps to meet the shifts in consumer demand, and to know more. Small steps in the right direction can start now. Even if it's just recording a snapshot of where you are today, a benchmark for tomorrow.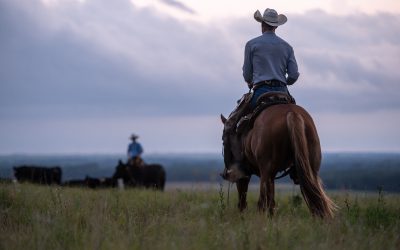 The CAB Cattleman Connection team heard its name called more than once in the virtual ceremonies, and each time came a sense of personal accomplishment, but even better: confirmation that we're getting better at our craft. I hope that means we're doing a better job for you.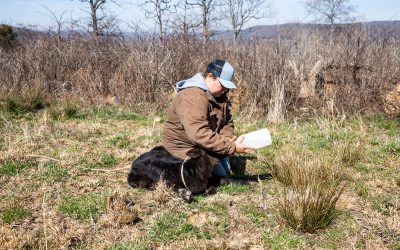 Just like regular maintenance on your vehicle, prevention is the best way to ward off scours in your cow-calf herd. But sometimes the best treatment plans fail, with lasting effects on calf performance. That's why ranchers should try to get ahead of the problem.