Sysco and Certified Angus Beef Announce Partnership to Enhance Animal Welfare and Beef Sustainability
by Lindsay Graber Runft
August 3, 2023
Sysco, the global leader in foodservice distribution, and Certified Angus Beef, a brand known for its commitment to quality beef, are pleased to announce a strategic partnership aimed at promoting animal welfare and beef sustainability. The collaboration will focus on providing Beef Quality Assurance (BQA) training and certification to 1,000 farmers and ranchers through nine training events between August 2023 and June 2024. 
"We're proud to partner with Certified Angus Beef, a brand led and owned by farmers and ranchers and known for its commitment to excellence," said Henry Fovargue, Sysco's Vice President of Sustainability. "Through this initiative, we hope to support and strengthen the livelihoods of family farmers and ranchers who are dedicated to producing high-quality beef and prioritizing the welfare of animals and the environment." 
BQA, a nationally recognized education and certification program, encompasses the best practices for cattle care, including animal handling, nutrition and responsible use of antibiotics. The training helps producers stay current on the best management practices, and its certification boosts consumer confidence in how beef is raised.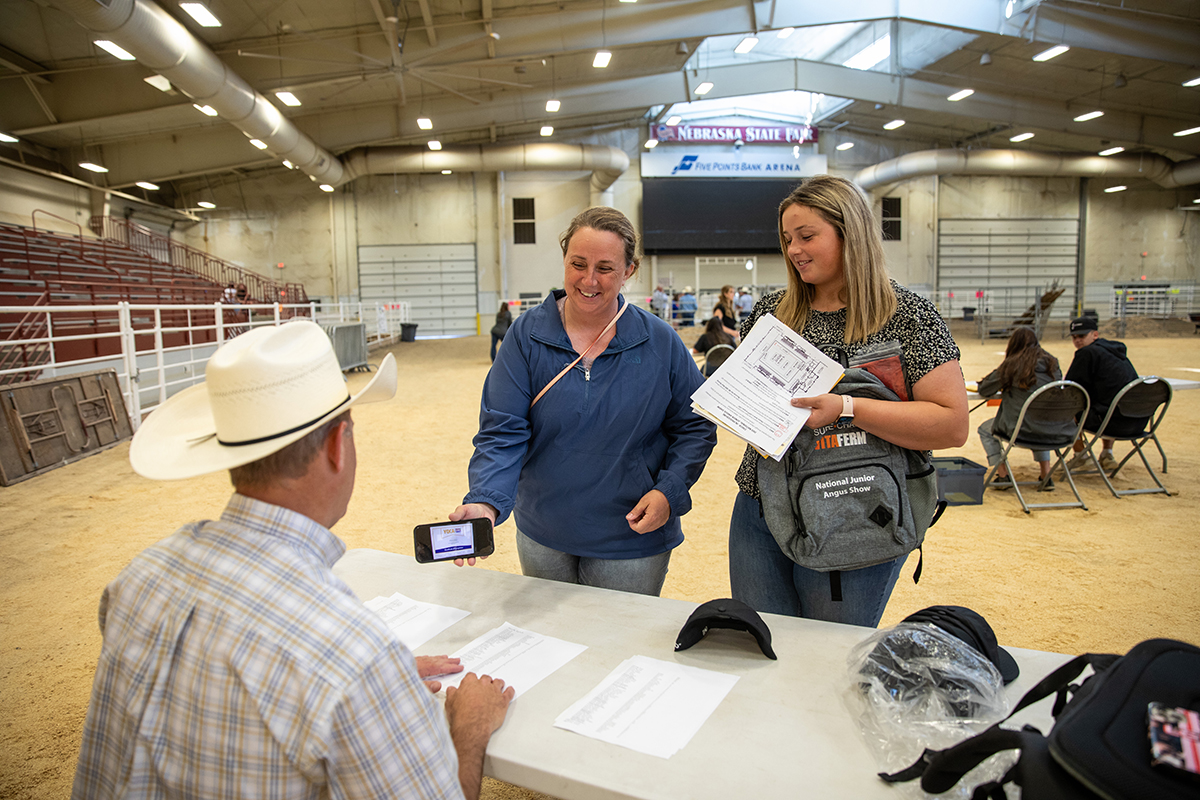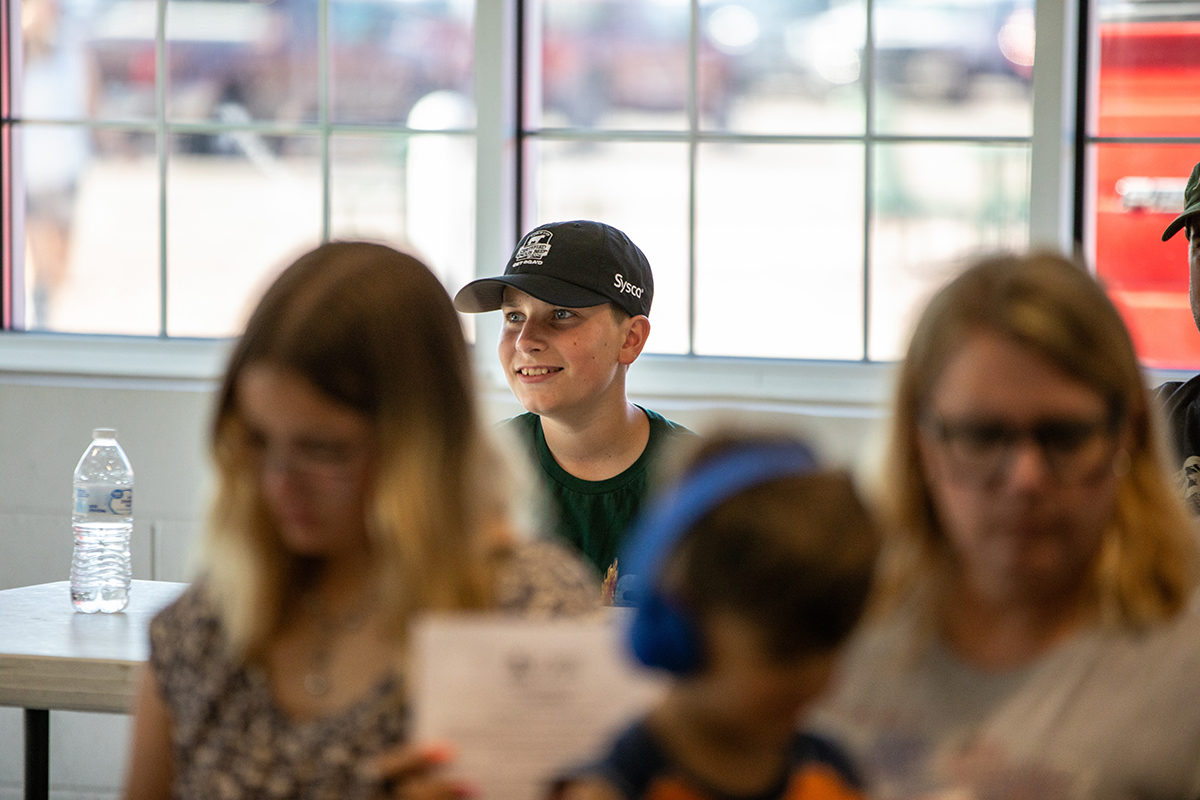 Caption: Hats Off to Knowledge! As a token of appreciate for their dedication to cattle care, young showmen from the National Junior Angus Association receive hats from Certified Angus Beef and Sysco. The BQA certifications showcase their expertise and Sysco's unwavering support for the future of responsible beef production. 
According to research from NCBA (on behalf of the Beef Checkoff), 70% of consumers agreed that BQA certification increased their confidence in knowing the beef they eat is safe, and 67% agreed that it increased their confidence that cattle are humanely raised. Prior to learning about the program, 44% of consumers had positive perceptions about cattle production and that increased to 70% after learning of the BQA program. 
"Through this partnership, we can continue to foster a culture of cattle care and with BQA certifications, communicate ranchers' commitment to doing the right thing" says John Stika, president, Certified Angus Beef. "Today's consumers have greater interest in how their beef is raised and the practices behind it. Programs like BQA help bring our customers and beef community closer together in that understanding, building trust to ensure a sustainable future for our industry." 
The Cattle Care Partnership between Sysco and Certified Angus Beef highlights the shared commitment of both companies to support farmers and ranchers and the beef community as a whole. By investing in BQA training, the partnership elevates the industry's work to address consumer concerns, reinforce trust, and ensure future demand for beef.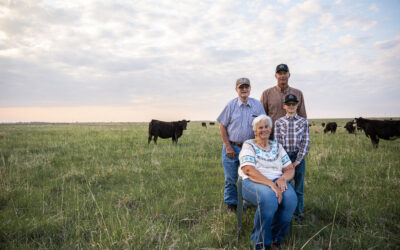 Troy Anderson, managing a Nebraska ranch, focuses on breeding thriving maternal cows that will grade premium Choice and Prime, while respecting livestock, people and land. Anderson Cattle receives the 2023 CAB Commitment to Excellence Award. Their journey includes improving genetics, feeding home-raised and purchased calves and using data for better breeding decisions, all with a bottom-line approach.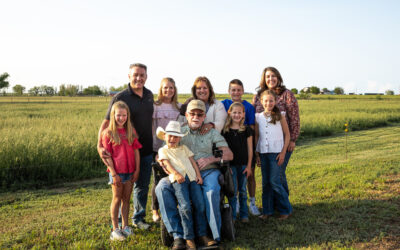 While Magnum hasn't always had pens filled with Angus-influenced cattle, they've invested in infrastructure, improved quality-based marketing and sought better genetics. Their dedication to detail and employee appreciation drive their success to high-quality beef production.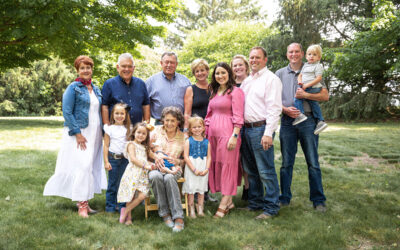 Seldom Rest Farms in Michigan, known for show-ring success, receives the CAB 2023 Ambassador Award for sharing their beef production story with Meijer grocery communications team and other CAB partners. The Foster family shares their passion for Angus cattle while fostering connections within the beef supply chain and promoting the Angus breed and CAB's role in the industry.