Students Extend Learning into Summer Internships with Certified Angus Beef
Four college students join CAB for the summer.
by Lauren Mosher
June 16, 2022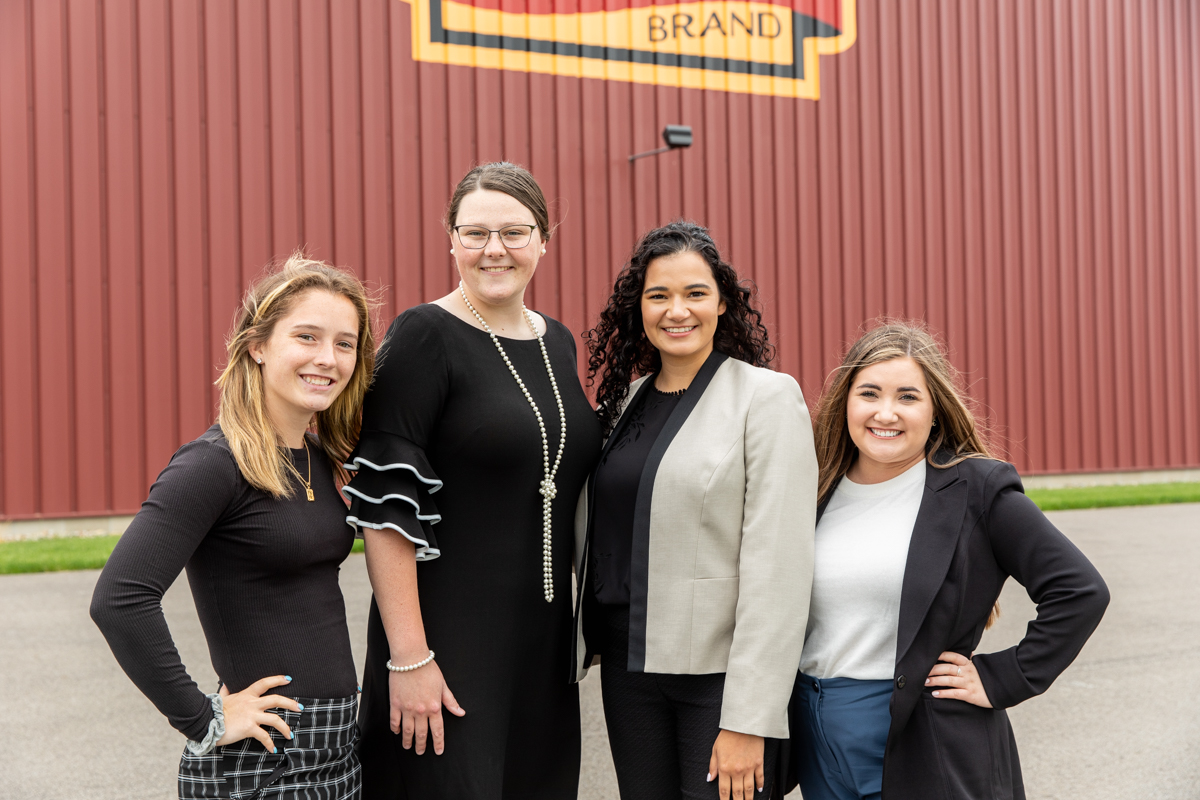 For some students, learning doesn't stop when they leave the classroom.
The up-and-coming leaders in the beef business get hands-on experience, networking with professionals and putting their classroom knowledge to work. Four students join the Certified Angus Beef (CAB) team this summer eager to learn, grow and contribute.
Joining the video production team as the studio intern is Claudia Adcock. She grew up part of a large family in Orrville, Ohio, and is majoring in digital media production at Ashland University.
"I enjoy being able to use my talents and love for photography and videography to bring joy to others," she says. "I'm excited to jump into this company and continue to grow my skills."
Putting her enthusiasm to work for the Digital Marketing team is Kindle Catching. A native of Howe, Texas, Catching comes from a cattle production background and working as a part of her family's auction business. The senior at Texas Tech University is an animal science major with an interest in agricultural communications.
"Certified Angus Beef is in tune with all the things I am passionate about," says Catching, digital marketing intern. "They have a passion for service, people and giving back – but along the same lines, it's beef with a mission."
She says the brand's mission and values feel just like home.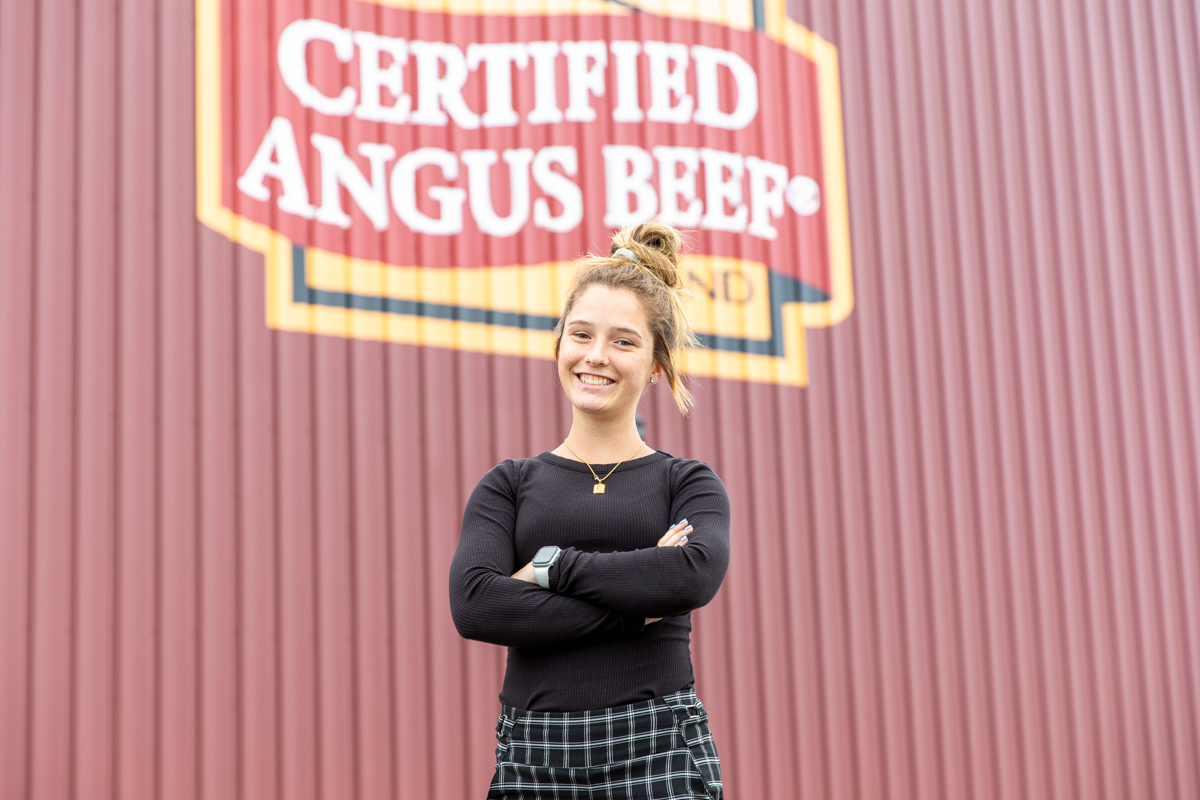 Claudia Adcock, Studio Intern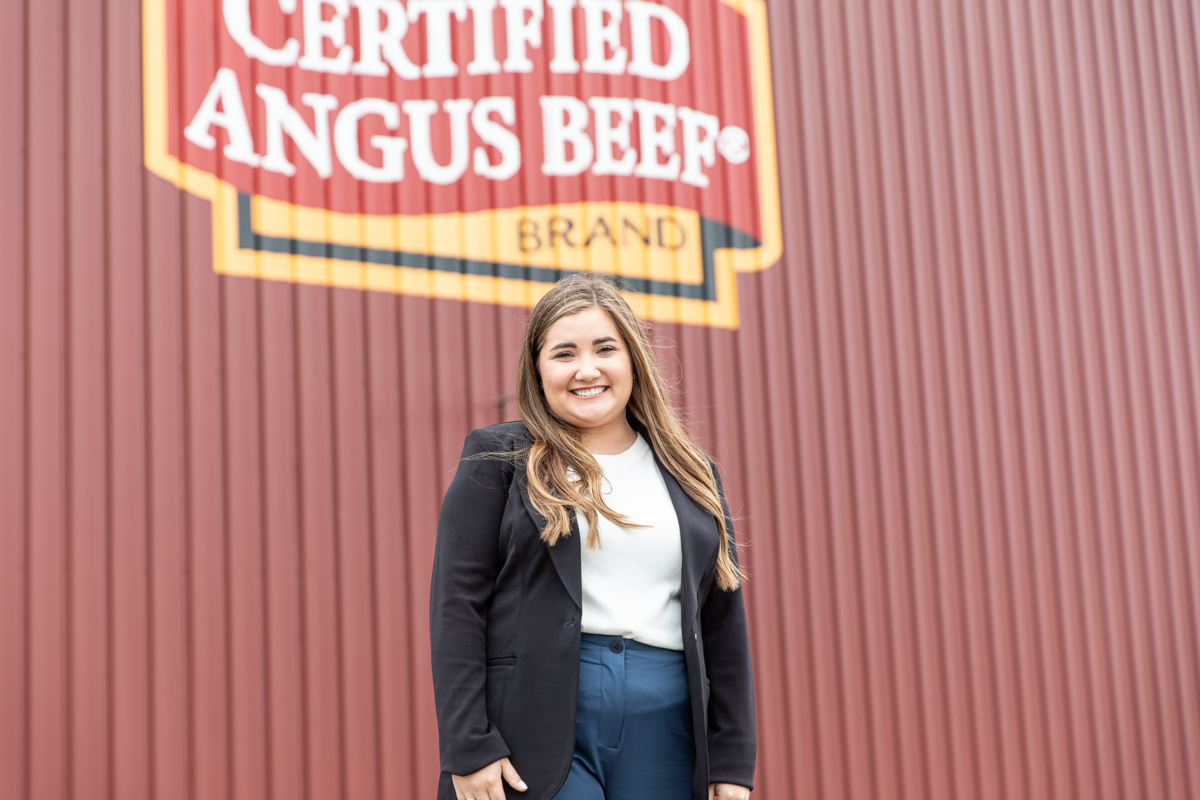 Kindle Catching, Digital Intern
That's also what drew this year's public relations intern to the brand.
"Certified Angus Beef is one of the most recognized brands," Daniela Medina says. "They are representing ranching families across the United States and I'm looking forward to working alongside these people."
Medina grew up in Pilot Point, Texas, and discovered agriculture in high school FFA. From there, her love of advocating for beef led to an agriculture communications degree from Texas A&M University. She is currently pursuing a master's degree at the University of Arkansas in agricultural education and extension with a focus in communication and leadership.
"I look forward to grasping Certified Angus Beef's reach across the supply chain and more opportunities to advocate for the beef industry," Medina says.
Serving as the communications intern is Lauren Mosher. Raised on a fifth-generation diversified crop and livestock farm in Liscomb, Iowa, she represents one of the families who raise CAB. The Iowa State University senior in agricultural communications can connect her cutout data on fed steers and her cows in the pasture to the stories she will tell this summer.
​"For many years, I've watched the product I raise earn this brand's label," Mosher says. "It's neat for me to keep learning about the brand and meet the people who work on behalf of the producer and consumer."
She says the internship is a great chance to grow her skillset and gain a better understanding of how CAB shares beef's pasture-to-plate story across varying audiences in the supply chain.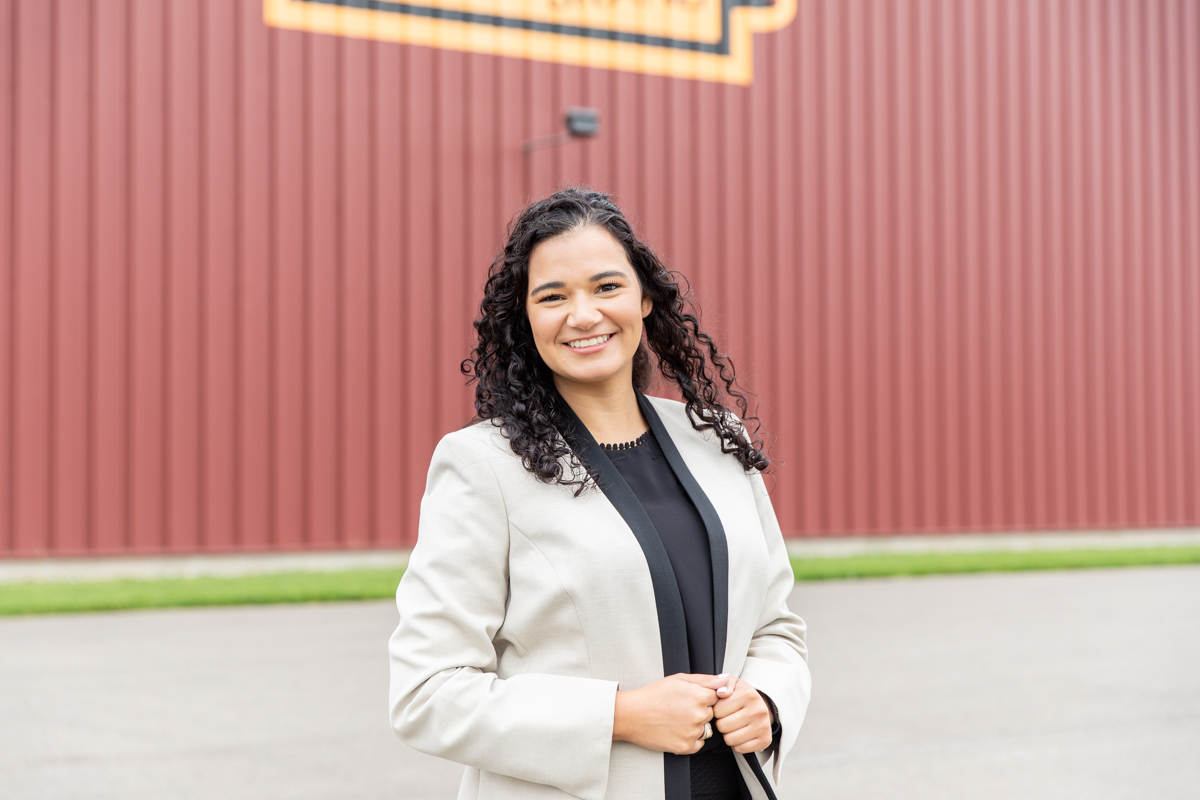 Daniela Medina, Public Relations Intern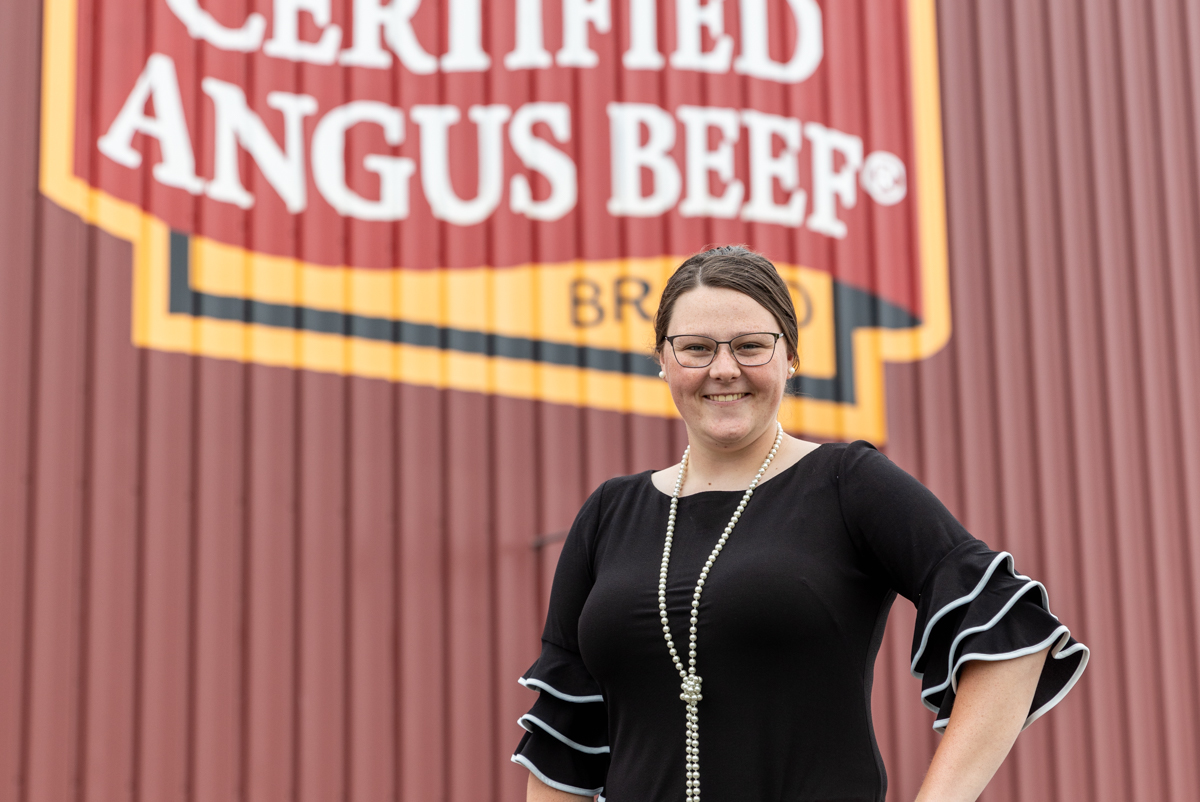 Lauren Mosher, Communications Intern
Setting students up for successful careers is the foundation of CAB's internship program.
"As a former Certified Angus Beef intern, I personally understand the value a summer with the brand can have on a young person's career," says Nicole Erceg, director of communications. "This year's interns are all bright, talented and passionate young leaders who I know will do great work on behalf of Angus breeders."
Taking education beyond the classroom, this year's interns are already hard at work, learning along the way.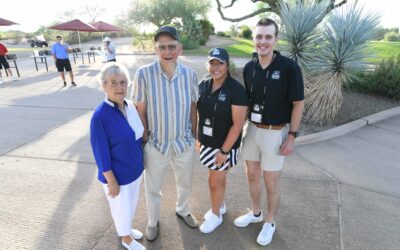 Over the last 22 years, Certified Angus Beef has awarded $418,500 in scholarships through the Colvin Scholarship Fund. While that number has had a positive influence on many students, this year held a few extra special moments for the fund: the addition of a third category to support more education paths; a record-breaking dollar amount awarded; and the highest donation support ever from partners at the 2022 Annual Conference.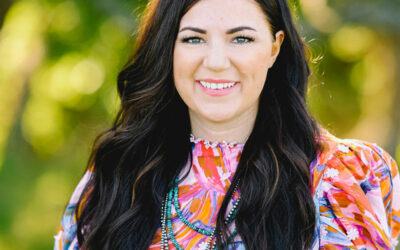 Genetics and management are at the forefront of targeting the Certified Angus Beef ® brand but communicating beef value propositions to cattlemen guides informed business decisions. To bring the most relevant production and economic information to cattlemen, CAB hired fifth-generation rancher Lindsay Graber Runft as director of producer communications.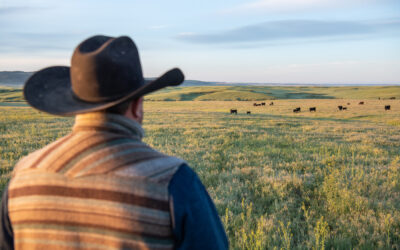 With ranchers continuing to produce high-quality beef at notable marks and consumer demand staying strong, Certified Angus Beef closed its books on the second-highest sales year of record. The brand's success is a reflection of an entire community pointed toward providing premium beef, starting with steady supply.