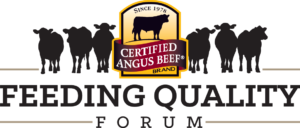 Register Now for Feeding Quality Forum
Take advantage of half-price registration through June for this premier cattle feeding event.
by Morgan Boecker
June 1, 2023
Consumer demand signals spur progress in the cattle business, but producers must be proactive when making changes in their marketing strategy.
Join cattle feeders, cow-calf producers and industry professionals for the latest trends, hot topics and key solutions at the 18th annual Feeding Quality Forum (FQF), hosted by Certified Angus Beef (CAB). The event will be at the Graduate Lincoln hotel in Lincoln, NE, on Aug. 22 and 23, 2023.
"Feeding Quality Forum presents experts on relevant topics for progressive cattlemen from the ranch to the feedyard," says Bruce Cobb, CAB executive vice president of production. "If your goal is to raise the best fed cattle in the market, then this event brings together solution-oriented producers and industry professionals to do so."
Speakers will bring forward practical solutions and beef demand insights for all attendees to apply when they get home to their operation.
Register at FeedingQualityForum.com. Early registration is $125 for those who sign up before June 30. From July 1 to August 4, registration costs $250. Student registration is $50.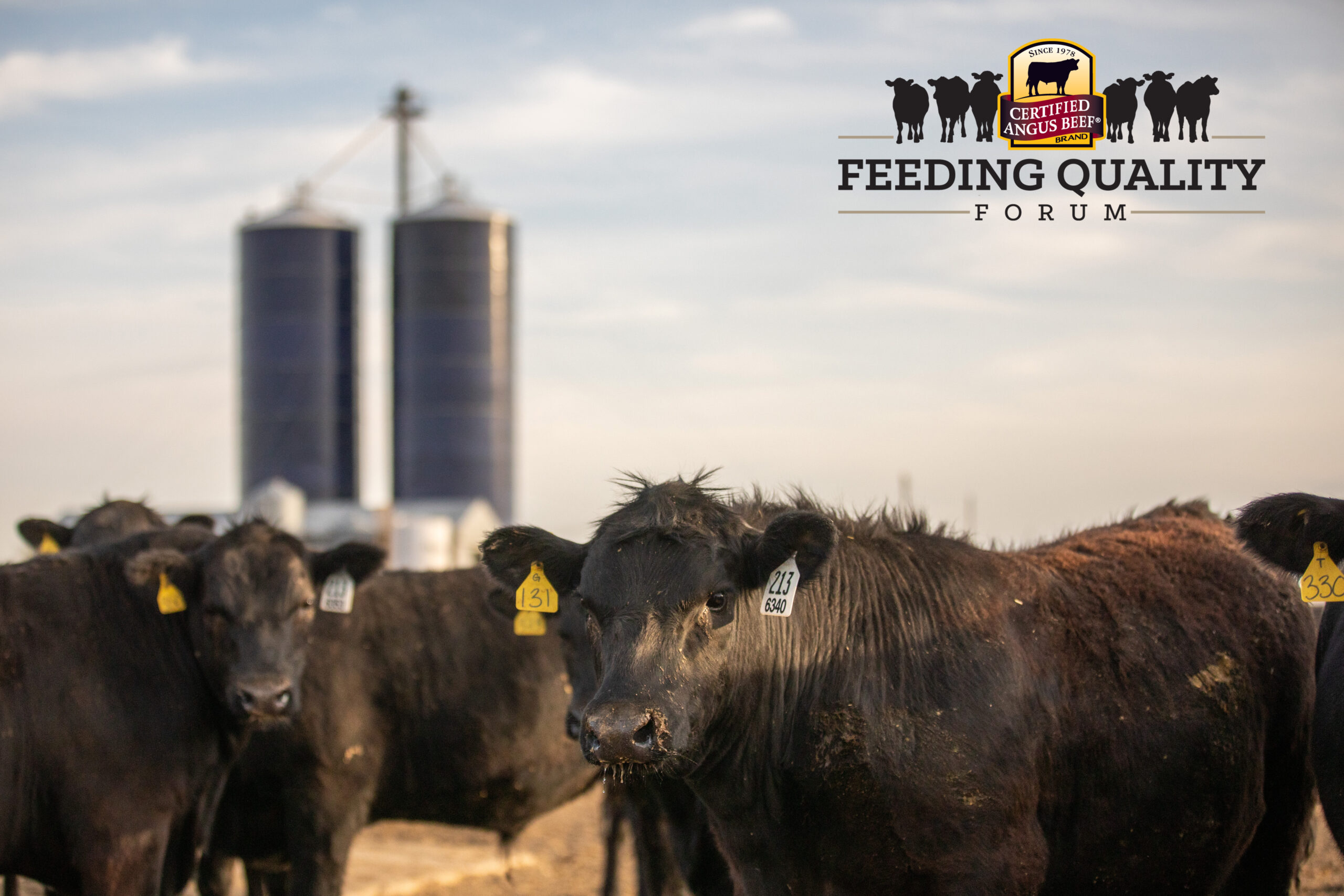 What to Expect
This year will offer a morning tour for attendees to see how premium beef drives value through the entire supply chain. The pre-event session will visit Sysco Lincoln, a CAB-licensed distributor, to see the ins and outs of serving the foodservice sector of the supply chain. It has limited capacity for 45 attendees and costs $50 in addition to registration.
The main agenda begins at 1:00 p.m. and presenters will focus on the market, stewardship and beef grading. Tuesday's speakers include:
Dan Basse, AgResource Company, sharing a global market update.
A panel featuring Hugh Aljoe, Noble Research Institute; Jesse Fulton, University of Nebraska Panhandle Research and Extension; and John Schroeder, Darr Feedlot, discussing stewardship practices.
A panel discussion with T.J. and Tifini Olson, Round the Bend Steakhouse, and Lane Rosenberry, Sysco Lincoln, on how they leverage premium beef brands to create loyal customers.
The evening program will recognize the 2023 Industry Achievement Award recipient, Steve Hunt. Hunt's vision and leadership at U.S. Premium Beef built a sustainable business model for cattlemen to target for greater financial rewards, benefitting the entire beef supply chain from rancher to consumer. He joins the ranks of such industry legends as Randy Blach, Paul Engler, Topper Thorpe, Lee Borck, Larry Corah, John Matsushima and Bob Smith, who have also been recognized for their contributions to the feeding industry.
Wednesday offers a half day of additional education starting with insights from the packer for the upcoming supply challenges. Other topics will highlight cattle health at the feedyard, demand drivers and tools to enhance quality.
"We're embracing the hard conversations to bring solutions to producers to help them navigate a business that's always changing," Cobb says. "We do that by bringing together a network of market-focused individuals, who hopefully continue the conversations when they get home."
Find the full agenda and speaker bios at FeedingQualityForum.com.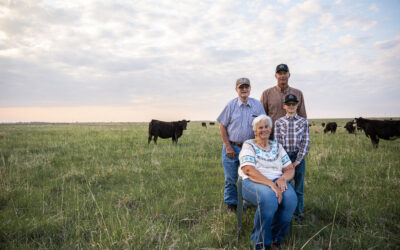 Troy Anderson, managing a Nebraska ranch, focuses on breeding thriving maternal cows that will grade premium Choice and Prime, while respecting livestock, people and land. Anderson Cattle receives the 2023 CAB Commitment to Excellence Award. Their journey includes improving genetics, feeding home-raised and purchased calves and using data for better breeding decisions, all with a bottom-line approach.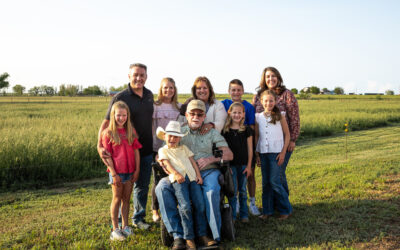 While Magnum hasn't always had pens filled with Angus-influenced cattle, they've invested in infrastructure, improved quality-based marketing and sought better genetics. Their dedication to detail and employee appreciation drive their success to high-quality beef production.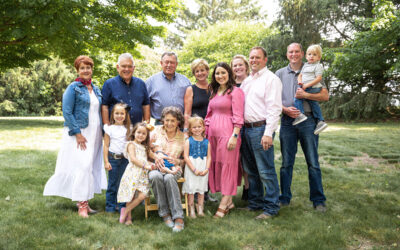 Seldom Rest Farms in Michigan, known for show-ring success, receives the CAB 2023 Ambassador Award for sharing their beef production story with Meijer grocery communications team and other CAB partners. The Foster family shares their passion for Angus cattle while fostering connections within the beef supply chain and promoting the Angus breed and CAB's role in the industry.