Quality
It's what we stand for
We're a rancher-driven, not-for-profit business. As a subsidiary of the American Angus Association, Certified Angus Beef LLC works on your behalf to build demand for your Angus beef, and that translates to more dollars in your pocket. Our CAB Cattle Crew is devoted to helping all cattlemen – from breeder to feeder – get their share of $92 million in grid premiums paid each year. Together, we'll help you supply the brand.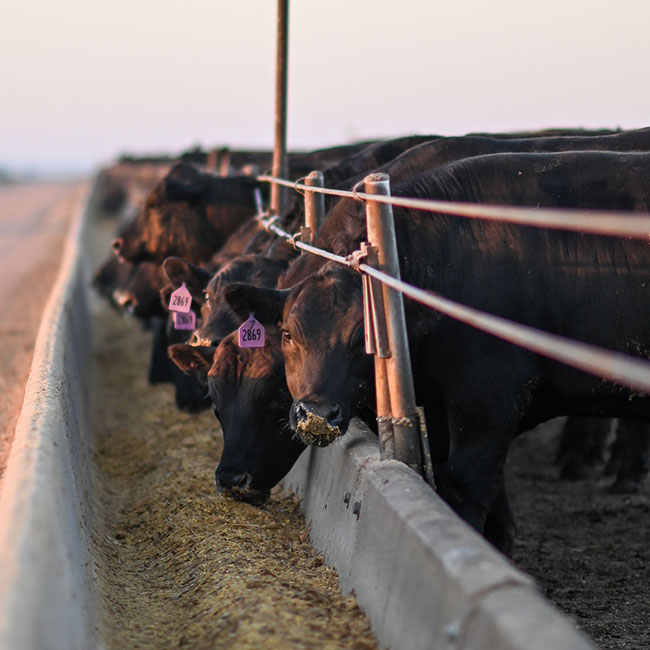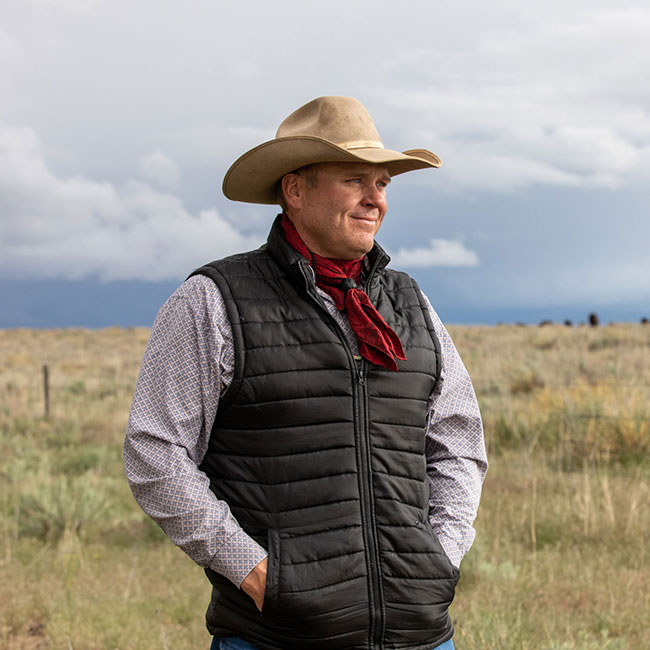 People
Learn from the best
Raising cattle is a relationship business as much as it is about the livestock. We travel the country meeting the best quality beef producers and bring their stories to you. Practical insight for making the best even better.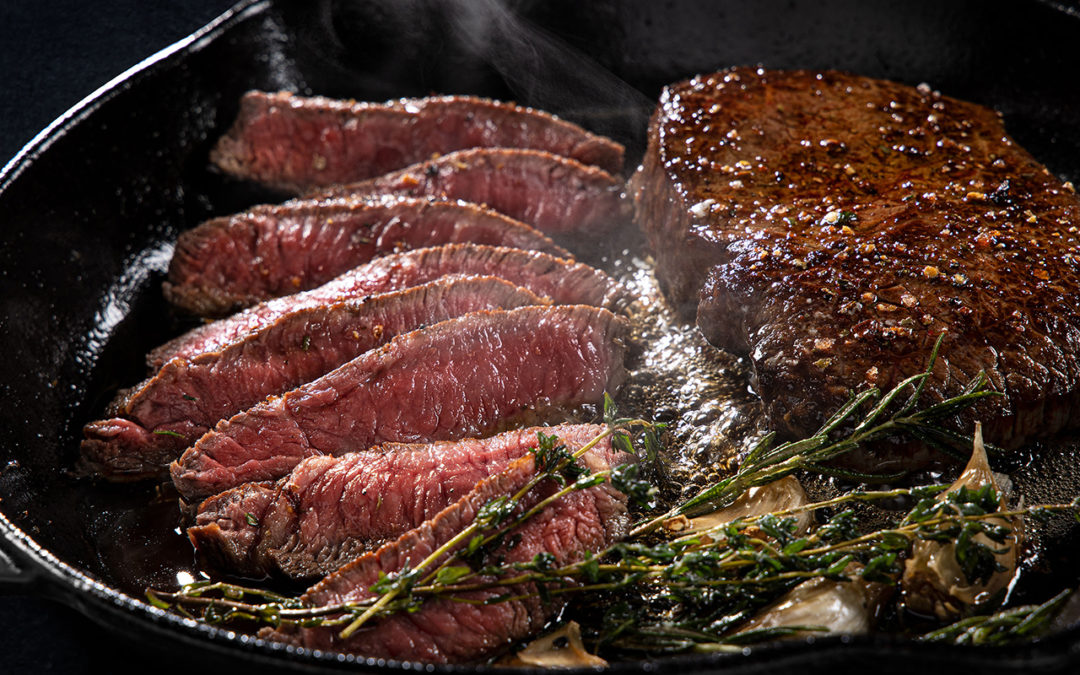 More than forty years after selling the first pound of branded beef on October 18, 1978, Certified Angus Beef continues to deliver for consumers and producers. The brand closed fiscal year 2021 with a few new records and another billion on the books.
Our analysis of several million head in 2019 and 2020 shows that increasing average carcass weights across each load lot returned a net benefit in carcasses qualifying for the CAB brand up to 900 lb.
CAB is accepting applications for three communications internship positions for Summer 2022. Effective communication is the foundation for success in any career, and CAB interns get real-world experiences with audiences across the beef supply chain.