Quality
It's what we stand for
We're a rancher-driven, not-for-profit business. As a subsidiary of the American Angus Association, Certified Angus Beef LLC works on your behalf to build demand for your Angus beef, and that translates to more dollars in your pocket. Our CAB Cattle Crew is devoted to helping all cattlemen – from breeder to feeder – get their share of $92 million in grid premiums paid each year. Together, we'll help you supply the brand.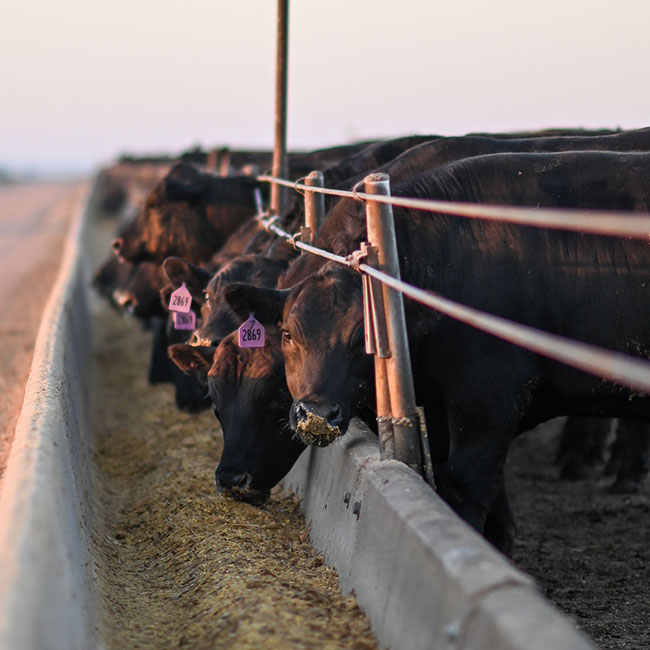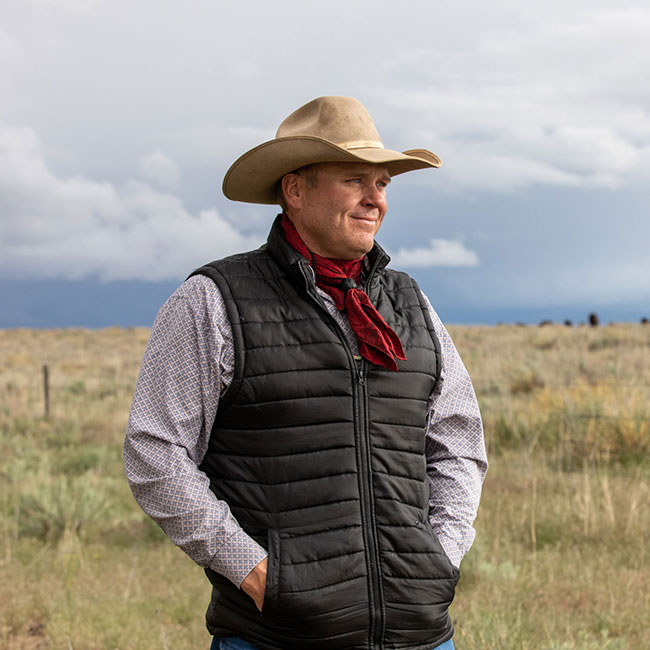 People
Learn from the best
Raising cattle is a relationship business as much as it is about the livestock. We travel the country meeting the best quality beef producers and bring their stories to you. Practical insight for making the best even better.
Your Resource for Targeting Quality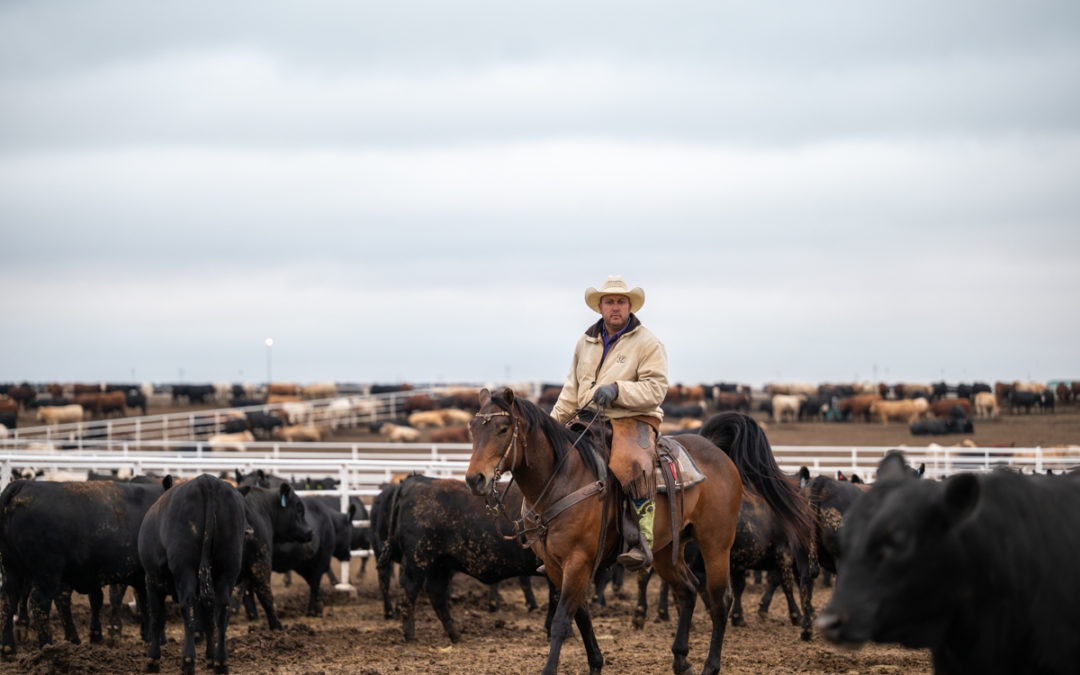 Not every ranch, pen or feedlot is alike or ideally suited to handle the same class of cattle.  Here is a 12-point checklist of ways cattlemen can help themselves when selecting a feedyard. 
Today's fed cattle market is the epitome of finding a silver lining. On one hand, the vast majority of cattle producers aren't as hoped compared to the demand seen on the consumer side. There is much desire for your product and packing sector throughput is mostly unable to match supply or demand.
Classroom knowledge is important, but cultivating skills happens through applied, hands-on learning. Two carnivore college students connect their passion and crafts this summer as Certified Angus Beef interns.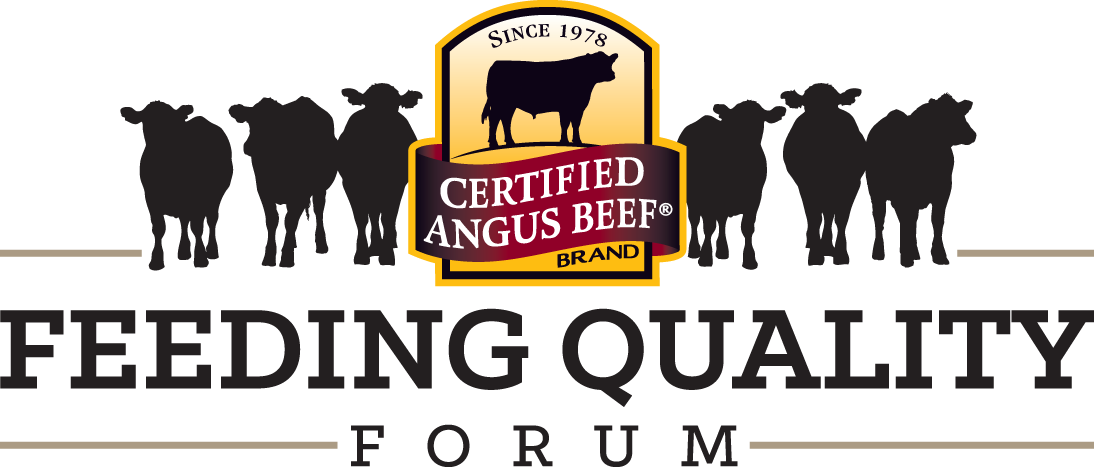 Register for Feeding Quality Forum
Head west to Fort Collins, Colorado, Aug. 24-25 for educational insight into the quality beef market and gain revenue-generating ideas.
Sign up before August 8 for just $200. Can't attend in person? No worries, this year we're excited to offer a virtual option.