Quality
It's what we stand for
We're a rancher-driven, not-for-profit business. As a subsidiary of the American Angus Association, Certified Angus Beef LLC works on your behalf to build demand for your Angus beef, and that translates to more dollars in your pocket. Our CAB Cattle Crew is devoted to helping all cattlemen – from breeder to feeder – get their share of $92 million in grid premiums paid each year. Together, we'll help you supply the brand.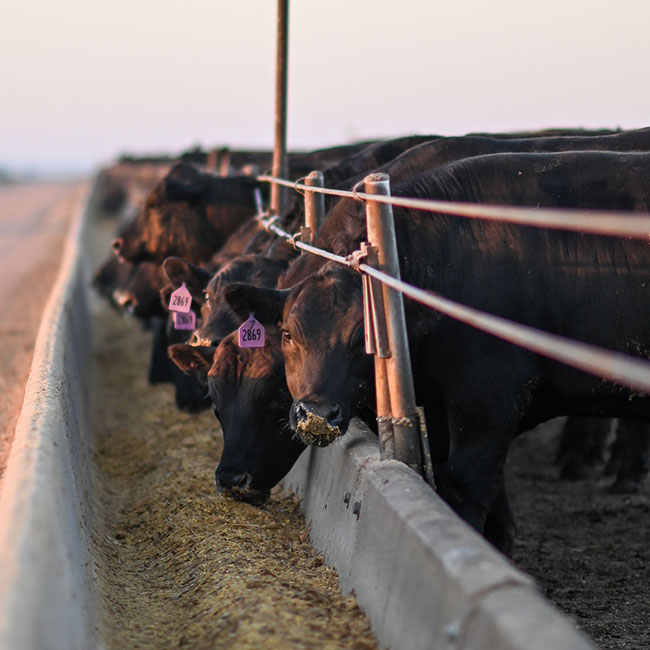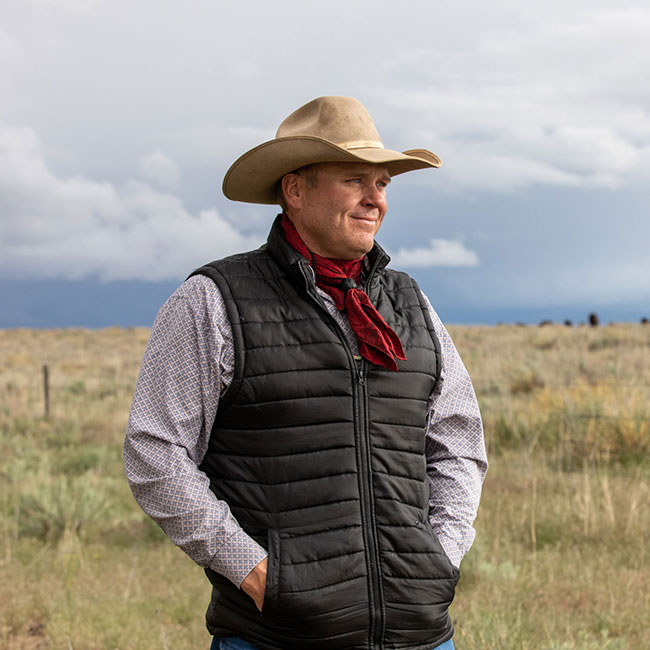 People
Learn from the best
Raising cattle is a relationship business as much as it is about the livestock. We travel the country meeting the best quality beef producers and bring their stories to you. Practical insight for making the best even better.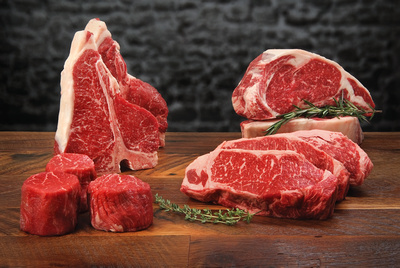 Since our September Insider report, the Prime grid premium has amazingly increased by an additional 50%. The latest $30.84/cwt. weighted average packer premium sets the record for the highest reported number in the report.
In the rapid changing space of sustainability, finding clarity on what to do is challenging. At the 2021 Feeding Quality Forum, Dr. Kim Stackhouse-Lawson offered insights on what can be expected of producers moving forward.
From the bulls they buy, the cows they cull and the grass their cattle graze, each decision is evaluated based on how it affects the ranch's economics, the land and family. This management style earned the Niznik family the Certified Angus Beef 2021 Canadian Commitment to Excellence award.