Value-based cattle marketing dominates
Selling fed cattle on a live basis is no longer standard practice, and some day it could end up as no more than historical reference.
"The old selling-them-live method has given way to formula sales," says Mark McCully, assistant vice president for Certified Angus Beef LLC (CAB).
Data from Cattle-Fax and the U.S. Department of Agriculture shows a sharp decline in cash sales in the past seven years, from 52.1% in 2005 to just 26% in 2012. The inverse of that is the steep gain in negotiated sales, like grid marketing and other arrangements, which moved up from less than half of sales to more than three-quarters during those years.
 "This is a clear signal the industry is moving away from pricing on averages, and instead pricing cattle on their individual merits," McCully says.
However, there are some regional variations to this trend.
Amy Radunz is an animal scientist at the University of Wisconsin-River Falls, where informal surveys show nearly two-thirds of the state's farmer-feeders still market finished cattle through the salebarn.
"Buyers are sitting there in the auction barn essentially putting those cattle on a grid," she says. "As they are determining price on those cattle, they are trying to determine things like dressing percent, how the cattle will likely grade and how much risk they're willing to assume."
Packer buyers try to gather as much information as they can to reduce the "unknowns" on a set of cattle.
"Quality grade gets more challenging," Radunz says. "They're either going by reputation, breed composition or fat thickness to assess that."
McCully says that's proof even those who don't use grid marketing are impacted by this recent, dramatic trend.
"It forces feeders to look more carefully at source," he says. "That marketing philosophy eventually trickles down to the cow-calf level."
The spread in value difference between superior calves and the inferior ones will likely continue to grow, he predicts.
Radunz says the premiums paid for black-hided feeder calves is one example, and it was documented last fall by CAB data showing a 14-year record high $5.30-per-hundredweight Angus premium over non-Angus 500-weight calves.
"It has value on the feeder-calf end because it has value on the fed-cattle end, even if they're sold live," she says. "They want to have the opportunity to qualify for branded premiums."
Feeders will pay more for cattle with good performance and health reputations, too, she says.
As more cattle are sold on grid arrangements each year, McCully says the signal clarifies that weight is no longer the only pricing determinant.
Cow-calf producers should take note.
"The genetic decisions they are making today will be impacted by this trend," he says. "The bulls purchased now will be producing calves and replacements sold into a market that is increasingly concerned with quality."
The bottom line: "Everybody at least needs to understand grid marketing, no matter how you're selling," Radunz says. "That's the way the cattle are being valued anyway."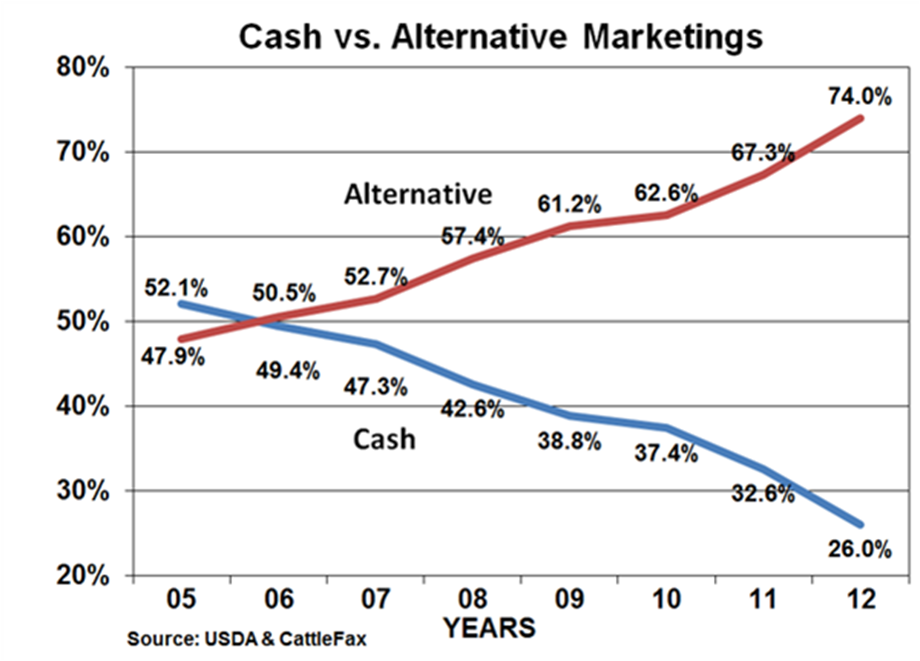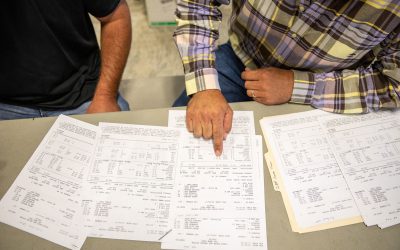 Many cattlemen have an idea of how grid marketing works, but might still have some questions as they're digging through carcass data. Paul Dykstra will present a free webinar, "Understanding grid marketing and carcass data," on January 21, 2021 at 1:30 p.m. CST.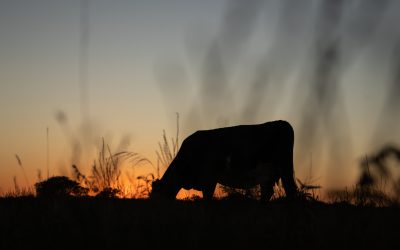 "Nobody likes to hear this in the middle of a trial, but it seems often true in life and business: the thing that feels so hard now, won't always feel hard." Miranda's Black Ink® column for November touches on the idea of growth, and how it often feels better in hindsight.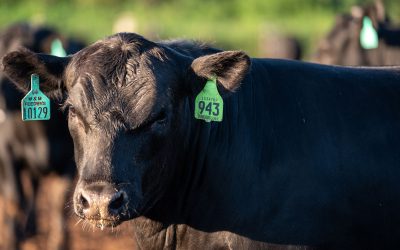 M&M Feeders now includes two yards, with Jamie Huyser tackling the daily tasks at Elm Creek and Daron helps manage operations at Lexington. Mel does everything from keeping up customer relations to driving the feedtruck, while Marvin handles commodity trading from his home in Idaho.