CAB launches #RestaurantChallenge
Win gift cards, help your favorite spots survive
by Nicole Erceg
February 9, 2021
As the 2012 drought was to the cattleman, this pandemic has been to the restaurateur.
The foodservice sector is one of the main demand drivers for U.S. beef. As everything from business travel to tourism was curtailed in the past year, it's had trickle-back repercussions throughout the industry.
"A lot of restaurants are still barely holding on, just trying to get through this," says Josh Moore, executive chef at Volare in Louisville, Ky. "It's difficult, and I think a lot of restaurateurs choose to not talk about it, but they're burdened with the stress of if they are going to be able to hang on for another couple months."
Data from the National Restaurant Association shows 1 in 6 restaurants have already closed and the next few months are critical for those continuing to operate.
The key to survival? Help from friends and neighbors.
To inspire and build support for this key pillar of the high-quality beef market, the Certified Angus Beef ® (CAB®) brand launched #RestaurantChallenge last week.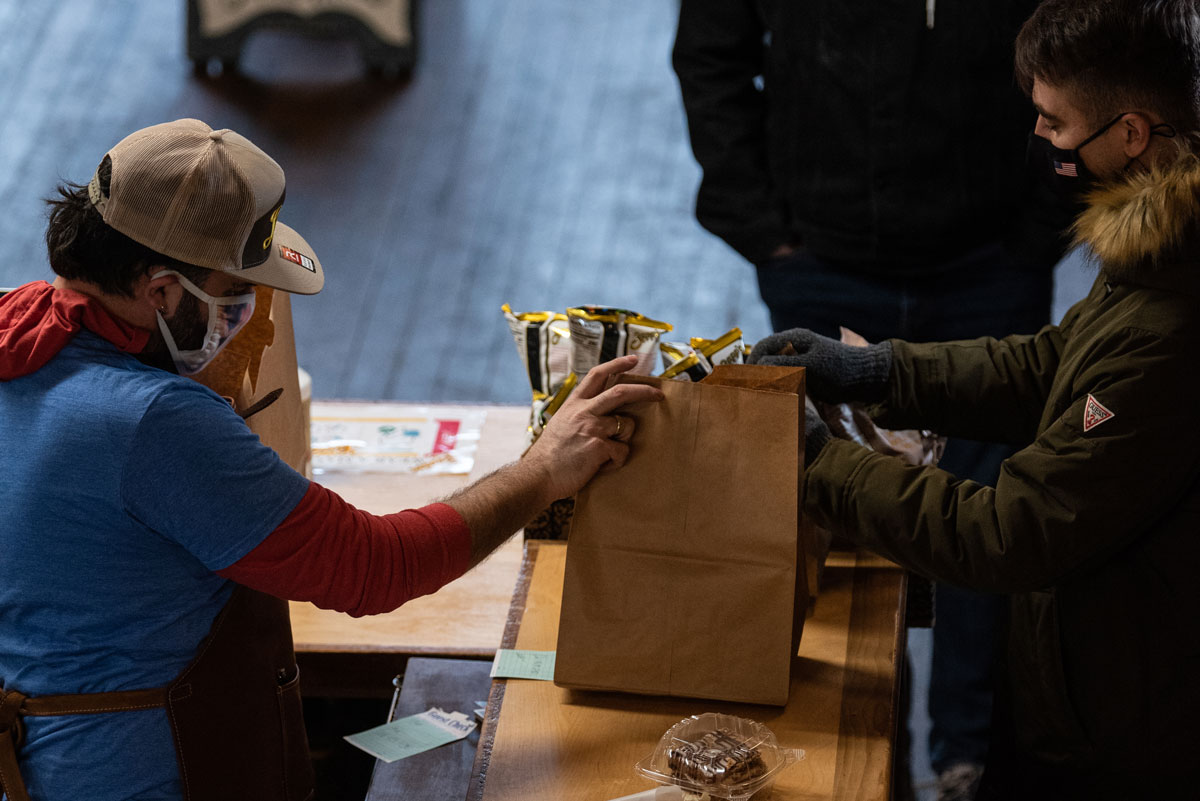 The campaign celebrates special moments, highlights the hardship and incentivizes dining–all with the goal of driving foodservice sales.
It's anchored by a 2-minute video that ends in calls to action:
1.  Grab takeout
2. Dine in at a favorite steakhouse (if that's an option)
3. Buy gift cards
4. Share favorite memories on social media with the hashtag: #RestaurantChallenge
"These actions—and small acts of kindness like tipping big, leaving a five-star review or sharing social media posts—all add up," says Deanna Walenciak, CAB vice president of brand marketing.
From now through April 11, dine in or order carryout, post on Facebook or Instagram and use that official #RestaurantChallenge hashtag for a chance to win weekly $100 gift cards.
"You also have a chance to make your tip go further," she says.
Tag a CAB partner restaurant in your post and each week during the course of the campaign, selected restaurants will receive $2,500 for their staff.
"Rare moments and memories are made in our favorite places to dine. It's up to all of us to step up to support these places so that we can continue to celebrate life's moments and keep local businesses alive," Walenciak says.
In challenging times, a little help goes a long way.
It might seem like a tall task to help restaurants nationwide survive, and nobody can do it alone, she says. But small actions have a way of gaining momentum, the kind that could see restaurants through until their dining rooms are full again.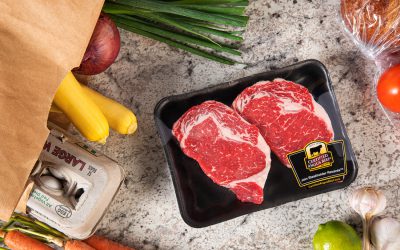 Retail beef sales during the pandemic displaced much of the trade usually enjoyed by foodservice. Grocery stores and restaurants around the world had their business plans radically changed in just a few days, but the demand for beef remained.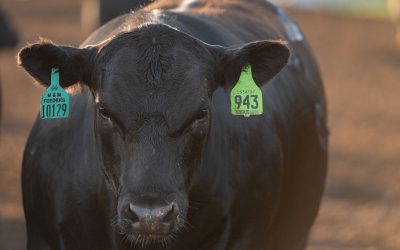 As quality continues to trend up and more cattle qualify for the brand, the CAB/Choice spread may gain ground on the old Choice/Select metric as an industry standard. Along the way, the brand will keep working with all partners from pasture to plate, adding value to every cut and premiums for Angus cattlemen.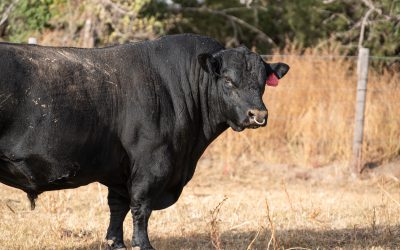 The subject of herd improvement is more nuanced than, "Buy better bulls." Yet, that's a pretty foundational place start. This Black Ink column explores the idea of buying better.