CAB interns join for the summer
by Paige Holbrooks
June 25, 2021
Classroom knowledge is important, but cultivating skills happens through applied, hands-on learning. Two carnivore college students connect their passion and crafts this summer as Certified Angus Beef interns.
Paige Holbrooks, producer communications intern, is putting her learned skills to practice serving cattlemen.
Her upbringing on a cow-calf operation in West Texas makes pursuing an agricultural career natural for Holbrooks. The senior in agriculture media and communication at West Texas A&M University will create content for cattlemen, including social media posts, feature stories, website copy, photos and video.
"In high school, I participated in 4-H and FFA. I discovered sharing stories about agriculture was my calling," Holbrooks says. "I didn't know what that would look like then or that it would lead me to Ohio."
While in college, she wrote for the Lamesa Press Reporter, a local paper near her hometown, and was a Texas Beef Council ambassador. These past experiences and her ranch background provide a solid foundation for Holbrooks to build on in sharing information for farmers and ranchers.
"I am confident that what I learn this summer will prepare me for any job I hold in the industry," she says.
Holbrooks will graduate with her bachelor's degree in Spring 2022 and plans to pursue a career in ag journalism.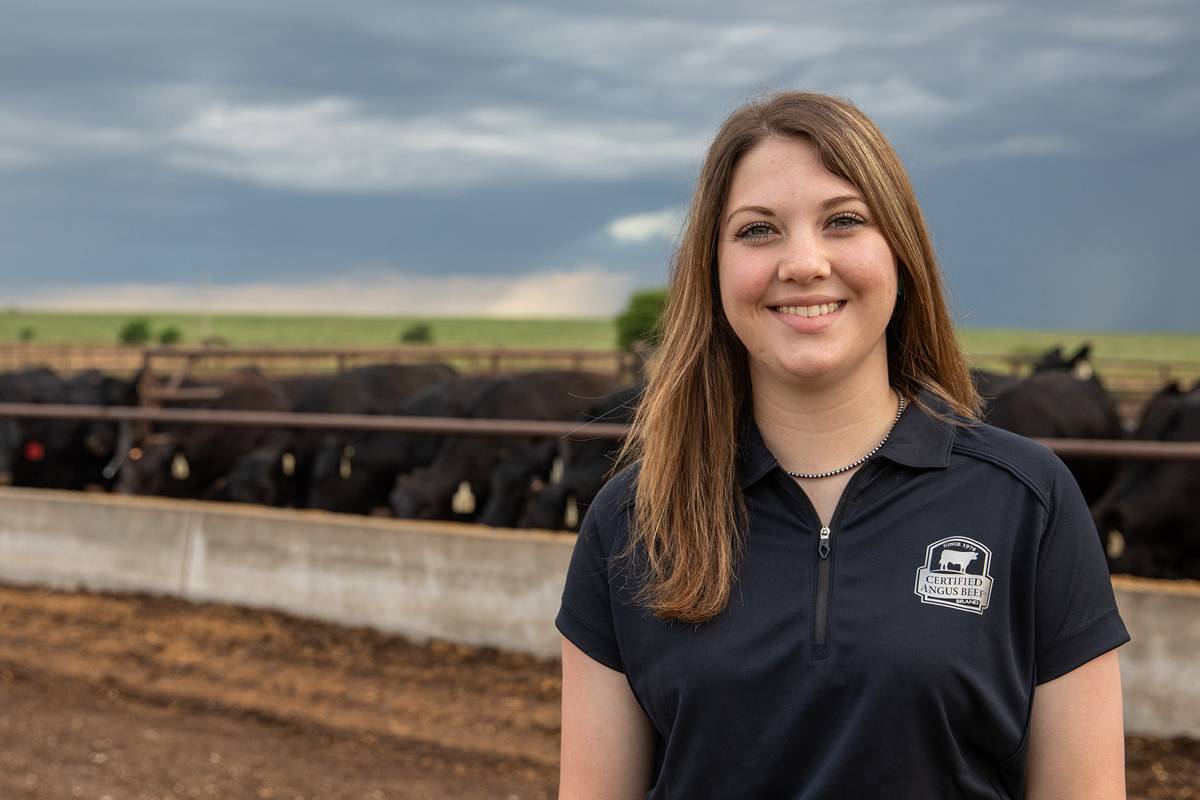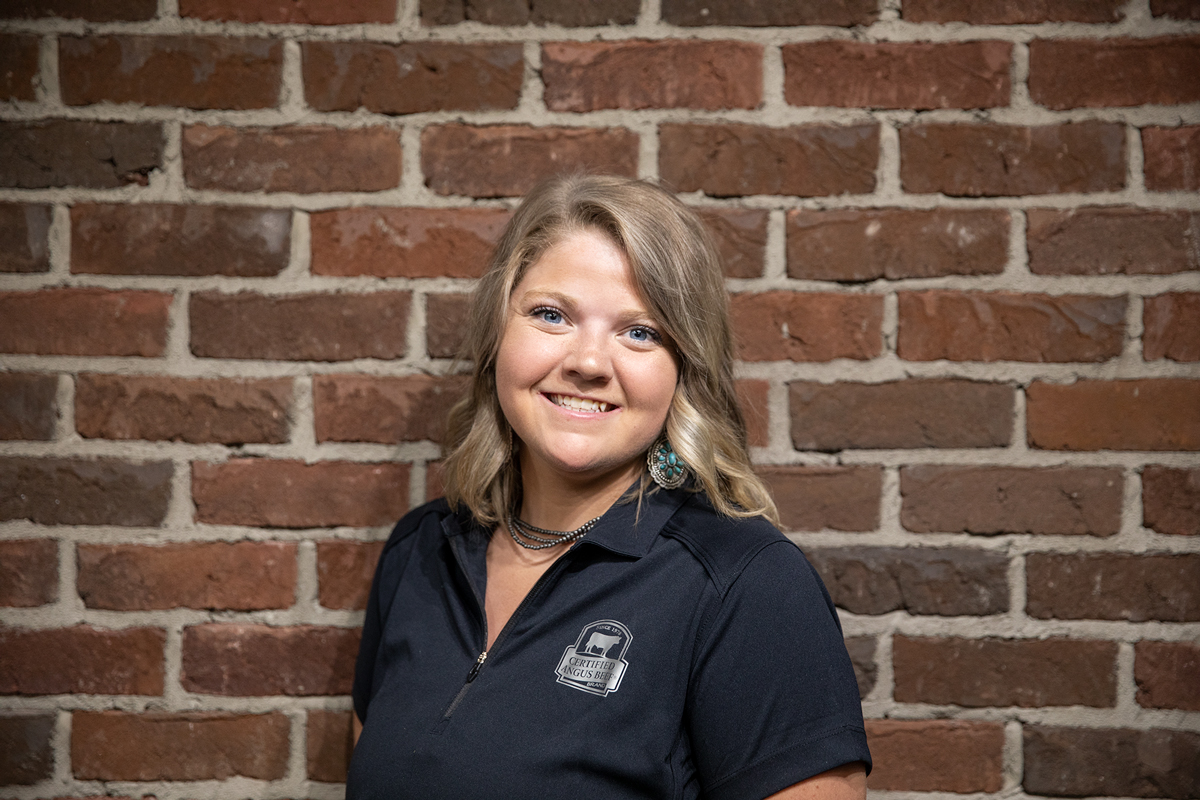 Kalyn Blue, digital marketing intern, is working to support the brand's consumer communications team.
Blue attributes her passion for beef to tagging along with her dad and grandfather at an early age. Her farm experience led her to The Ohio State University where she is currently a junior studying agriculture communications and meat science.
"Coming from an agriculture background has led me to my passion, and I couldn't see myself in any other field," Blue says.
After serving as the Fulton County 4-H program assistant last summer and participating in 4-H and FFA throughout her youth, Blue will build on her past experiences while at the brand.
"I am looking forward to this opportunity of growth both personally and professionally while growing my network," she says.
In her role, Blue will create content for the brand's social platforms and develop skills in creative copywriting.
Blue plans to graduate with her bachelor's degree in the spring of 2023 and hopes to find a job where she can continue to promote the quality products that the beef industry has to offer.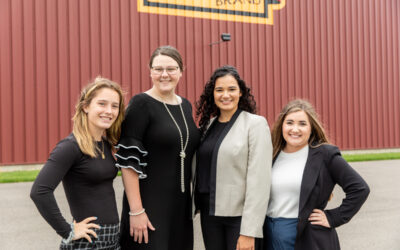 CAB interns get hands-on experience, networking with professionals and putting their classroom knowledge to work. Four students join the CAB team this summer eager to learn, grow and contribute. Taking education beyond the classroom, the 2022 interns are hard at work, learning along the way.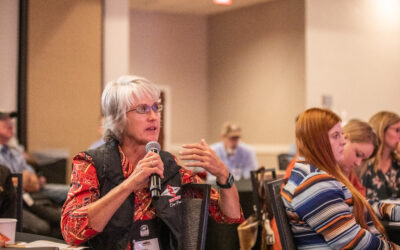 As cattlemen continue to experience black swan events and rising input costs, so does their need for information on the latest production trends that pay. The 17th annual Feeding Quality Forum brings together people, insights and solutions to generate greater revenue for cattle feeders and cow-calf producers.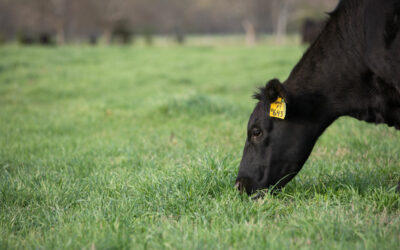 Grassland management is key to proving the net carbon footprint of the beef industry in the ongoing conversation of sustainability. As consumer demands evolve, attributes supporting beef's responsible use of resources shift to the forefront. Sure, taste is still king, but premium brands like the Certified Angus Beef ® brand must adapt to stay relevant to the consumer.