A Focus on Soil Health Boosts Bottom Line
How managing grass sets the foundation for a ranch's continual improvement.
by B.J. Eick, Freelancer
April 6, 2022
Land is the common ground on which all other resources thrive. That's why monitoring, managing and maintaining soil health is key to productivity and, ultimately, profitability on the ranch.
Speaking at a Cattlemen's College session at the recent Cattle Industry Convention, Hugh Aljoe, director of producer relations for Noble Research Institute, brought to light the importance of grazing management to soil health.
"What we want to do is make sure we have the foundation there, so we can continually build and grow our operation for the long term," Aljoe said. "Raising cattle is one of the most enjoyable parts of being a rancher, but we've got to take care of the land, take care of our finances, then the cattle can better care for us. As we begin to focus more on the land and the soil, the others tend to come with it."
When it comes to soil health, it's important to establish metrics which can be measured and evaluated over time to assess progress.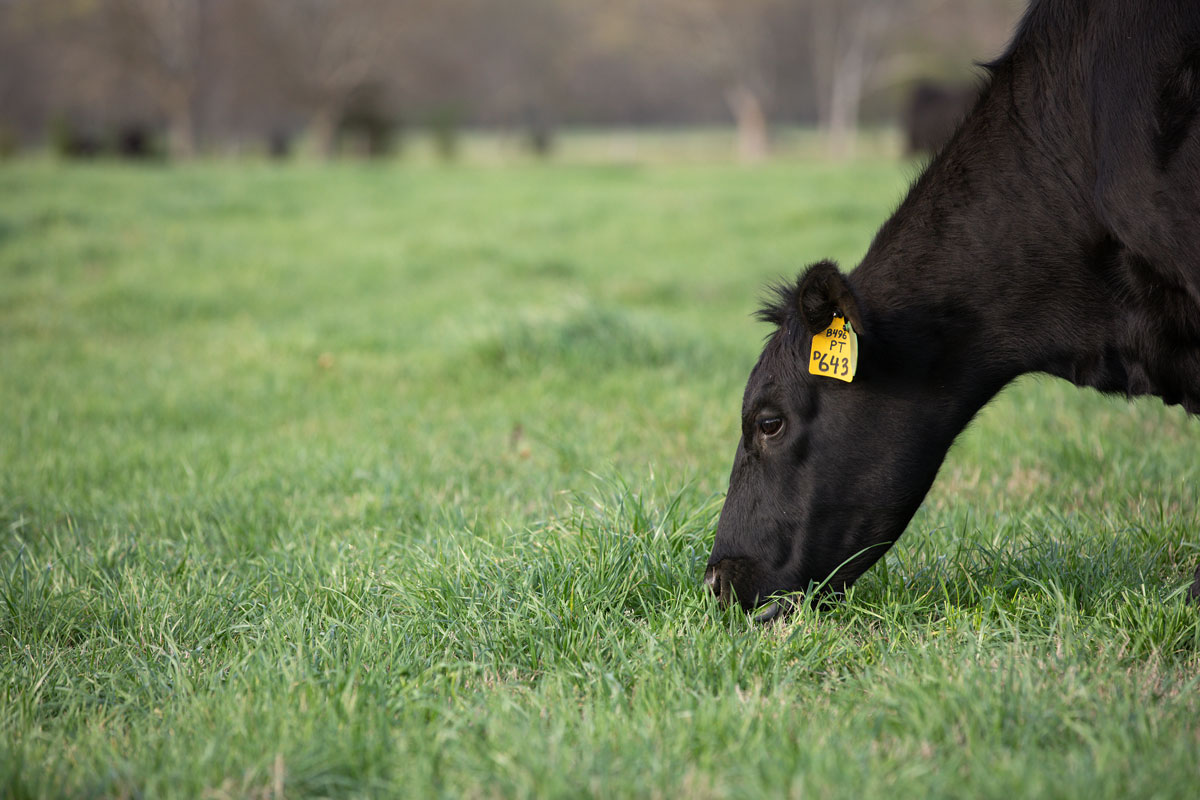 Several means of tracking soil health are available through local Natural Resources Conservation Service (NRCS) offices. This can be a great asset for getting started with soil health and a grazing management plan.
For soil testing, Aljoe recommended utilizing the Haney Test and Phospholipid Fatty Acid (PLFA) test.
"These tests look at the total soil nutrients and soil biology," Aljoe said. "These give you a really good indication of soil information to benchmark and monitor over time to see what improvements occur."
Another simple method of tracking progress are landscape photographs called photo points. Creating an album of images taken from the same location in different growing seasons across several years builds a database of information which can be referenced along with weather conditions and grazing use to understand how management is affecting the area.
A third system is to develop what Aljoe called a diversity list. Simply list all the species of plants, animals and other organisms observed both above and below the surface of the soil.
"Soil health is improving as your diversity improves," Aljoe said. "We're trying to manage this together for the benefit of grazing animals, as well as our wildlife and all the other organisms that are associated with it. From butterflies, bees and birds to earthworms and beetles, that's all part of what we're trying to positively influence."
By combining these methods and working with soil health and grazing specialists with NRCS and state grazing lands coalitions (GLC), producers track progress over time to better understand how grazing management decisions influence soil health.​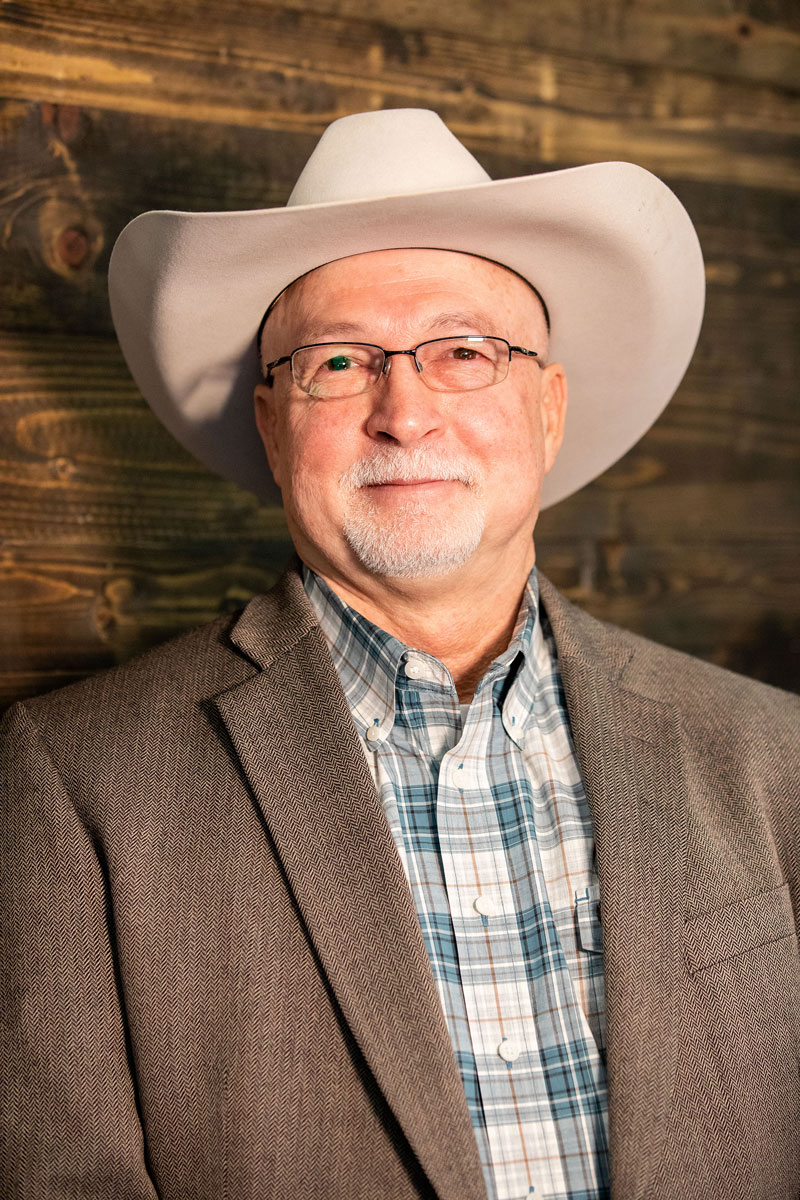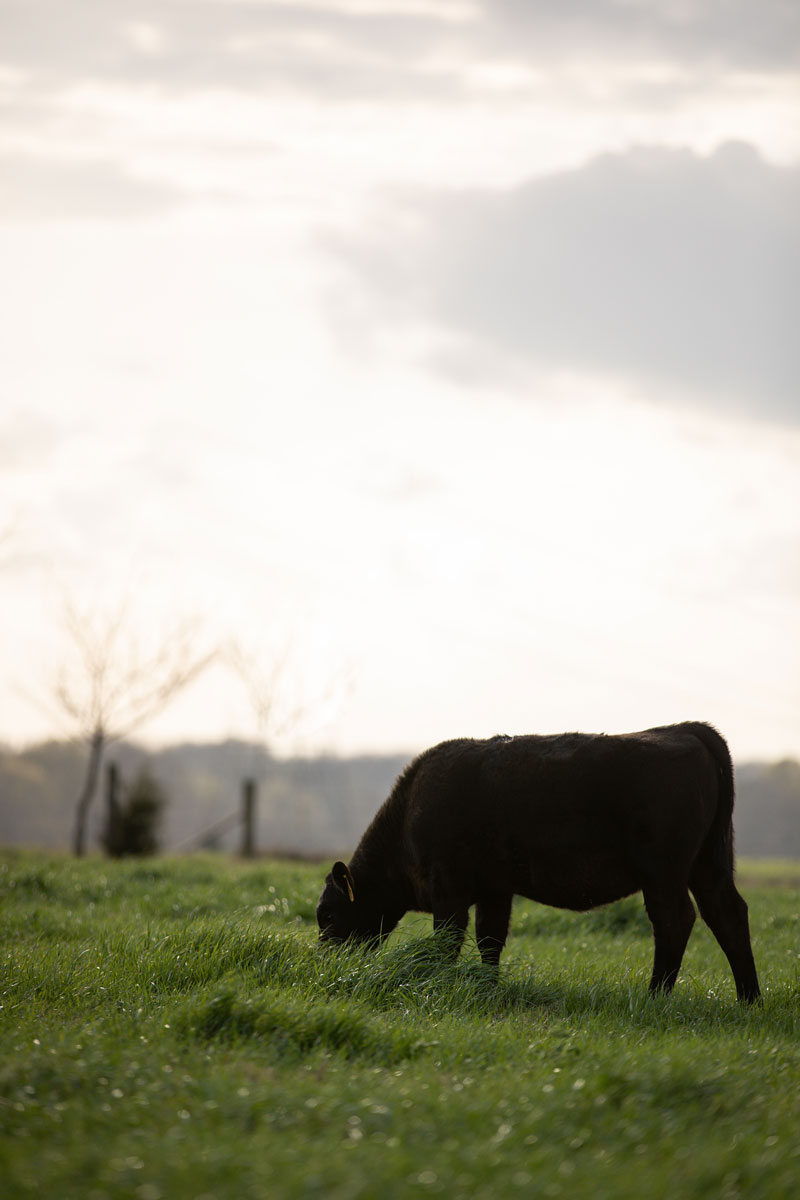 Aljoe suggested regenerative grazing management. "It's adaptive grazing management for continual improvement of the grazing lands."
The four grazing management factors include timing, frequency, intensity and duration.
Timing is the season in which a pasture will be utilized, also considering how it was grazed in previous seasons. Ideally, everything should fully recover before a pasture is grazed again.
Frequency refers to the pasture recovery period.
"Recovery is the single most important variable we have to manage," Aljoe said. "We want to make sure that the bulk of the time our pastures are fully recovered and ready to be grazed. We know the more carbon we can produce above the ground in plant tissue, the more carbon we can put back in the soil."
Intensity is how close to the ground the grass will be grazed. A good rule of thumb is take half, leave half.
If livestock graze more than half the leaf area of the plant, the roots quit growing until the leaves recover. At that point, the root and soil activity are on hold and so are the soil health benefits.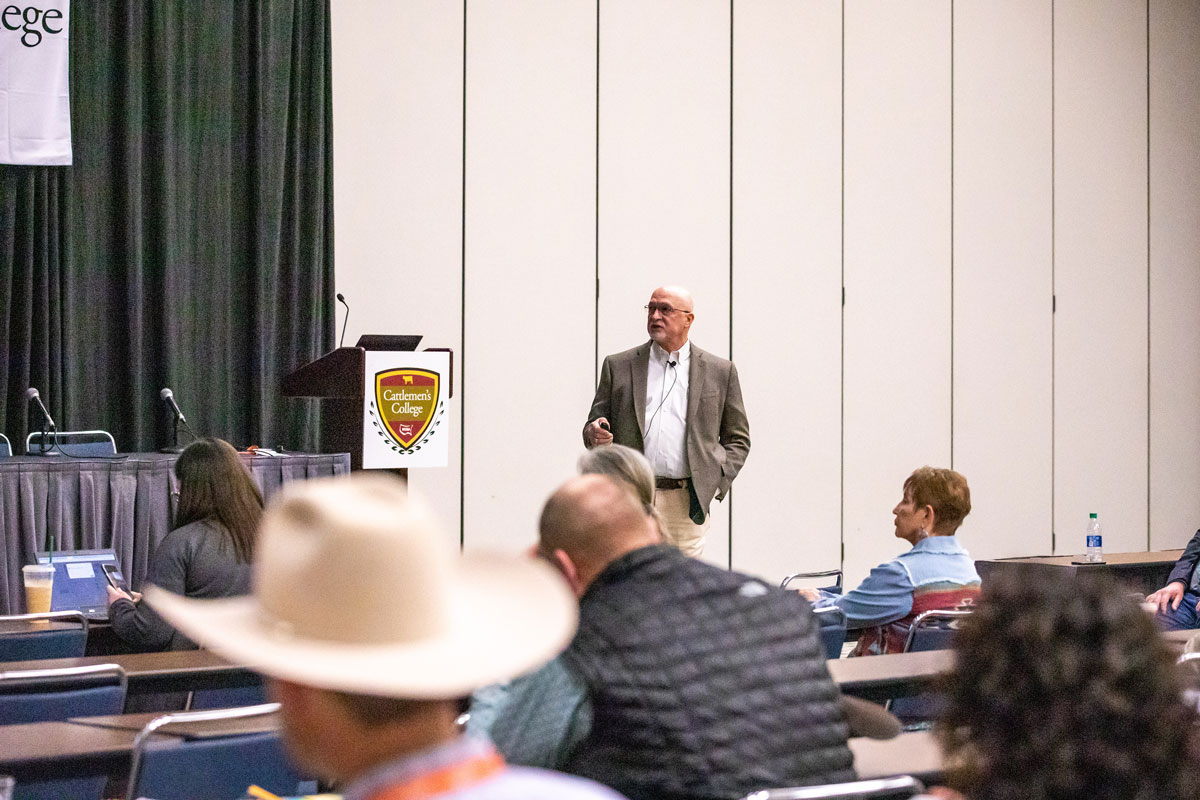 Duration is how long the pasture will be grazed.
"We would like to have short grazing events," Aljoe said. "Typically, a grass plant will want to start regrowing three to four days after it's been bitten. We would like to move the cattle off that pasture before we hit that three-to-four-day period."
Grassland management is key to proving the net carbon footprint of the beef industry in the ongoing conversation of sustainability. As consumer demands evolve, attributes supporting beef's responsible use of resources shift to the forefront. Sure, taste is still king, but premium brands like the Certified Angus Beef ® brand must adapt to stay relevant to the consumer.
"If we look at long-term sustainability and what it means for the beef business, for producers out on these ranches, we've got to consider continual improvement," Aljoe said. "For true sustainability, we've need to improve our soils, our lands, our land stewardship, our animal wellbeing, just as well as our stockmanship skills."
Aljoe cautioned not to do too much too soon.
"You want to manage what you can manage well," he said. "We can't make all the changes at one time. So take an area that you know you have easy access to, that you know you can manage well, and that might be a little forgiving. We want to be safe to learn. You're going to have little, small failures, but you want to fail early, often and cheaply. Make it a safe to learn experience."
Who is Certified Angus Beef?
Certified Angus Beef is the only beef brand owned by the American Angus Association. Connecting every section of the beef supply chain, Certified Angus Beef adds value to registered Angus cattle through marketing services from the cattleman, meat packager, food distributor, restaurant and grocery store to deliver the best Angus beef. To earn our logo, carcasses must meet our 10 specifications, ensuring every bite is full of flavor. For more information, visit cabcattle.com, follow the brand on Facebook, Twitter, Instagram and YouTube.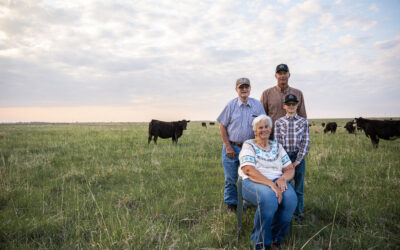 Troy Anderson, managing a Nebraska ranch, focuses on breeding thriving maternal cows that will grade premium Choice and Prime, while respecting livestock, people and land. Anderson Cattle receives the 2023 CAB Commitment to Excellence Award. Their journey includes improving genetics, feeding home-raised and purchased calves and using data for better breeding decisions, all with a bottom-line approach.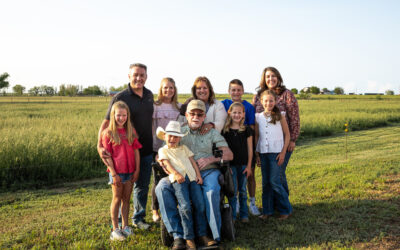 While Magnum hasn't always had pens filled with Angus-influenced cattle, they've invested in infrastructure, improved quality-based marketing and sought better genetics. Their dedication to detail and employee appreciation drive their success to high-quality beef production.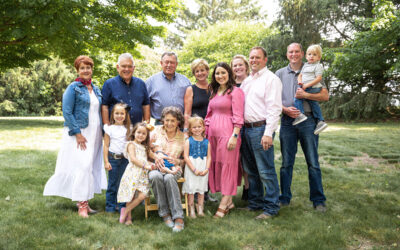 Seldom Rest Farms in Michigan, known for show-ring success, receives the CAB 2023 Ambassador Award for sharing their beef production story with Meijer grocery communications team and other CAB partners. The Foster family shares their passion for Angus cattle while fostering connections within the beef supply chain and promoting the Angus breed and CAB's role in the industry.