Quality
It's what we stand for
We're a rancher-driven, not-for-profit business. As a subsidiary of the American Angus Association, Certified Angus Beef LLC works on your behalf to build demand for your Angus beef, and that translates to more dollars in your pocket. Our CAB Cattle Crew is devoted to helping all cattlemen – from breeder to feeder – get their share of $92 million in grid premiums paid each year. Together, we'll help you supply the brand.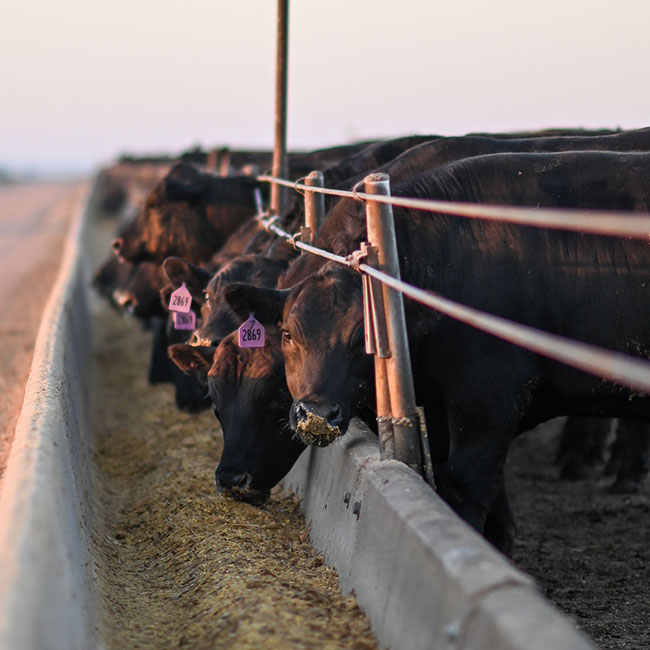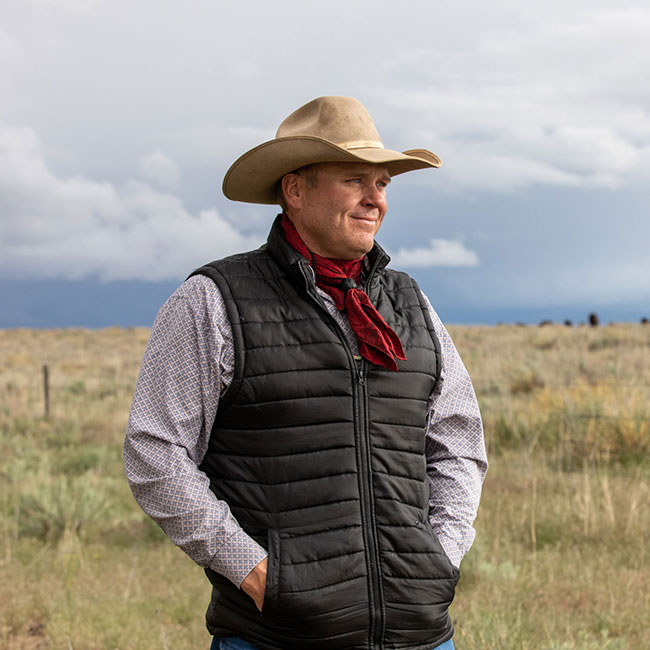 People
Learn from the best
Raising cattle is a relationship business as much as it is about the livestock. We travel the country meeting the best quality beef producers and bring their stories to you. Practical insight for making the best even better.
Your Resource for Targeting Quality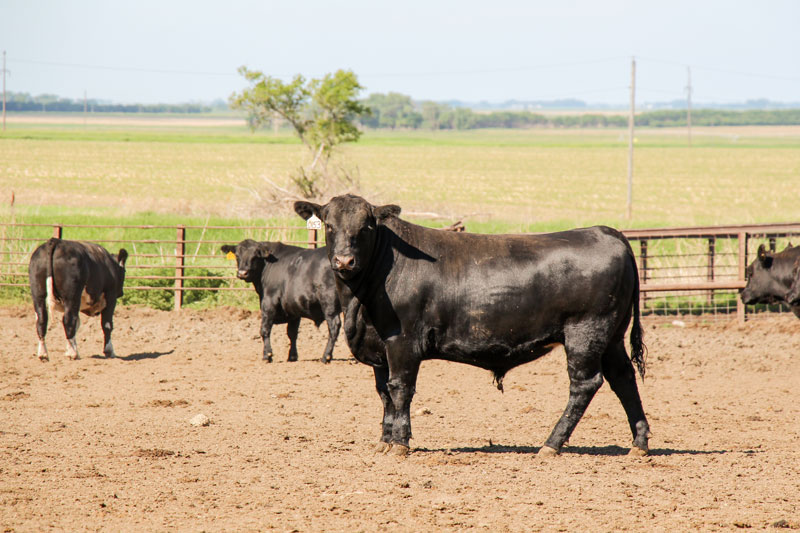 This summer many of us have had our eyes on carcass weights, grading trends and days on feed as they relate to the fed cattle sector. These factors have been set on abnormal paths since the onset of the pandemic and accompanying backlog over a year ago.
Tackling the variety of challenges and opportunities in the beef supply chain are talented young leaders paving a path for the future. Certified Angus Beef recognized 10 undergraduate and five graduate students with bright ideas for making the best beef, even better.
Not every ranch, pen or feedlot is alike or ideally suited to handle the same class of cattle.  Here is a 12-point checklist of ways cattlemen can help themselves when selecting a feedyard.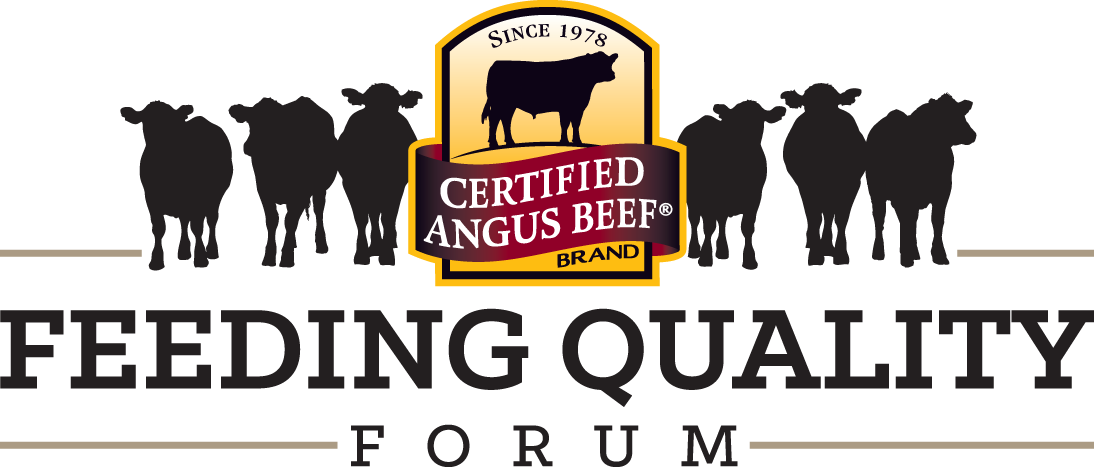 Register for Feeding Quality Forum
Head west to Fort Collins, Colorado, Aug. 24-25 for educational insight into the quality beef market and gain revenue-generating ideas.
Sign up before August 8 for just $200. Can't attend in person? No worries, this year we're excited to offer a virtual option.