Quality
It's what we stand for
We're a rancher-driven, not-for-profit business. As a subsidiary of the American Angus Association, Certified Angus Beef LLC works on your behalf to build demand for your Angus beef, and that translates to more dollars in your pocket. Our CAB Cattle Crew is devoted to helping all cattlemen – from breeder to feeder – get their share of $92 million in grid premiums paid each year. Together, we'll help you supply the brand.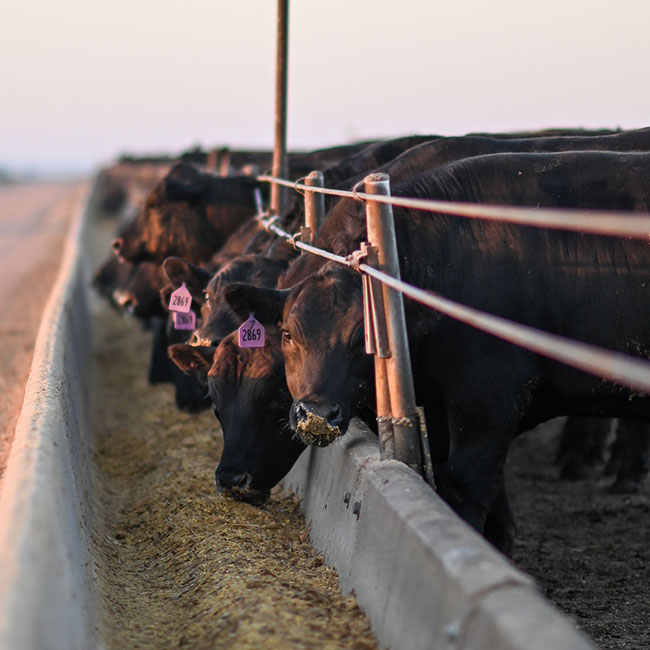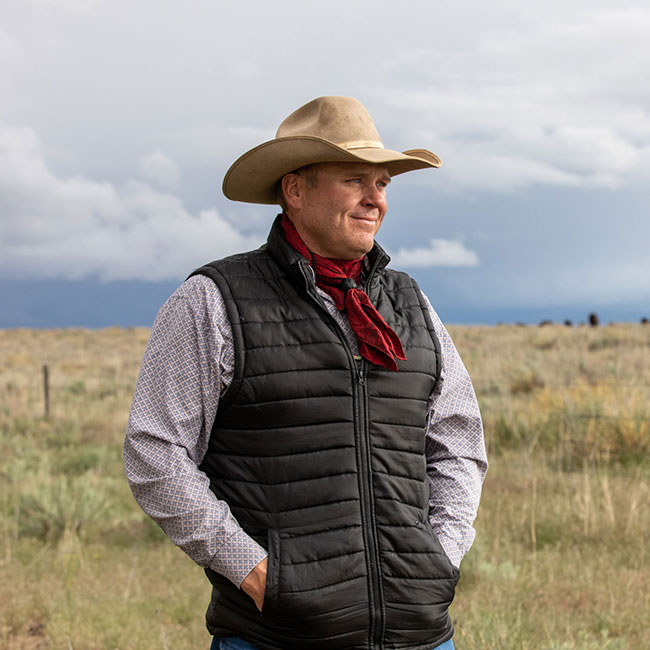 People
Learn from the best
Raising cattle is a relationship business as much as it is about the livestock. We travel the country meeting the best quality beef producers and bring their stories to you. Practical insight for making the best even better.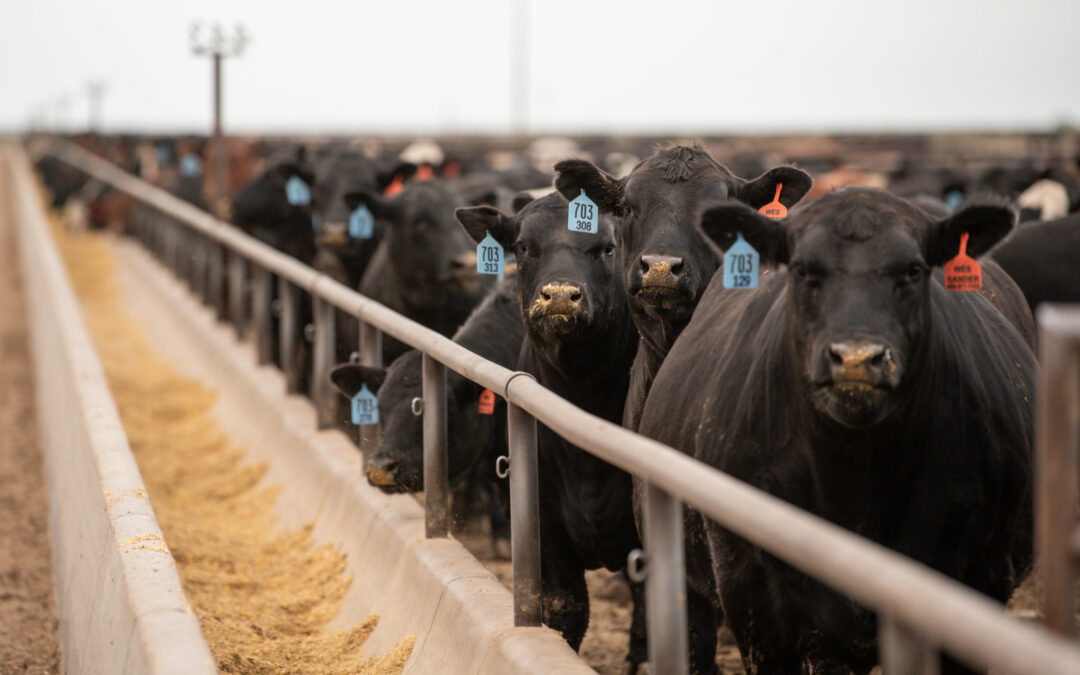 The proportion of heifers versus steers in the weekly fed cattle mix is a key indicator of trends in U.S. beef cow herd shifts.
Since our September Insider report, the Prime grid premium has amazingly increased by an additional 50%. The latest $30.84/cwt. weighted average packer premium sets the record for the highest reported number in the report.
More than forty years after selling the first pound of branded beef on October 18, 1978, Certified Angus Beef continues to deliver for consumers and producers. The brand closed fiscal year 2021 with a few new records and another billion on the books.