The road ahead
I've always loved a good road trip. The opportunity the open road provides, experiencing new places, different adventures and seeing how diverse different parts of our country are is incredible.
The backroads of rural Kentucky provided welcome new scenery and opened my eyes to a place where the bourbon is exceptional, tobacco farming roots run deep and one that might surprise you, the cattle are quality.
Cattle from the Southeastern states have a mixed reputation for delivering carcass merit. Pockets of excellence lift that overall image.
Those center around ranchers like James Coffey, who help drive value by working to breed the type you hope to end up on your plate.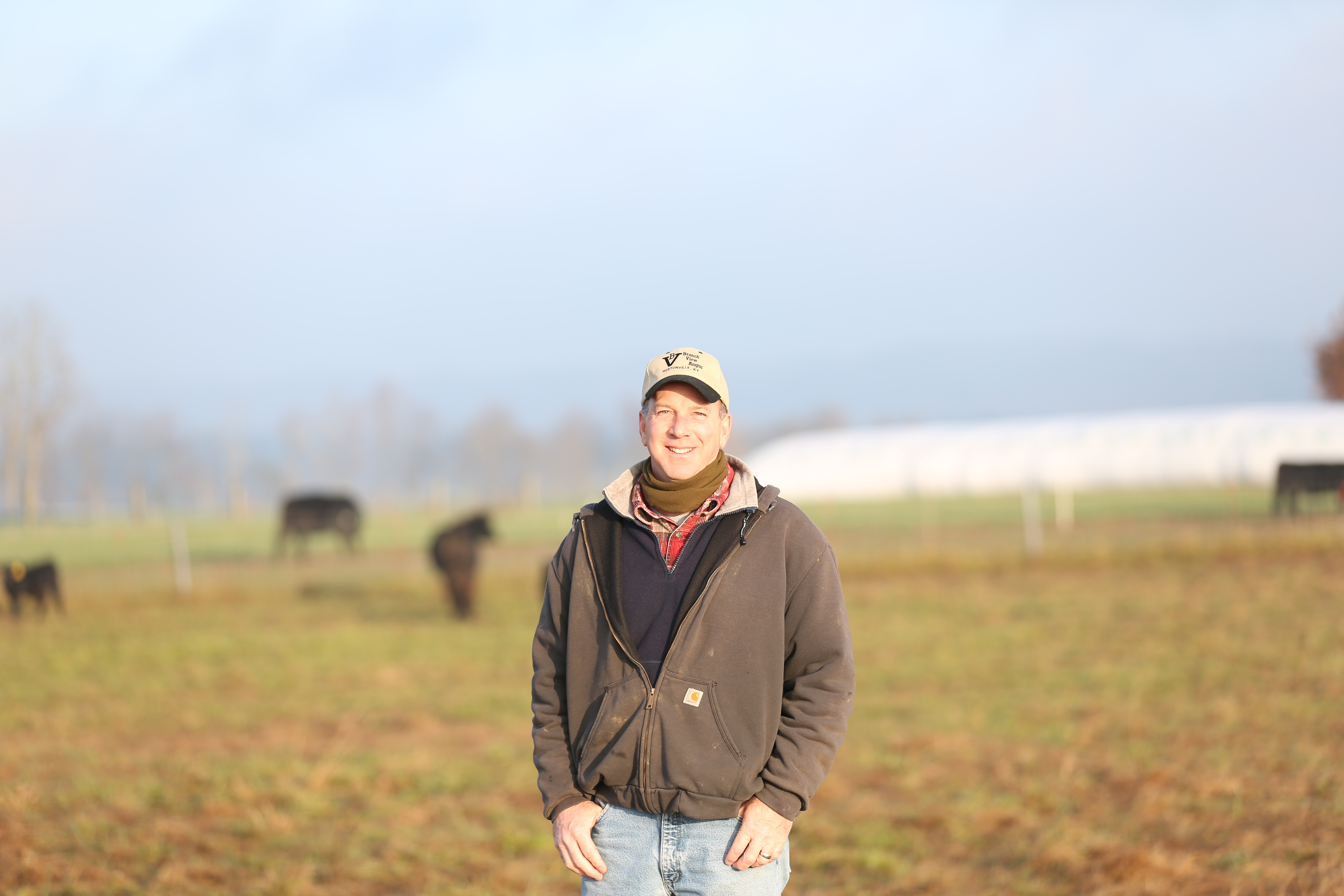 The rancher is kind, focused and dedicated to making each year better than the one before. He's a fifth-generation Angus breeder, but his approach to the business is different than those who have come before him. It was his involvement that drove an emphasis on data-based decision making. He introduced artificial insemination (AI), embryo transfer, ultrasound, performance testing and Angus Herd Improvement Records (AHIR®) when he returned home to the ranch 20 years ago.
He's a man who loves data, a natural fit for his first career as a CPA. Now, he manages a sporting goods company that supplies major retailers around the world and of course, the cowherd at Branch View Angus, Hustonville, Ky.
For him, there can never be too much data. A vision and affinity for numbers in business led him to begin feeding steers out of his own bulls to understand how they performed for those even further down the production chain. The average for his first nine loads was 86% Choice or better, with 31% earning CAB, including 3% Prime.
But that was 10 years ago.
"The real opportunity is to own the cattle all the way through," Coffey says. "That's the only way you can capture every nickel that's in that animal."
It's a lot of nickels, not just for him, but for the commercial cattlemen that use his bulls.
"This is all about maximizing the sale value of our customers' calves," he says.
This year, he sent four loads of his own and customers' spring 2017 calf crop to Pratt Feeders in Kansas. The calves will be marketed on the grid this spring and summer and Coffey is eager to see the numbers.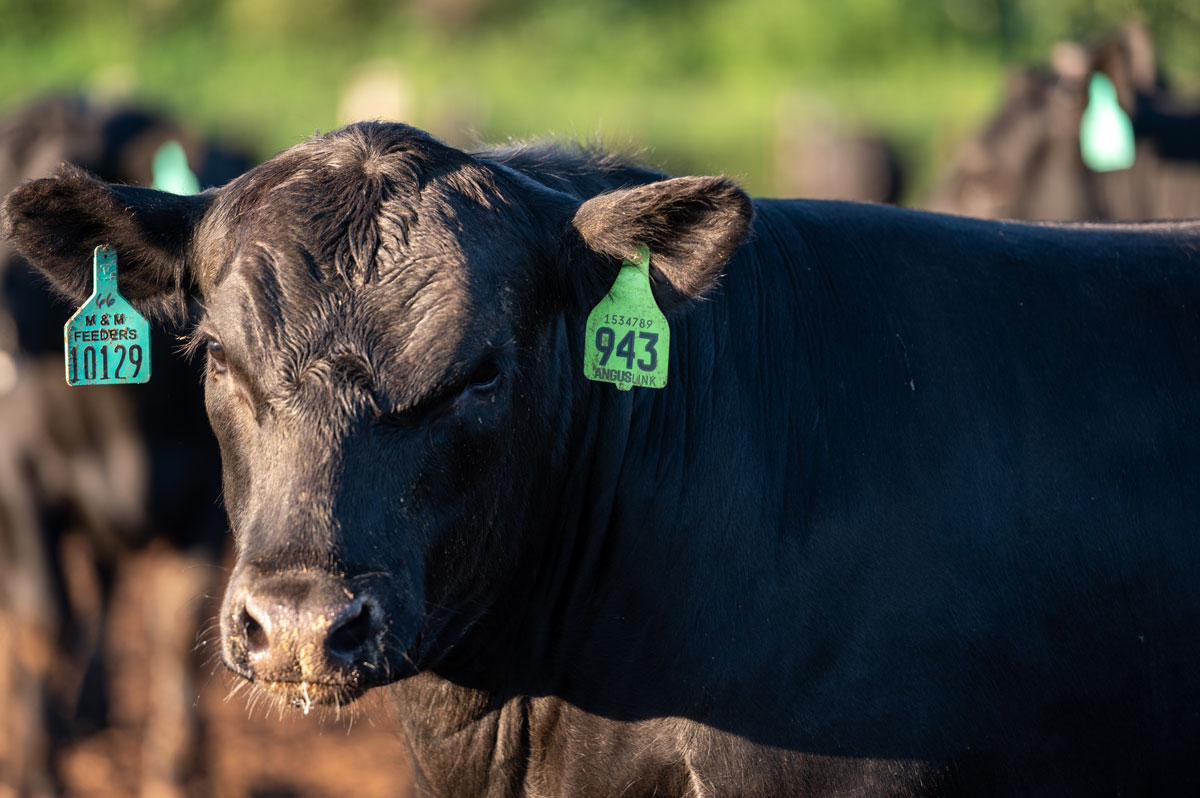 "It will be a data set large enough to be able to show people what the cattle can do," he says. "I know if I can show backgrounders and feedlots how the cattle perform, then we can get bids for our customers and maximize their price."
It's a chance to discover just what opportunities the future might hold, changes he might need to make in his genetic selections and what direction to go next.
I drove away from Branch View Angus through twisty roads toward Hustonville, knowing it wasn't just me with an exciting road ahead.
Until next time,
Nicole
Look for more on Coffey's calves as we follow them to Pratt Feeders in an upcoming post and check out upcoming issues of the Angus Journal for more of Coffey's story.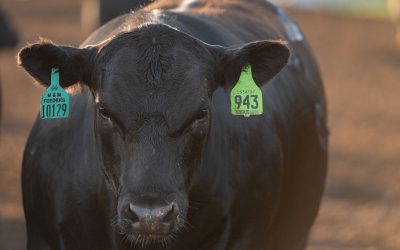 How cattle are fed matters, but much of their potential for grid success is already set before cattle even set hoof in the yard. Cow-calf producers are the designers of the raw material.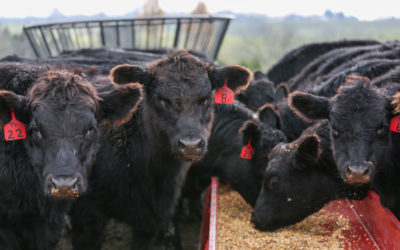 For the 70% or more of beef calves born last spring, more than the usual share veered from traditional roads to the feedyard come fall. Backgrounding those calves opened gates to several new revenue paths, though not without risk.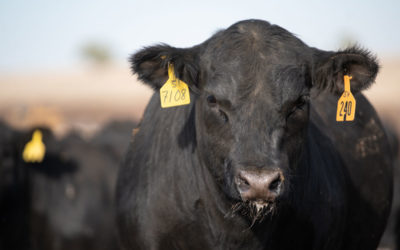 Choosing a feedyard is a bit like selecting a life partner. Feedyards offer different marketing opportunities and strategies. A manager should be able to look at a customer's pen and know, "I have a good market for those cattle. I can handle it."