2020 Success Stories
We say we're the Brand that Pays®, but don't just take our word for it.
Learn from fellow producers how targeting the Certified Angus Beef ® brand has affected their businesses and bottom lines. We realize there are a 1,000 ways to successfully produce cattle that gain and grade. Production methods vary based on environment and available resources. What fits your neighbor's operation might not work in yours.
These cattlemen share what's worked for them (and some of what hasn't) and why they focus on raising cattle that do well on the ranch and still perform on the plate and for the pocketbook.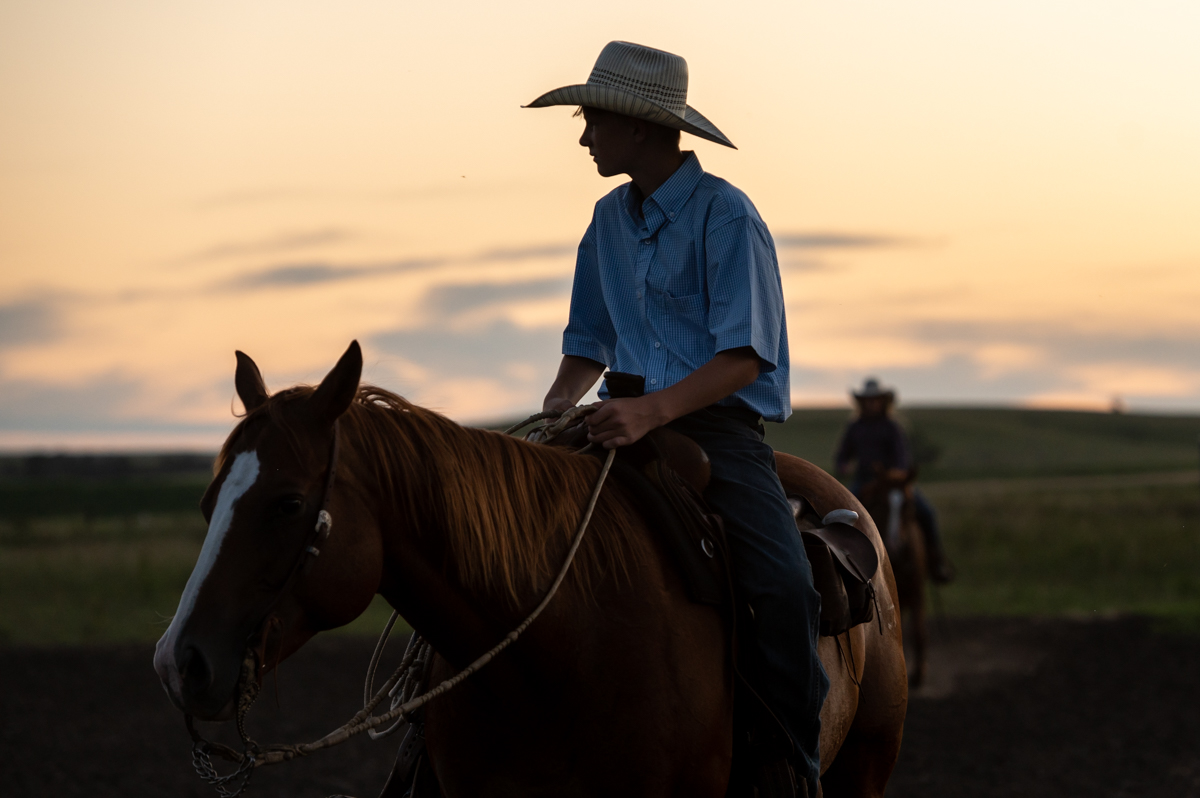 They run deep
Doing right by their customers means raising the best cattle they can. For the Perrier family of Eureka, Kansas, that's a philosophy, business model and family code all wrapped into one.
Matt, Amy and their children, along with his parents Tom and Carolyn Perrier operate Dalebanks Angus. The designation traces back to ancestors who kept a bit of their English heritage alive with their farm name when they settled the Kansas plains.
"Our breeding philosophies are generations deep," Matt Perrier says. His great-grandpa saw these "unique" cattle at the American Royal in 1903, and brought the first Angus to their ranch the next year. Then his grandpa crafted a simple phrase, which the family has further distilled to the tagline for their whole program: "Practical, profitable genetics."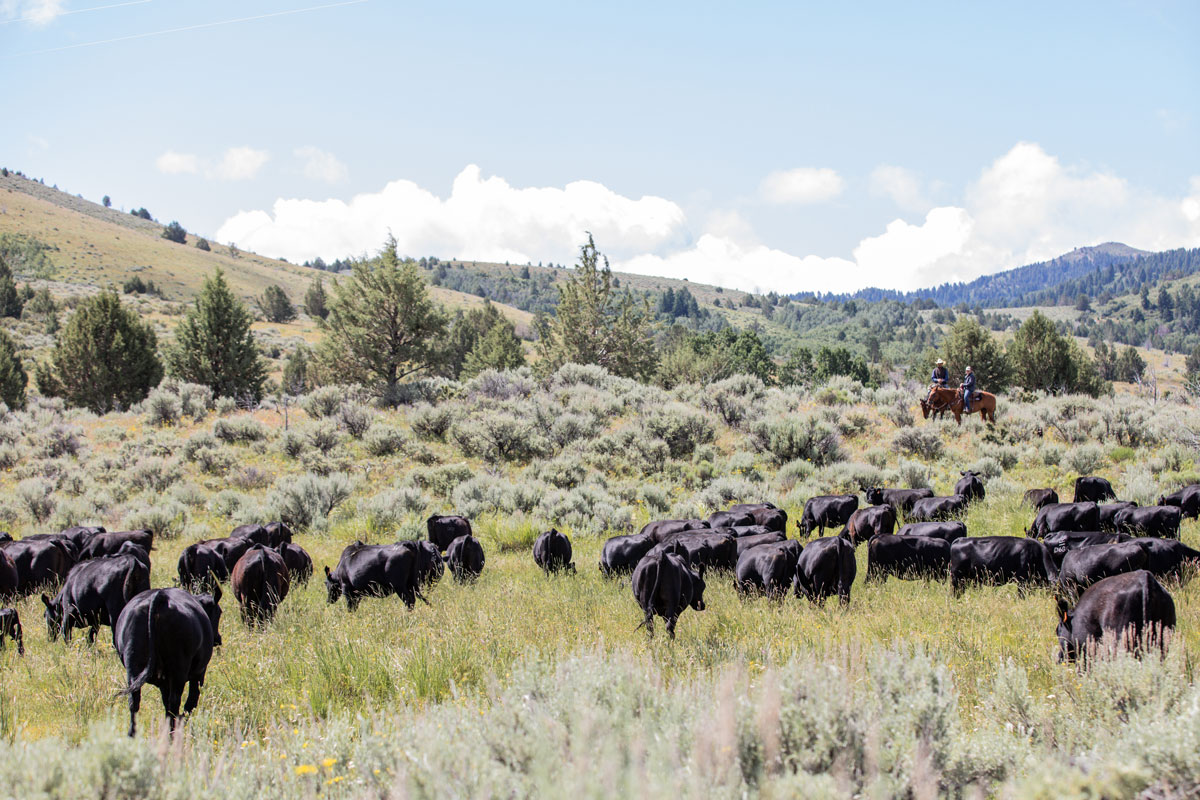 Natural Choice to a Prime heritage
"Feed your cows and don't lie to your banker."
Walt Morgan lived by those words and his well-honed Western wit. The first owner of Morgan Ranches doesn't ride the South Mountain, Idaho, range anymore, but his spirit lives on in today's owner-managers David and Ann Rutan.
That saying can be found in a shadow box with a few of Walt's personal possessions, a constant reminder to take care of business and uphold integrity.
"If you are not as good as your word, if you do not have integrity, then your business is not going to make it," Ann says.
They learn and teach through words of wisdom gathered over the decades.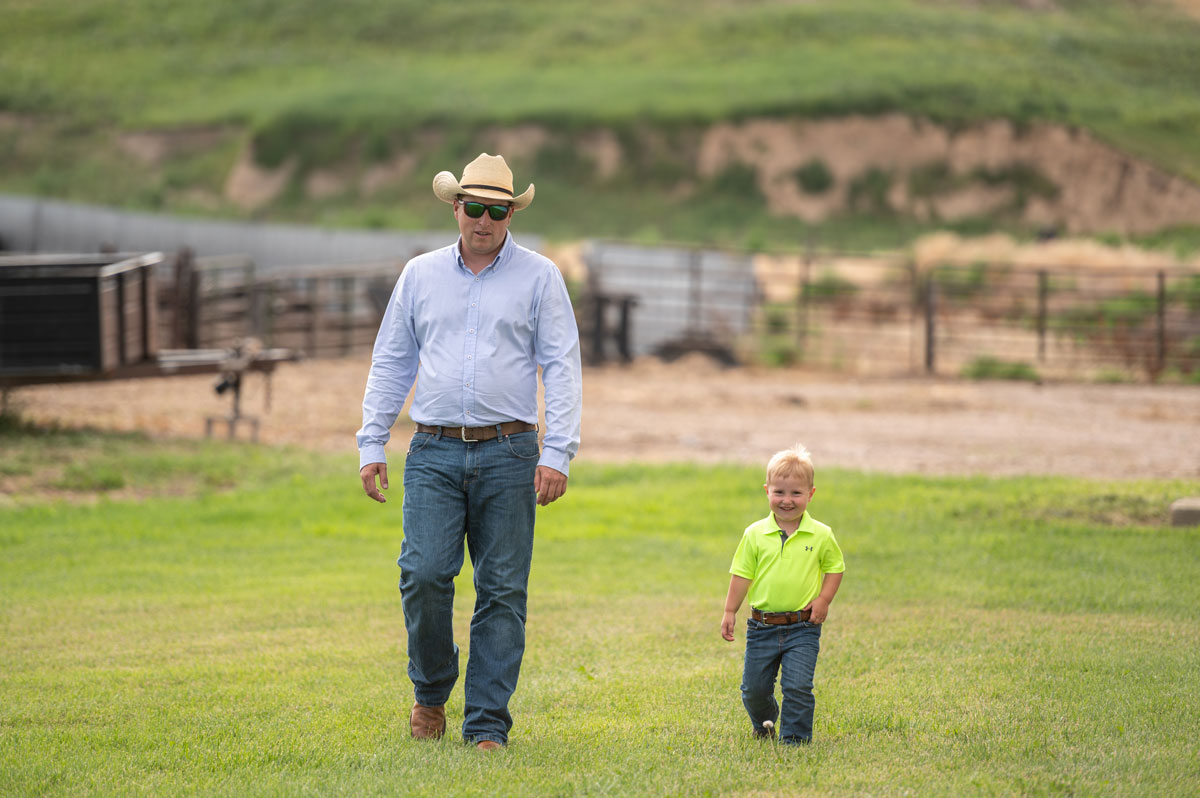 His will, their work
A land auction that didn't go the right way. A cattle deal that didn't get done. Anyone who has watched their best-laid plans take a detour, take heart in the Huyser family's story.
With a small feeding operation already established at Elm Creek, Neb., brothers Mel and Marvin Huyser put in an offer on a larger yard just down the road near Lexington. They got outbid.
"We felt like we needed to be here, but it just wasn't the right timing," says Mel's son Daron, who was in high school at the time.
Five years later, as Daron was about to earn his animal science degree from the University of Nebraska-Lincoln (UN-L), the yard came up for sale again.
"I woke up in the middle of the night, and I got this figure come out of my head and that's what we offered," Mel says.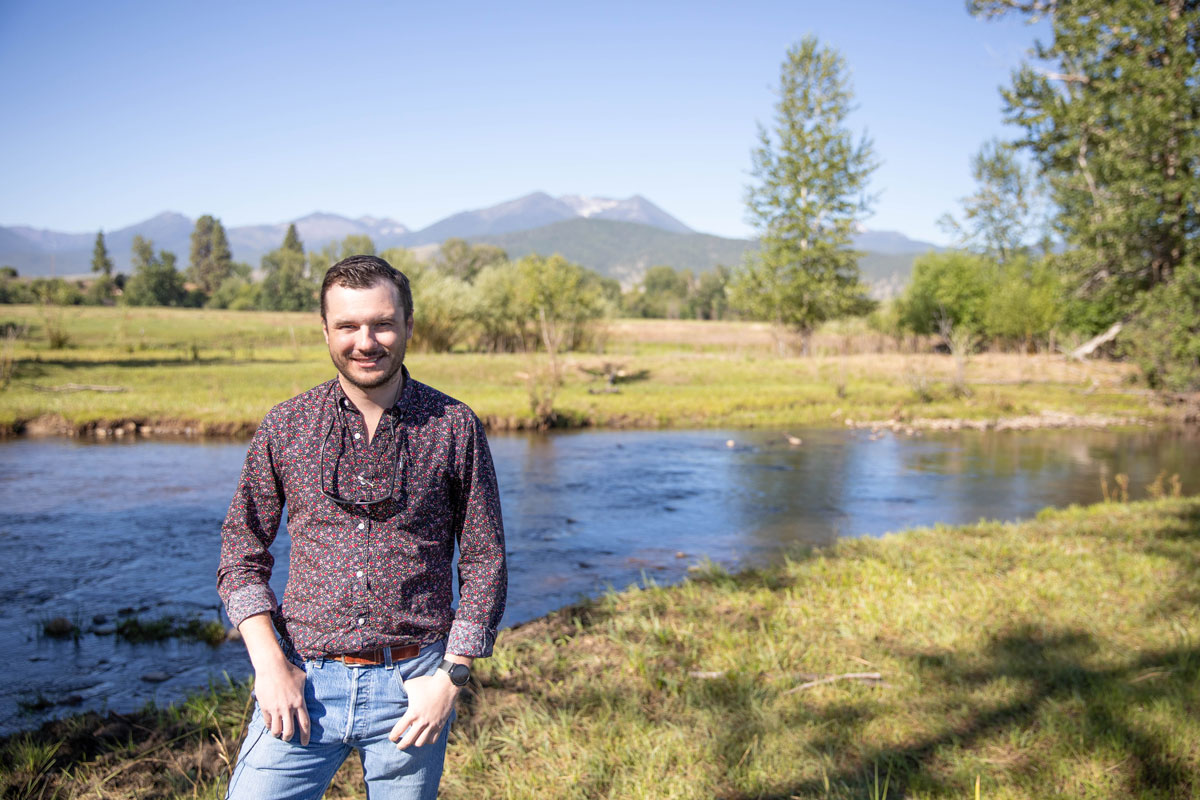 Beyond a buzzword
The water flows with strategic design through pastures enclosed by precisely kept barbed-wire fences. Bee boxes seem as ordinary here as the pine trees, homes for ranch pollinators. A hawk leaves the sky to land gently on its perch, placed there decisively, long before he thought to rest his wings.
It's not the work of fancy technology, though spreadsheets of data and consultants lend their hand. It's six generations of meticulous puzzle masters who focused on making better each piece of the bigger picture.
It's a philosophy: one plus one should always equal more than two.
Cattle, of course, are a critical part of the equation. It's their measurement of performance that determines success.