Past Commitment to Excellence Award Winners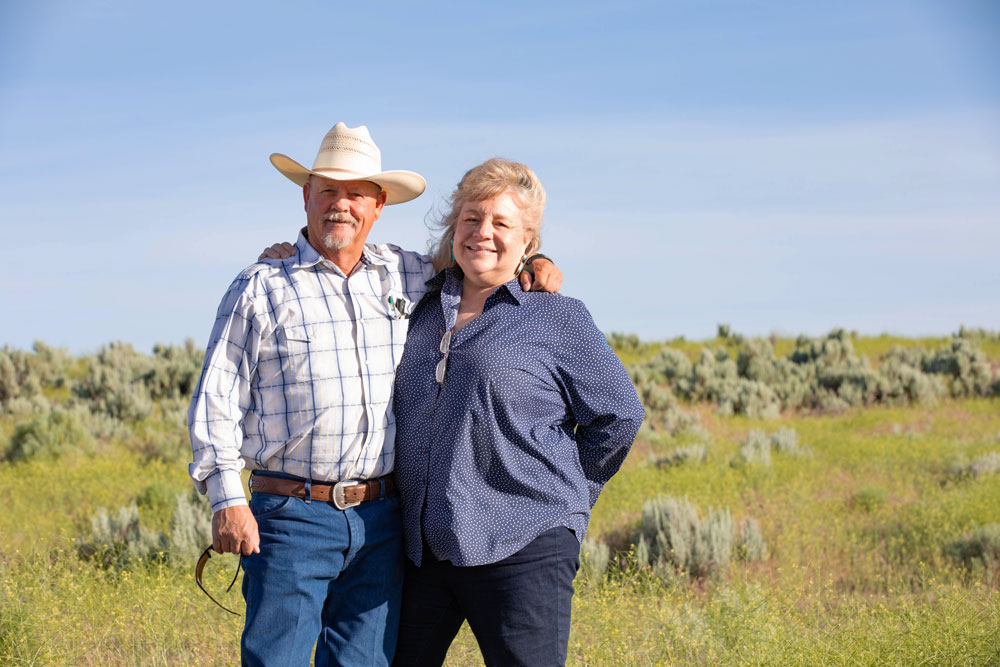 Art and Stacy Butler shouldn't be here. Hearty pioneers on the Oregon Trail traveled across the land they ranch on today and passed it by, sure there were better spots for to build a life.
A wide-open slice of the West near Bliss, Idaho, Spring Cove Ranch is still rugged. Yet carved out of the sagebrush and hills is an oasis the Butler family built with registered Angus seedstock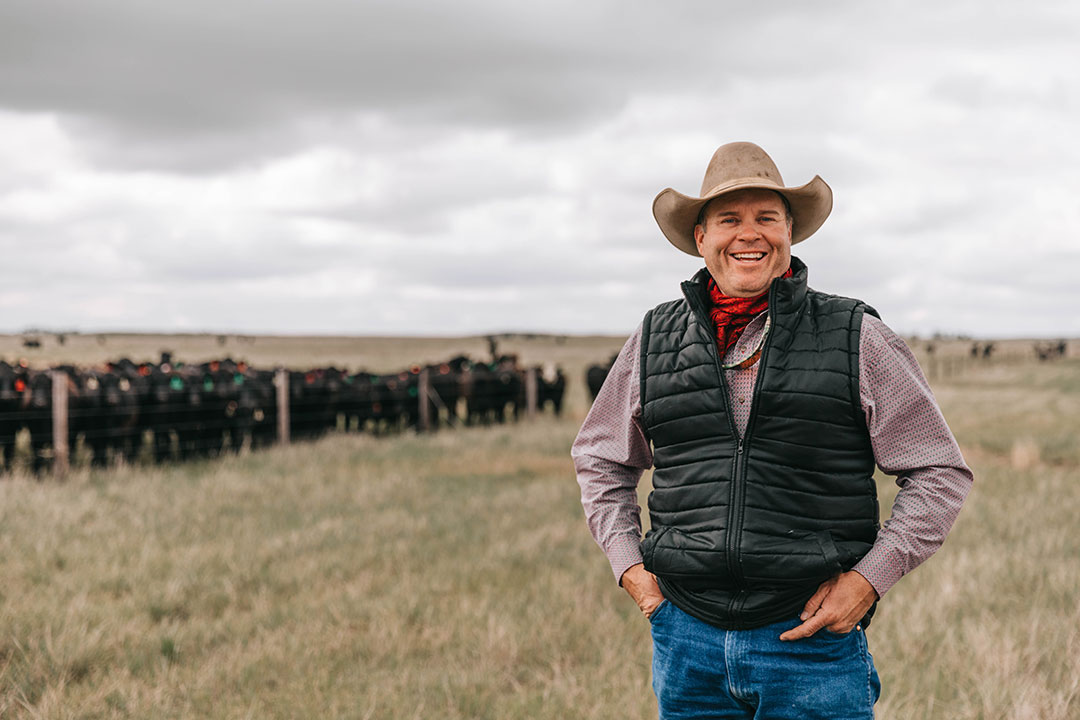 The way to do it 
Ryan Noble says it all started in 2001. After watching his friend's Angus cow herd develop and prosper, he finally had the means to buy the same genetics for his own herd.
"As soon as we can get to Montana to buy some of those bulls, we're gonna make the trip," Ryan promised his wife.
All-in cattle feeding 
"Proud." It's the only word that comes to mind, when Norm thinks of how it all turned out. Not the bragging kind of pride, but joy and satisfaction.
"It's nice to be that good of friends with your family members, who like to work together," he says. "It all fell into place."
Each day, the family brings diverse interests and skillsets, a shared trust and camaraderie to the work they do for the feeding company they jointly own: NA Timmerman Inc.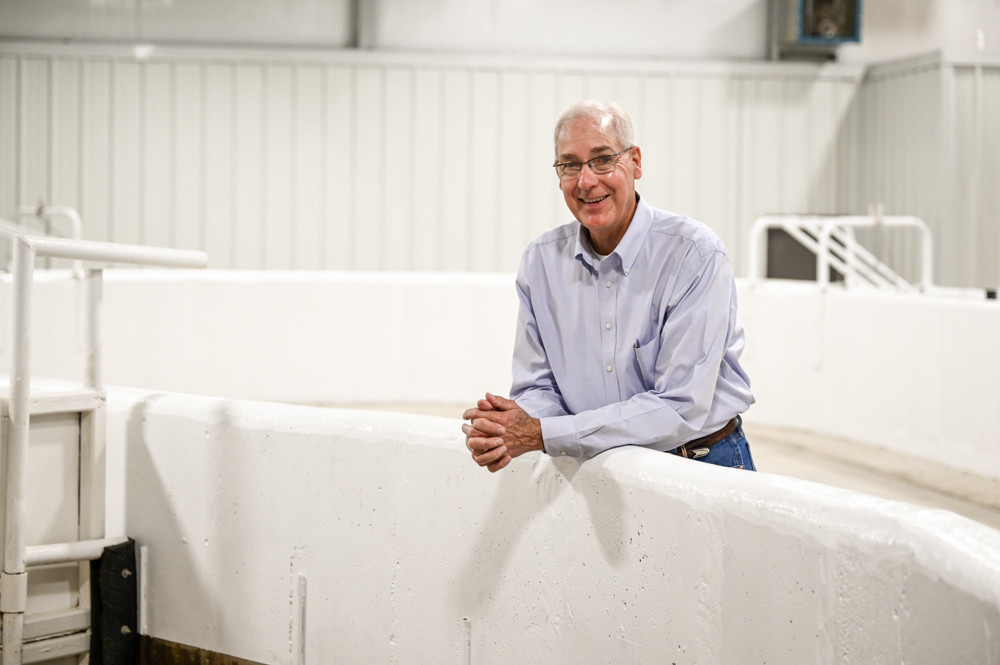 Own what you do
If they set the bar there today, by tomorrow, they'll raise it higher.
That's the kind of feedyard Tom Jones manages. It's the kind of person Jones is.
In 1999, he and investors bought a 28,000-head yard near Montezuma, Kan., and immediately began doing business as Hy-Plains Feedyard LLC. Two decades later he still makes his living on the business, but that looks different today than it did then. It may look different next year, or even next month.
​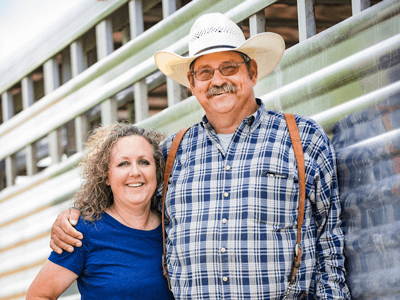 Raising the Right Kind Right
It was the perfect sale day, full of energy and buyer enthusiasm. The bulls were selling hot.
The only problem Steve Knoll could see? His genetics weren't up for bid.
"People wanted those cattle," …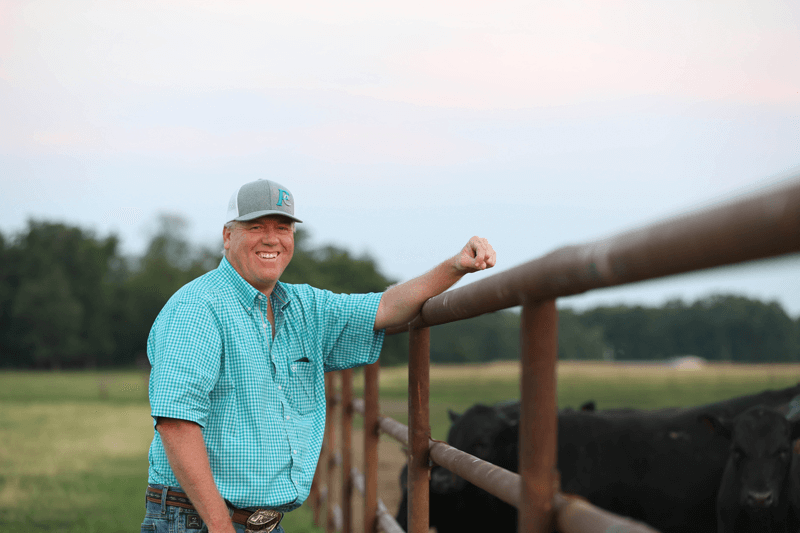 Building Better Beef
To the naked eye, it probably looked just like a mess of weeds. In 1994, Kenny Hinkle saw the pasture near Nevada, Mo., as his own Wild West waiting to be tamed.
At the time, he probably seemed more blue-collar than John Wayne…
Pride and Precision
A hardware salesman and a hand surgeon walk into a pasture…
For Phillip Smith and Dr. David Taylor, there's no need for a punch line. What might sound like the start of a tall tale is a typical Tuesday afternoon.
Cattle have always been in the cards for these cousins from Ozark, Ark. Their grandfather…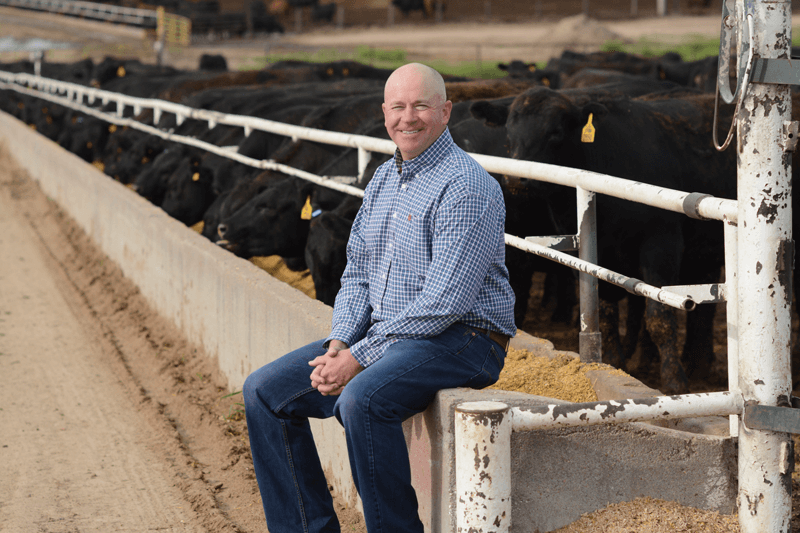 Tradition, Innovation, Loyalty and Trust
The rapid pace of change, with new technology and ever-evolving, better genetics sends a message to today's cattle producer: don't do things the way Dad and Grandpa always did.
At his feedyard near Wray, Colo., Grant Bledsoe knows there's a time for change, but his greatest strength may be…