Market-toppers need proof
Without a history, premiums paid don't mean profit made
In most investment situations, you get a chance to evaluate the risk and rewards, do some research and make an informed decision. But when cattle pass through the sale barn in 30-second intervals, it's not always easy for buyers to base decisions on anything more than appearance.
Data from Oklahoma-based Professional Cattle Consultants (PCC) shows that challenge could make the difference in whether feeders make or lose money on individual sets of cattle.
"You'd think premiums in the marketplace are being based on factors that will ultimately pay off when you're going to sell those cattle," says Dillon Feuz, ag economist with Utah State University.
This analysis, taken from five years of closeout data on millions of cattle from across the feeding belt, shows otherwise.
To get at the answers, actual purchase price was subtracted from the USDA Cash Feeder Price Index. All weights were standardized to a 750-pound (lb.) average using a 5 cent slide, and then sorted into four quartiles: heavy discount, light discount, light premium and heavy premium price.
The main finding? "Just because cattle look pretty doesn't mean they are going to perform," says Ron Hale, PCC analyst.
The top profit-getters were those with the heaviest discount, at -$20.90 per head, followed by those in the light discount (-$9.39) group. They earned $86.92 and $27.44 per head, respectively.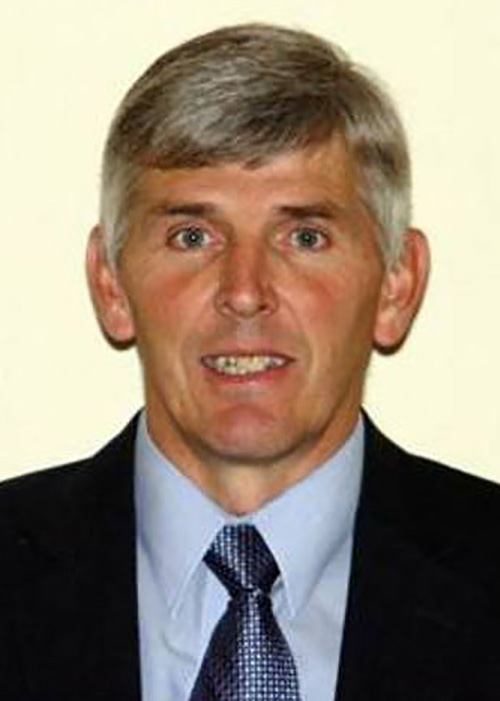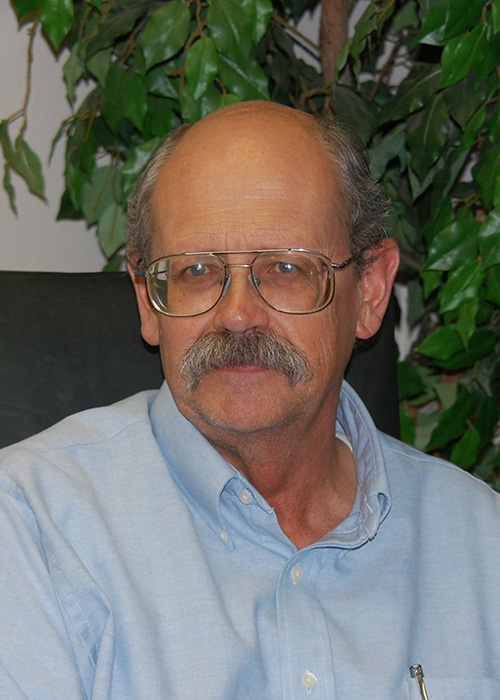 "If you pay a premium just because they look good or they have the hide color that you think is best, there's enough variation in those groups that you're going to come out short on those premiums," Feuz says.
The PCC numbers illustrate that point. The quartile with a light "premium," so slight the average came in barely negative at -$0.79, lost $17.15. The most expensive calves—purchased for $12.37-per-head above the market—lost $101.83 on feed.
Does this mean cattle are never worth a premium? Hardly; but it takes information to make them pay.
"If we could correctly identify the cattle that make the most money in the feedlot and grade the best, if we could identify those as feeders in the auction market," Feuz says, "then the premiums aren't big enough."
The most expensive cattle in the analysis had the worst feed conversion at 6.56 lb. of feed/gain, compared to 6.38 lb. for the most efficient group. They ranked third for average daily gain.
Although grade wasn't part of the dataset, previous PCC work pointed out a highly favorable correlation between gain and grade, so chances are those cattle with the highest premiums didn't live up to quality expectations either.
Danny Herrmann, Ford County Feeders, says he's willing to pay more for cattle that stay healthy, gain and convert, and grade. The best chance at those is recruiting repeat suppliers into his Kansas feedlot.
"If I have a pretty good history, I'll try to buy those cattle again," he says. In the long run, partnership pays off for ranchers, too. "Those people probably get more of a premium than the person who is just taking the highest price every year from a different person."
Hale says producers who want to ensure cattle top the market year after year should make certain they deserve to.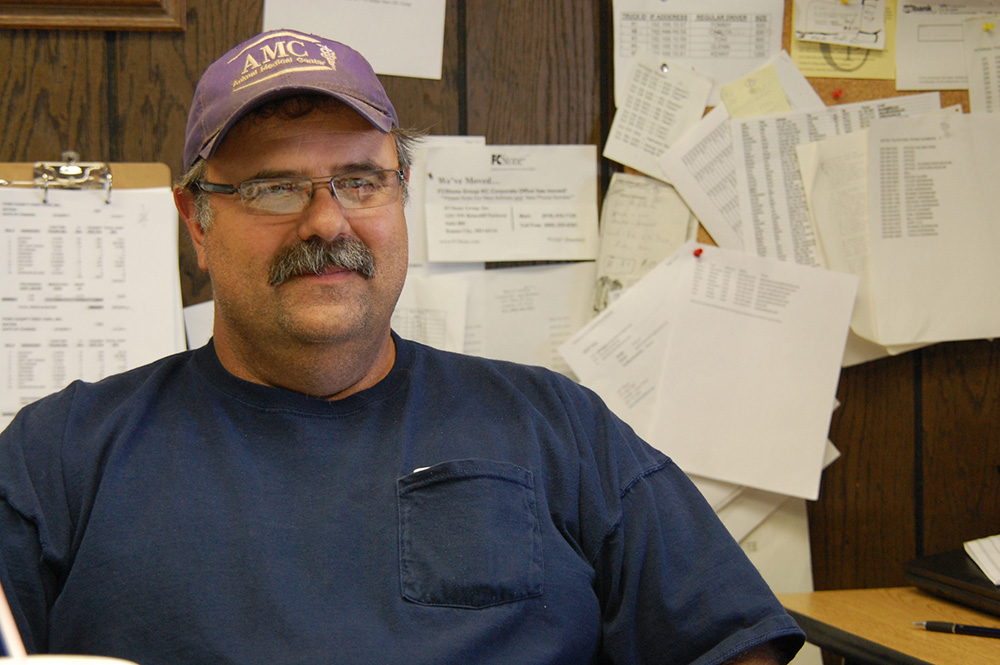 "For a cow-calf man to do the best at marketing his cattle, he needs to know how his calves have performed and graded in the feedyard and how their health has been," he says. "Then he can make changes and improve his cattle and develop a history."
Communication is the key, says Herrmann—that and an extra dose of concern for the entire industry.
"If you do all the vaccinations and everything you can to give it 100%, I'll be more interested," he says. "But if you're complaining about a 50-cent shot, then you're telling me you don't care about me. You need to be concerned about how the cattle perform for the next guy."
Paying more for high-grading or source-and-age verified cattle, but selling them on the average live or dressed price is a flawed business model.
"If you're paying a premium for cattle that you think are going to grade above average, but you're not selling in a market that rewards that," Feuz says, "then you're just wasting money on a [calf] premium."
At the ranch level, lack of knowledge on how cattle gain and grade after weaning makes it hard to know if its worth paying a premium for breeding stock, he adds.
Through the years, premium levels in the feeder-calf market have remained fairly consistent, but what they're paid on has evolved.
"Feedlots are paying premiums based on perceived feedlot performance or end-carcass merit," Feuz says. "What we've thought would deliver that over time has changed."
Black-hided, Angus influence animals used to fetch a discount, for example.
"The biggest impact on feedlot profitability is how much you pay for those cattle," Hale says. "There are times that discounts and premiums are worth it, but it all comes down to some kind of history."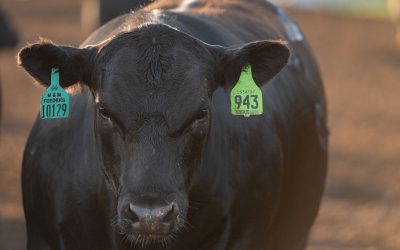 How cattle are fed matters, but much of their potential for grid success is already set before cattle even set hoof in the yard. Cow-calf producers are the designers of the raw material.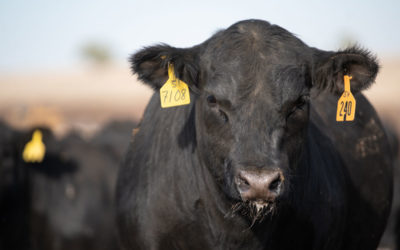 Choosing a feedyard is a bit like selecting a life partner. Feedyards offer different marketing opportunities and strategies. A manager should be able to look at a customer's pen and know, "I have a good market for those cattle. I can handle it."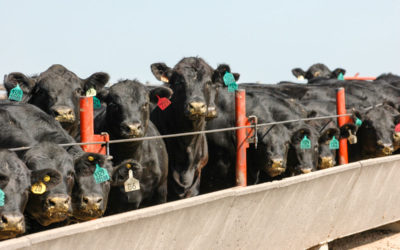 The cattle business year in review is painted primarily with COVID-19 irregularities. A year ago few could have imagined the more widespread and lasting pandemic impacts that lay in wait.