From 'happy accidents' to intentional beef quality
Exports accounted for $307 per head in 2013, according to the U.S. Meat Export Federation. By 2030, North America and Europe will have just 18% of the world's middle class population, compared to 63% int he Asian Pacific.
"North America should get in, stay in and dominate the premium beef market," Anderson said. "Our resources are best utilized creating big, high-quality cattle that produce an enjoyable eating experience and maximize revenue per animal."
The cattle that fit that description will only get more valuable, he predicted.
"We will not manage $2,000 cattle the same way that we used to manage $900 cattle," Anderson noted. "While in the past, cost of production was the primary focus, emphasis will shift toward growing revenue."
That requires a more specialized approach than the feeding industry typically uses today, he said, one based on individual records, sorting, and performance projections with applied management and marketing.
"Value for 'known' feeder cattle will shift from simply reputation and feeding experience to include measureable diagnostics that improve predictability," Anderson said.
The economics of tools, such as DNA testing, change when comparing 30 million head of feeder cattle worth $700 each to 24 million worth $1,300 apiece.
Of course, creating a premium product generates more revenue, but does nothing to produce more product.
Heavier carcasses bring more dollars, which is why average steer carcass weights have increased 112 pounds (lb.) since 1996. USDA-reported carcass weights for mature cows (including dairy) jumped 119 lb. during that same time, but the Angus expected progeny differences (EPDs) for yearling weight are increasing faster than those for mature weight.
Is there a way to make those trend lines diverge completely?
"The idea of finding that balance doesn't mean we don't improve them both simultaneously," Moser said, citing the birth- versus yearling-weight example. "There was a time when it was thought that we couldn't simultaneously improve both of those, but we have done that."
Quality grade trends are another example of dramatic progress. Marbling EPDs were just above .2 in 1986, and today sit just below .6. In a decade's time, the number of Certified Angus Beef ® (CAB®)-brand qualifying cattle doubled, from near 2.25 million in 2007 to 4.5 million in 2017 and more than 5 million in 2018.
"We didn't look at that one and say, 'He looks like he's high marbling, and so we're going to breed him,'" Moser said. "We have to do the same thing with maternal factors. We can overcome any antagonism if we have the data, but we can't eyeball it."
Breeders who are submitting data to the American Angus Association's Maternal Plus program will spur tool development.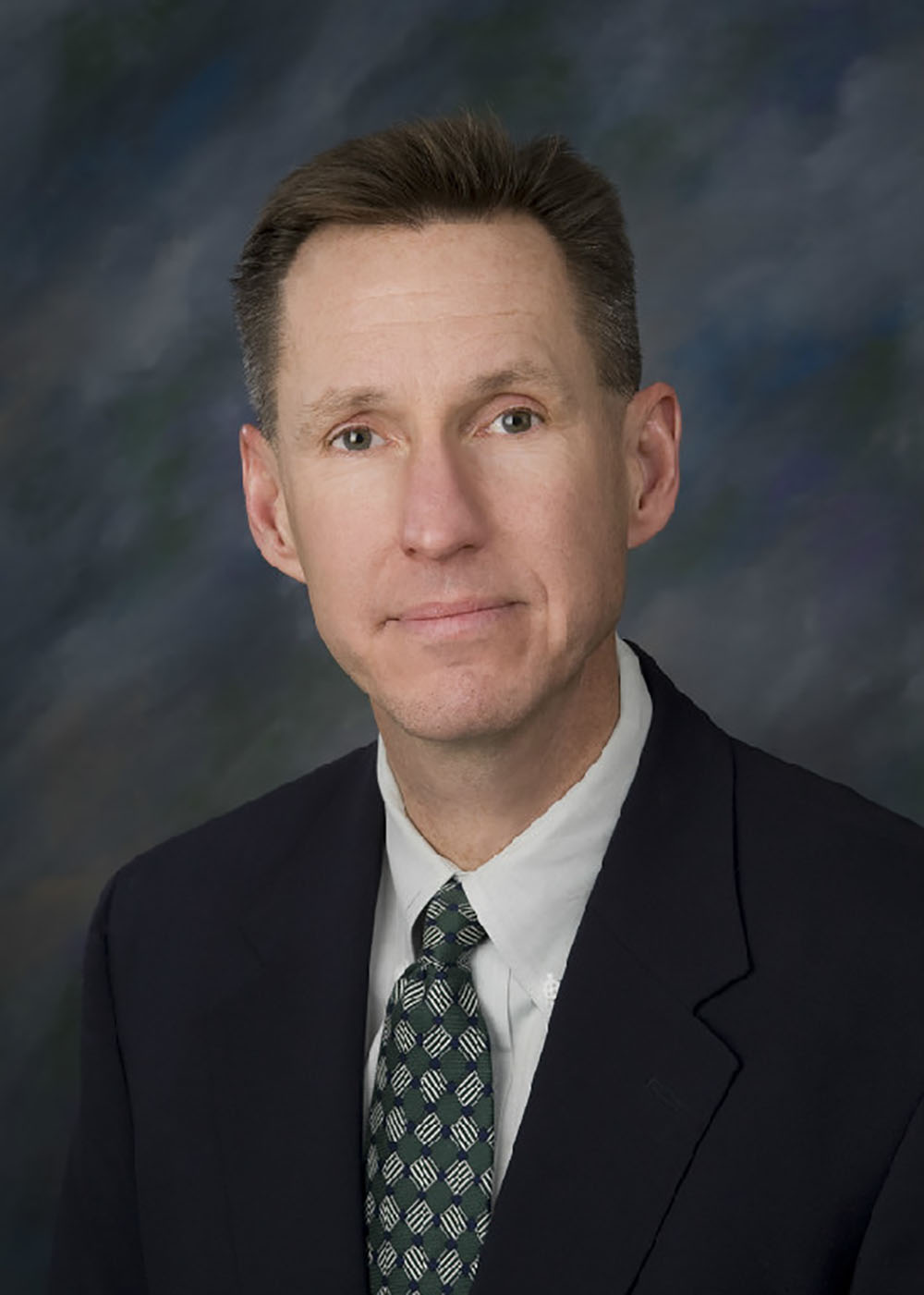 "Despite a shrinking cattle herd, beef production in tons has increased since 1950," he said. Cattle numbers have dropped, "but productivity increased dramatically so that we now get more beef and more milk from 90 million cattle than we used to get from nearly 140 million."
Growth genetics are a large part of that success story, and Anderson expects that to continue. In the PMS Midwest database for the last quarter of 2013, nearly 25% of the steers gained more than 4 pounds (lb.) per day and converted at less than 6 lb. of feed per lb. of gain. The average "out" weight was 1,469 lb.
"The proliferation of big, high-performing cattle changes the economics of cattle feeding and creates new opportunities," Anderson said.
In addition to improved potential, the use of technology and a marketing shift (from live weight to carcass-weight basis) accelerated this trend across the industry.
How big is too big? "It is hard to bet against a straight line for 40 years, but there are reasons to expect the increase to pause for a while."
Those include beta-agonist and implant usage leveling off, along with drought implications. Experts predict heifer retention will increase soon increase cow numbers, but Anderson said this "maximize-each-head philosophy" will still apply.
"The recent USDA projection of a 16% increase in the U.S. cowherd by 2023 seems more like the upper limit of possibility than a realistic forecast," he said.
Challenging times give the beef industry an opportunity to write its own story.
"Cattle producers are subject to external influences to a greater degree than ever before," Anderson said. "Responses to these forces will shape the industry and determine its future."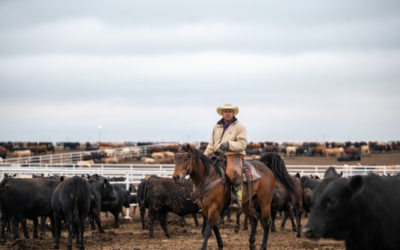 How to pick a feedyard A dozen tips for finding the right fit for your cattle, goalsby Abbie Burnett July 22, 2021Have cattle to feed? Avoid the cookie-cutter plans, says Warren Rusche, Extension feedlot specialist at South Dakota State University.     Not every...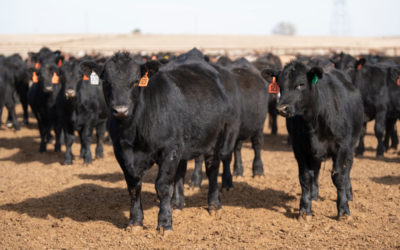 Backgrounding calves can open gates to new revenue paths, though not without risk. When more cattle are sent to the grazing fields or grow yards, there's a shift in the seasonal pattern of the market and more opportunity to take advantage of better prices.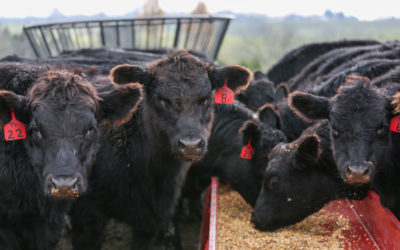 For the 70% or more of beef calves born last spring, more than the usual share veered from traditional roads to the feedyard come fall. Backgrounding those calves opened gates to several new revenue paths, though not without risk.