It's been a busy couple of weeks at Glenn Cantrell's Lone Grove, Okla., and Rush Springs, Okla., ranches.
"We've had 97 calves born in 11 days," the 82-year-old cattleman says with a grin as he invites me to join him and his wife, Mary, at the dining room table.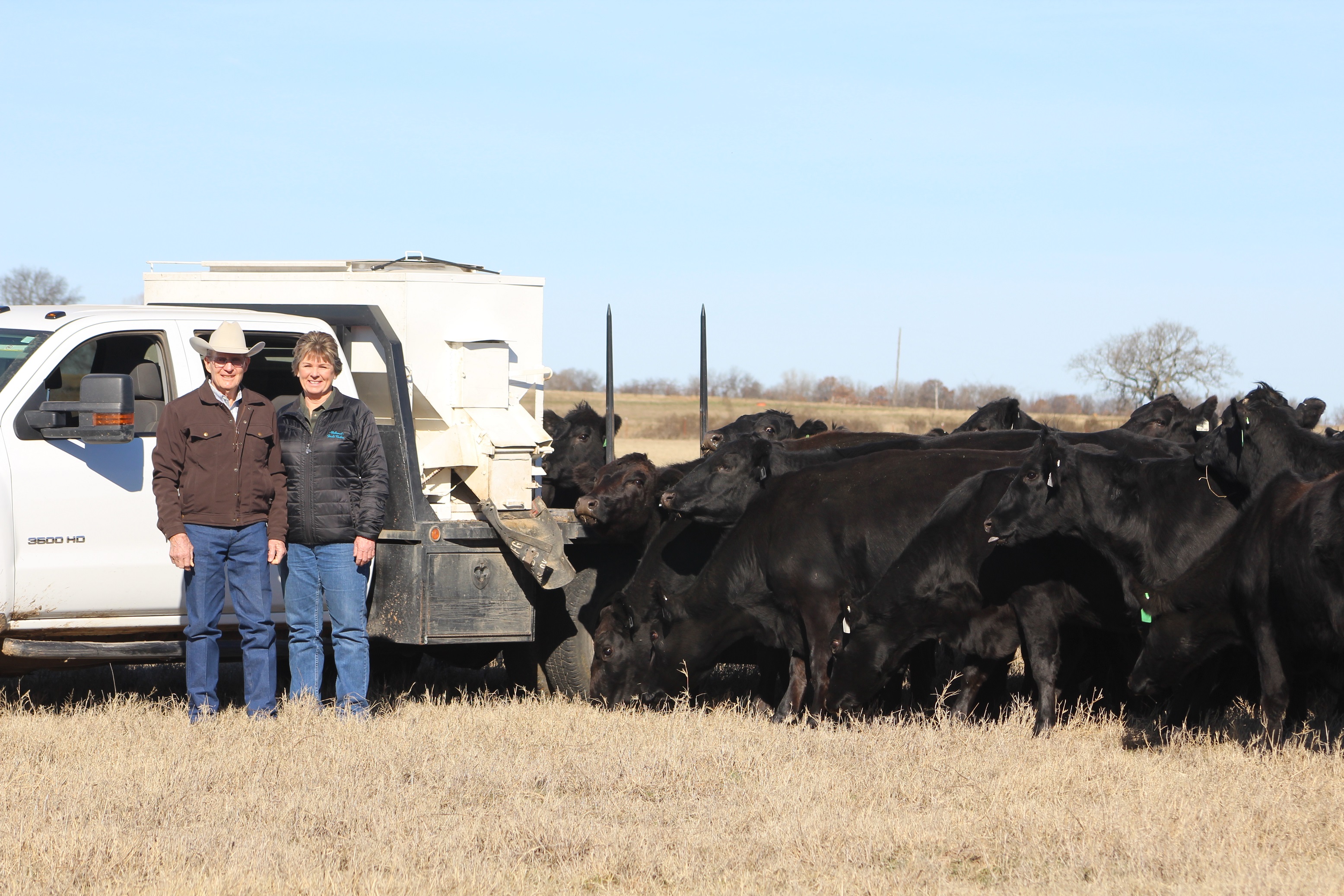 When I last visited Glenn, it was August and I was interviewing him for a story for the Angus Journal and the introductory post for this blog series. He told me about his goal: Cattle that go 96% Choice and 75% Certified Angus Beef® brand. I was thrilled when he agreed to let me check back in over the next year as he worked to get closer to that target.
So, I returned January 31, right in the middle of his calving season. It was a beautiful morning, on its way to a 74-degree day, but the Chamber of Commerce weather didn't tell the whole story. Sure, there'd been plenty of nice days since the first cow calved on Christmas, but there had also been record lows. Frostbitten- and ice- injured calves that had to be brought in the house for some extra TLC. One that didn't survive the cold.
Last year, Glenn made the decision to breed all his females to Ten X (AAR Ten X 7008 SA). His goal? To get 50 "really good" replacement heifers out of this year's calf crop. And then do it again, with a different sire, for each of the next few years.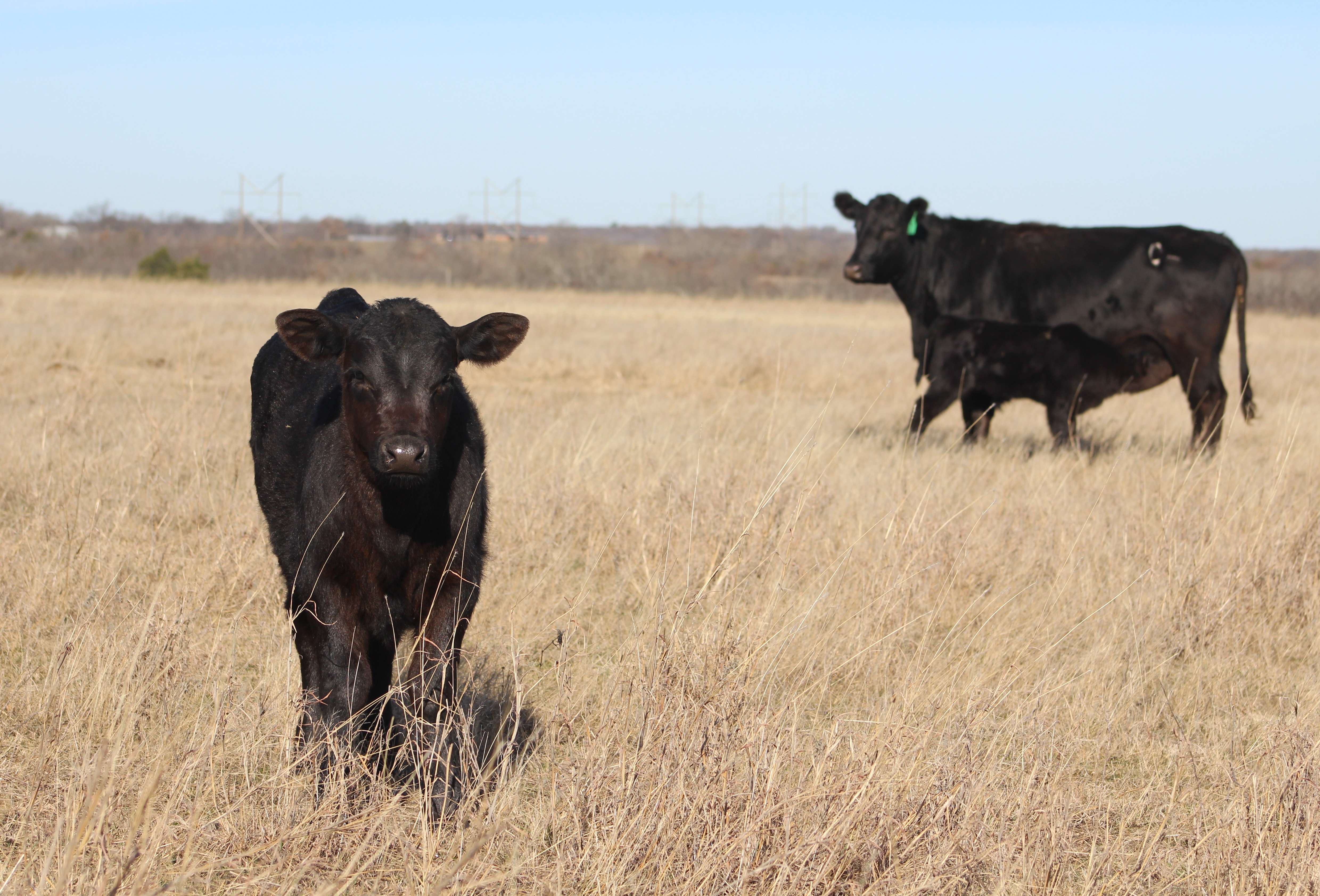 "It's going to take a while," Glenn says. "But, pretty soon, we'll have all daughters of top bulls like Ten X and Discovery and Epic. And, eventually, we'll have a really high-quality cow herd that will help us reach our goals."
But just because he wants to keep 50 heifers back this year, doesn't mean he will. They've got to meet his criteria.
"Phenotypically, they've got to be the very best we have," Glenn says. "They've got to look the part, but they've also got to be the part. They need to grow well, be structurally correct and have good udder development."
As he works to improve his genetic base, Glenn has also made some management changes he hopes will help him get closer to his target. He vaccinates and deworms more often, and provides his females with more and higher-quality supplements. These changes add substantial cost, but he's confident they will be worth it in the long run.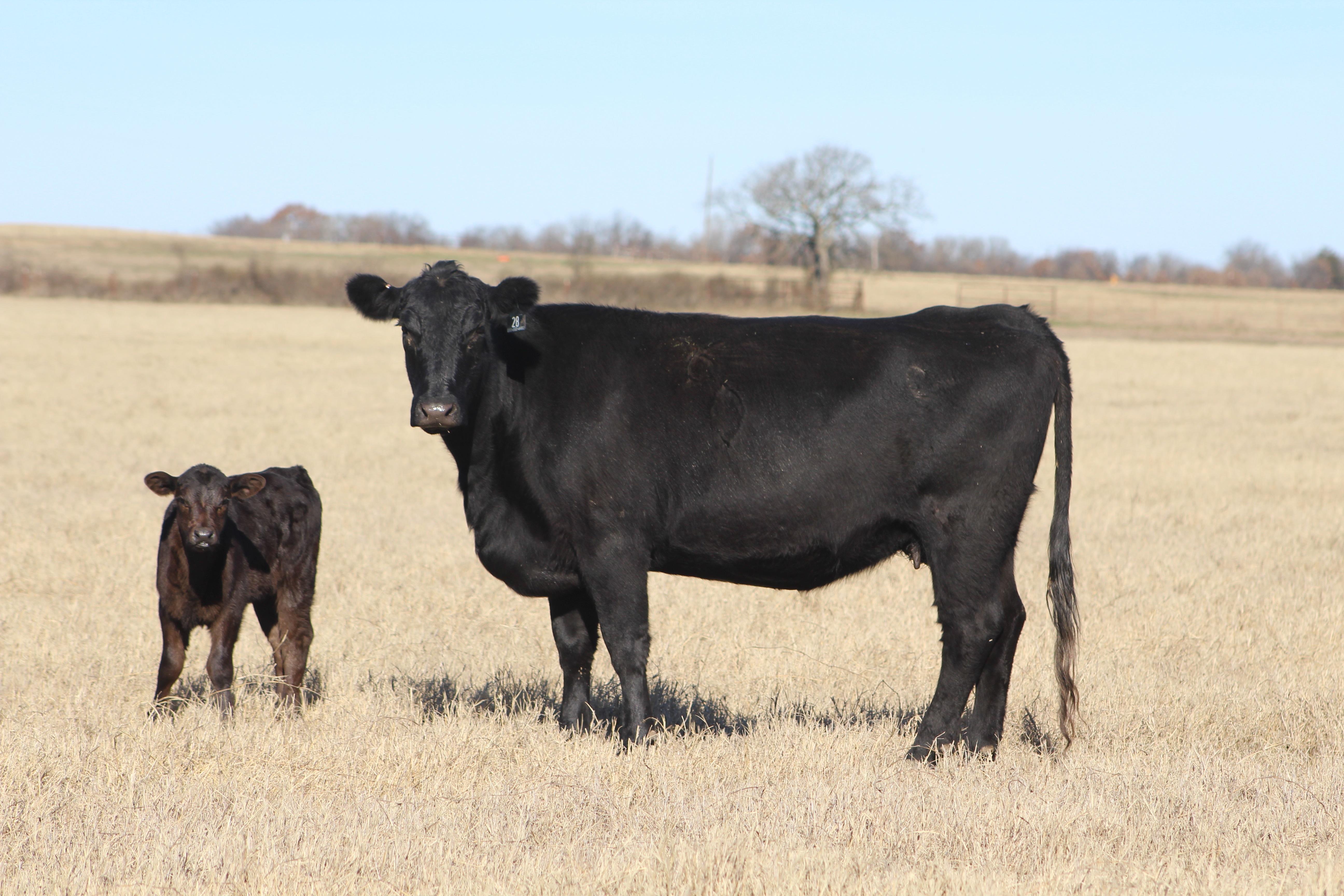 "In today's market, sometimes it feels like the lowest-cost operation may be the most successful," he says. "But I think once the market catches up, we'll be where we need to be with a focus on quality."
-Katrina
P.S. These aren't the only calves we're following. Check out these installments that take you to Bruce Keaster in Montana and Troy Hadrick in South Dakota.
---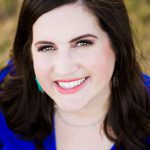 Katrina Huffstutler is a freelance writer based in Electra, Texas. She's a frequent contributor to the Black Ink team and lover of functional cattle and quality beef.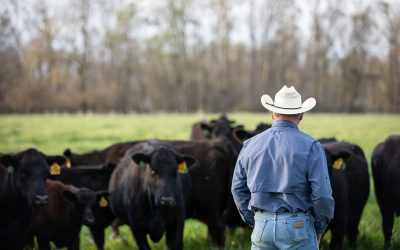 Every day is a chance to learn and get better. Thousands of others like my new friends in Alabama are taking steps to meet the shifts in consumer demand, and to know more. Small steps in the right direction can start now. Even if it's just recording a snapshot of where you are today, a benchmark for tomorrow.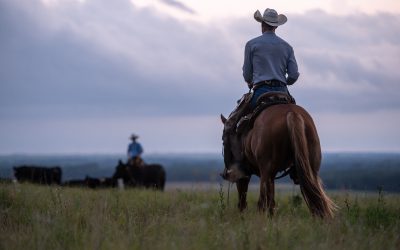 The CAB Cattleman Connection team heard its name called more than once in the virtual ceremonies, and each time came a sense of personal accomplishment, but even better: confirmation that we're getting better at our craft. I hope that means we're doing a better job for you.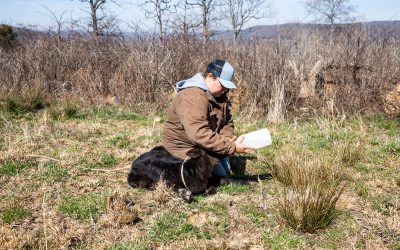 Just like regular maintenance on your vehicle, prevention is the best way to ward off scours in your cow-calf herd. But sometimes the best treatment plans fail, with lasting effects on calf performance. That's why ranchers should try to get ahead of the problem.