My taste buds were watering just looking at the menu.
           Beef Belly – Certified Angus Beef navel, white beans three ways & ramp chimichurri
           Apricot Carrots – old style lager braised carrots, apricot mead glaze, puffed grain, mint
           Grilled Potato – leeks, lovage, spicy carbonara sauce, sheep's milk cheese
           Coal Toasted Country Bread – buttermilk curd, preserved mushroom, burnt maple syrup, sage
My family says I would make a good food critic. Adventurous when it comes to trying new flavors and rarely eating at a chain restaurant while traveling, good food (especially beef) is the fastest way to my heart.
One of my first assignments here at Certified Angus Beef LLC (CAB) was to interview a chef — let's just say I couldn't wait to get started.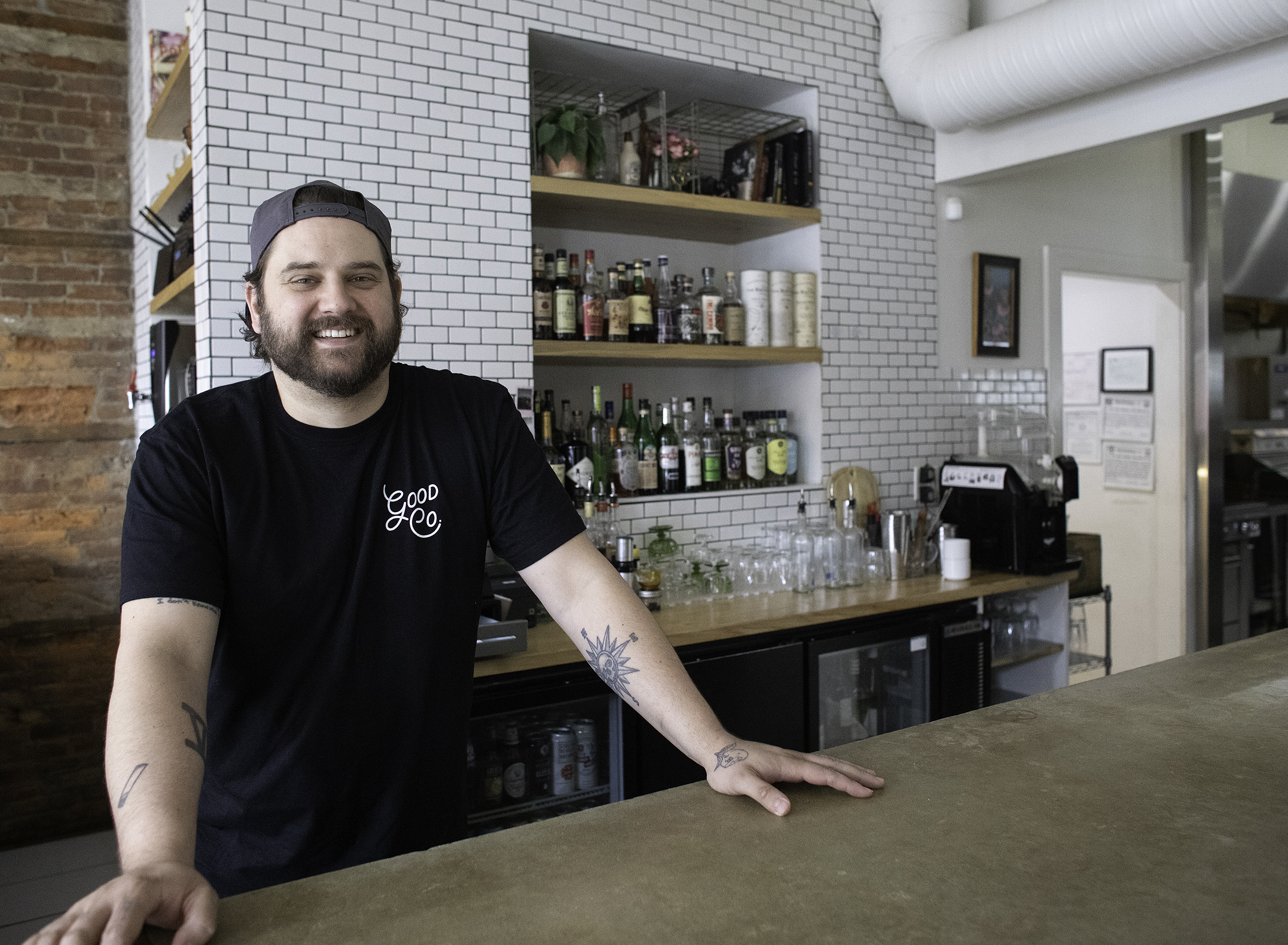 Owner and chef of two Cleveland restaurants, The Plum and Good Company, Brett Sawyer invites you to his table with his easygoing personality.  
My assignment came with a warning: "Unless you like to try things such as raw pork, I might suggest you stick to Good Company where they serve unique CAB burgers."
A quick Google search led me to the eccentric selection of The Plum and an introduction to the unconventional dive — at least for this rural Minnesota girl.
The sleek, black front met large oak doors with gold letters on the windows reading "The Plum." Chef Brett unlocked the door, inviting me into his bright, modern and airy eatery.
Early in our visit I was shocked when he told me, "We weren't going to serve beef in our restaurant."
After further explanation he shared, "It wasn't until CAB reached out to us with the opportunity to use underutilized cuts like the navel." (I'd never heard of it either, but it comes from the short plate.) After a trip to the Culinary Center in Wooster, Ohio, they decided to add it to their offerings.
The hyper-seasonal menu changes almost weekly at The Plum. Why? Seasonal offerings from local sources provide the highest quality dishes for their clientele. Every item is made from scratch in house — breads, sauces, dessert, everything.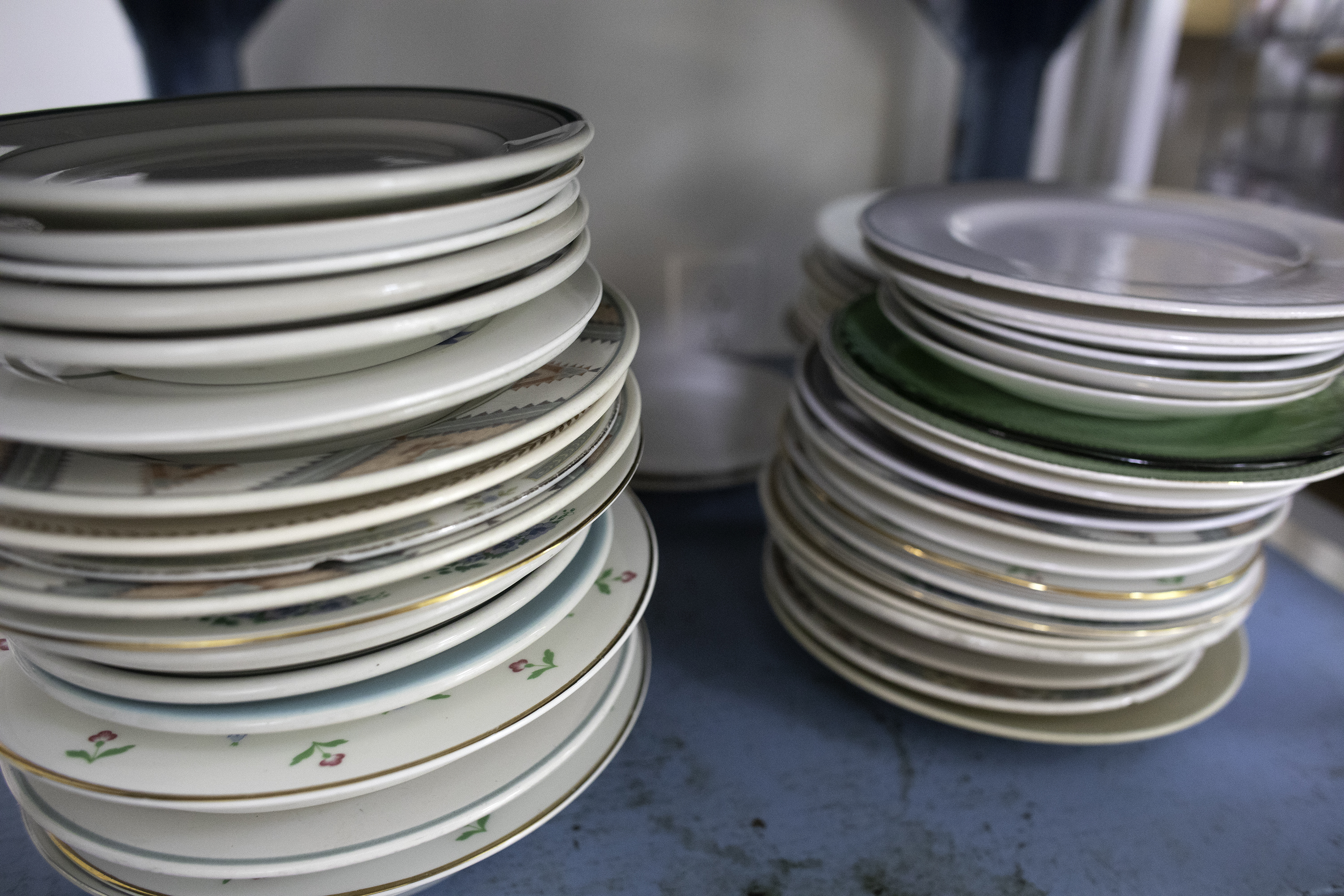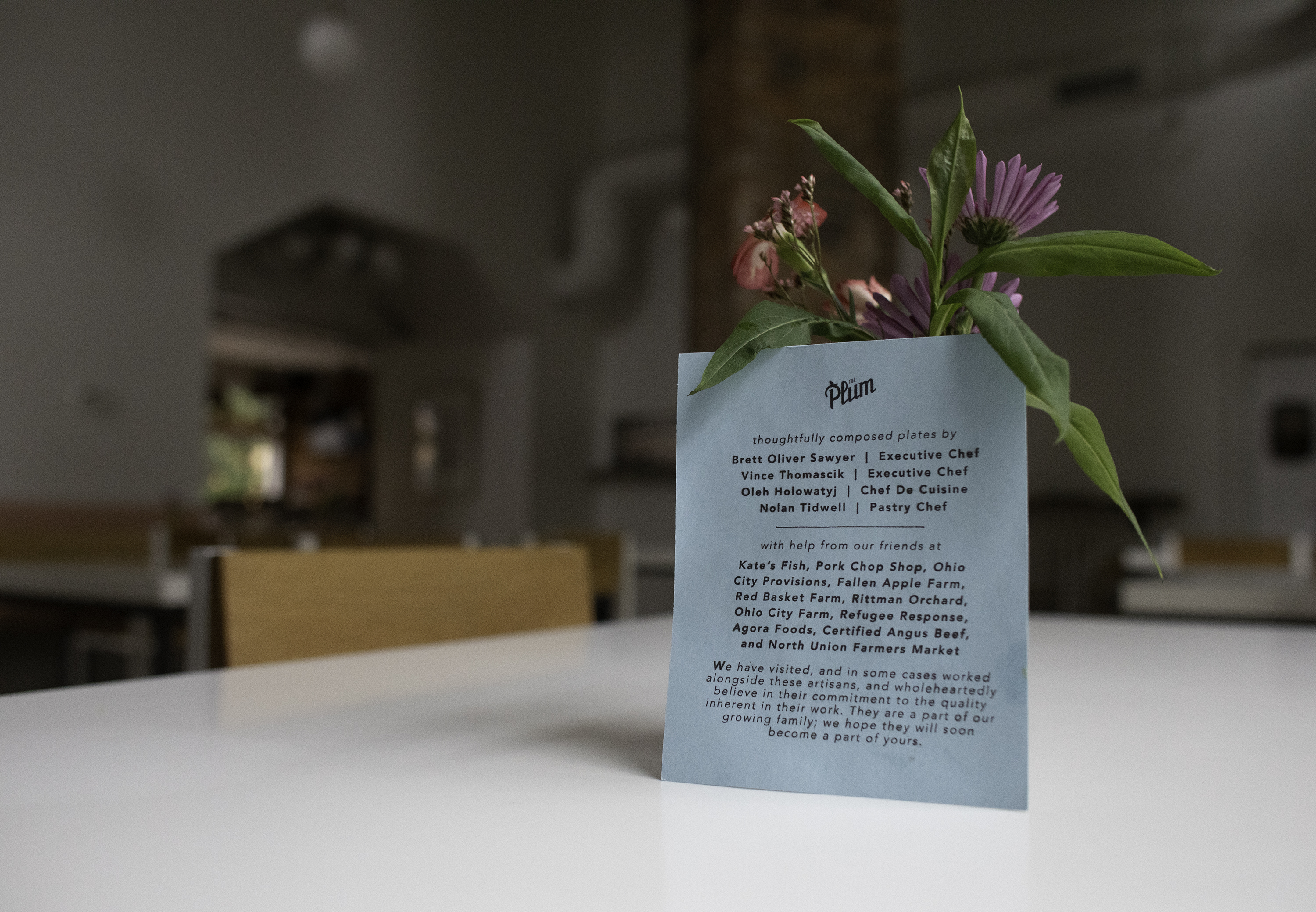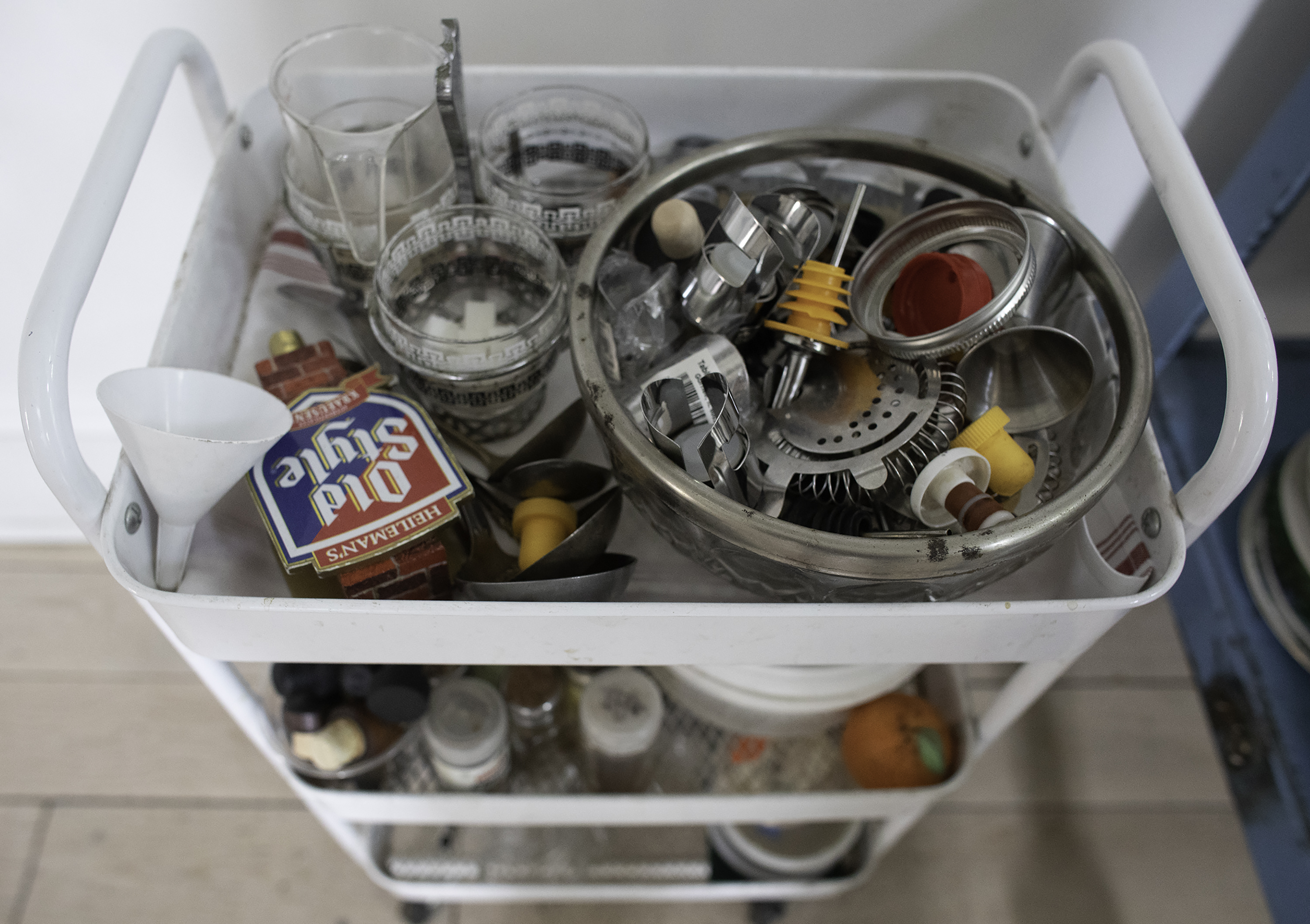 Now, beef regularly finds its place on The Plum's menu, but the cuts vary. A country fried steak made with a full-face sirloin graces the menu now. The Certified Angus Beef ® brand is always on Good Company's menu, which offers a whimsical spin on the classic American cuisine of burgers and beer.
With innovation in mind, Chef Brett uses alternative cuts to introduce customers to new ways of enjoying beef. Considering he was not even going to include beef, it's obvious how important the relationships are between CAB and creative chefs. That's how we keep adding value to the whole carcass, driving up the CAB premium for producers.
Chef Brett treasures his newfound "middle meat" — the beef navel. That original menu offering was brought back to The Plum on Saturday for its three-year anniversary celebration. Which means I was northbound, chasing white lines again to try this unique restaurant's staple — this time with fellow intern Chelsea in tow.
And so the adventure began…
First, something fun to drink: I chose the "Grapefruit Highball," a grapefruit, lime and jalapeño soda.
And to eat — the "Beef Belly" was a no-brainer for both Chelsea and me. (We had only been talking about it in the office since I got back from my interview on Tuesday!) 
Tender, melt-in-your-mouth beef over a zingy, white bean blend topped with a delightful chimichurri — on first bite, one's taste buds do a little jubilee.
Comparable in texture and appearance to brisket, the navel needs an exceptional amount of time and love to be prepared well because there's a lot of connective tissue. Chef Brett takes a few days. But my, oh my is it worth it!  
Good vibes radiate inside The Plum. Customers laugh easily over the one-of-a-kind eats and cocktails, each employee adds to the eclectic setting with effortless smiles, and a greeting from the chef himself tableside makes you feel right at home.   
The "food critic" in me didn't have anything to criticize.
Peace, love & roast beef,
Kylee
P.S. Be on the lookout for the full "What a Chef Wants: Brett Sawyer" story soon!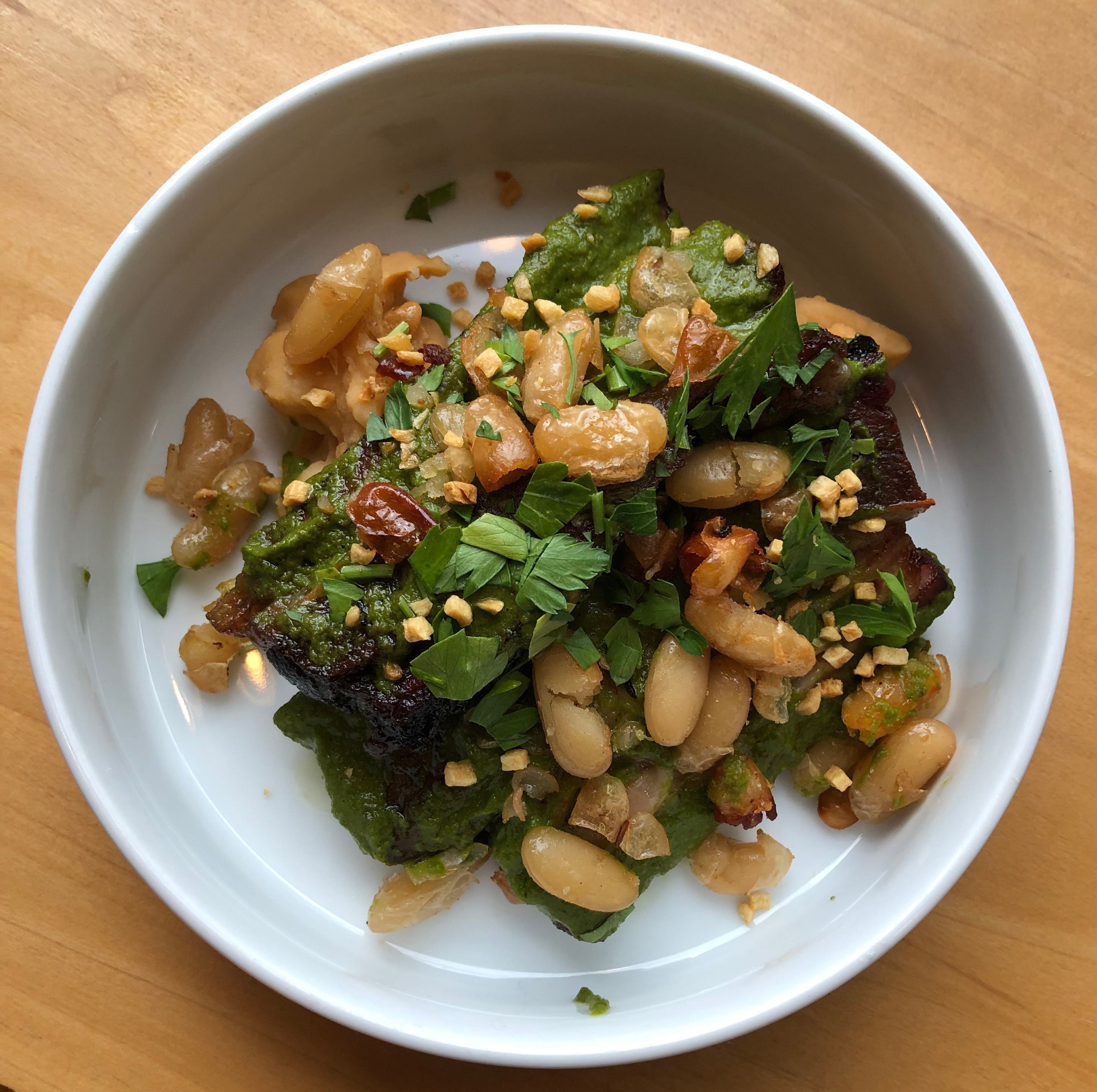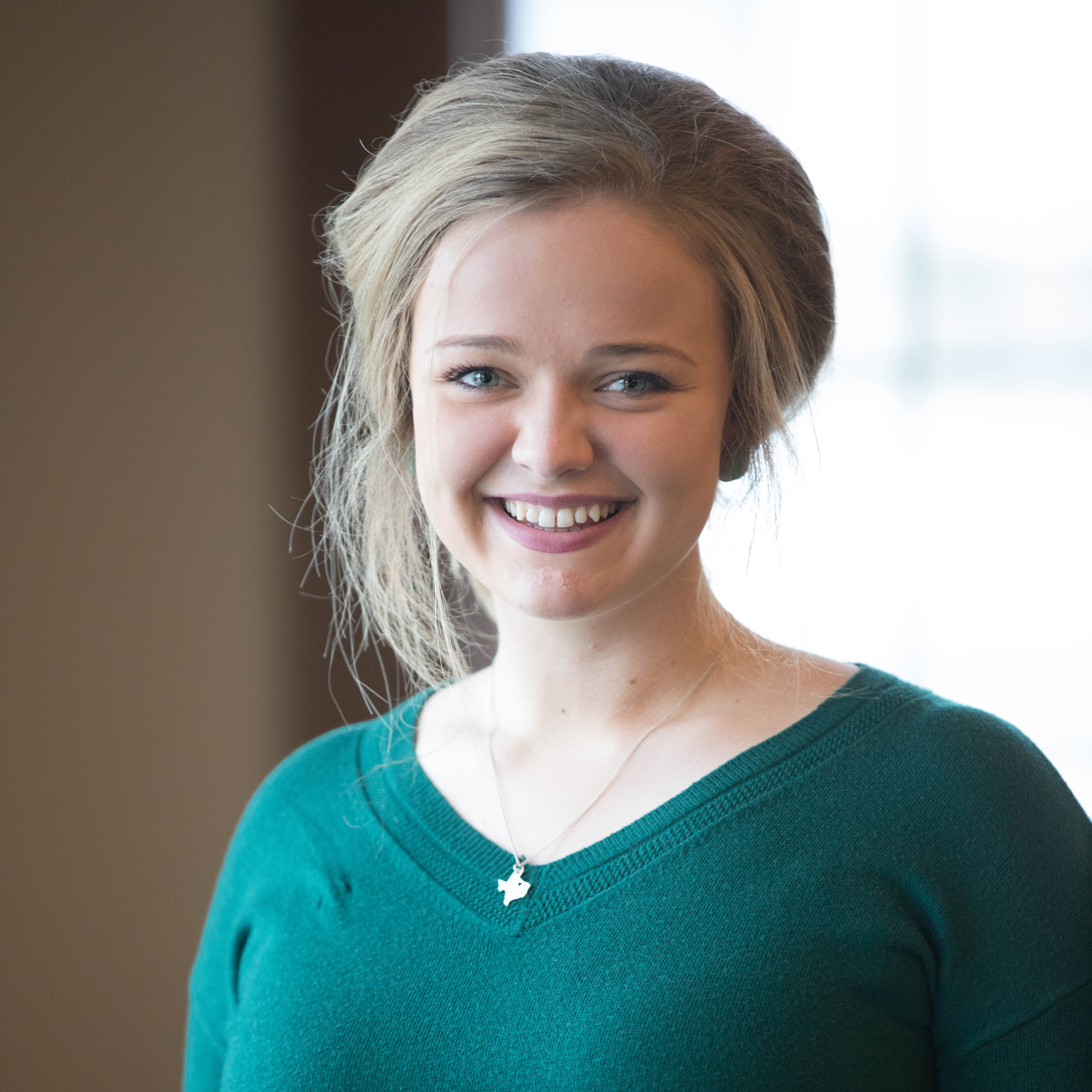 About the author: Kylee Kohls
Fueled by God's love, good cattle and a whole lot of coffee, I am blessed to learn from the best, as we share stories of successful cattlemen across the country. My love for beef and the agriculture community runs seven generations deep. Growing up raising beef cattle with my family in central Minnesota, my passion for sharing beef's story from pasture to plate led me to South Dakota State University, and now to Wooster, Ohio (at least for the summer).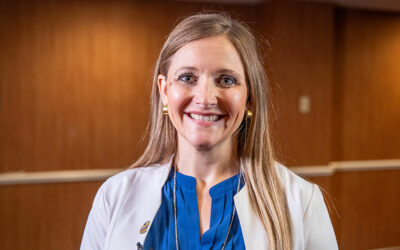 Sara Scott, Vice President of Foodservice for Certified Angus Beef, emphasizes the importance of taste over price in the beef market during the Feeding Quality Forum. As consumer demand for high-quality beef grows, Scott highlights the need for increased supply and encourages communication with packer partners to meet the demand for Prime beef.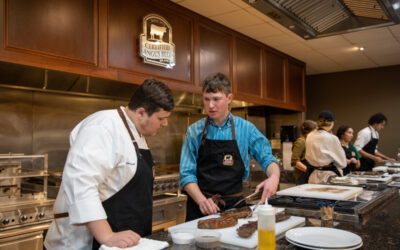 CAB is committed to prioritizing consumers' evolving expectations for high-quality beef, sustainability and connecting the next generation. Explore our Ranch to Table program and learn how we connect the next generation of ranchers and culinarians for a brighter, more sustainable future for the beef industry.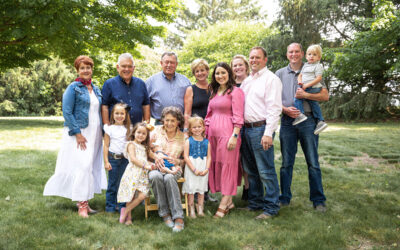 Seldom Rest Farms in Michigan, known for show-ring success, receives the CAB 2023 Ambassador Award for sharing their beef production story with Meijer grocery communications team and other CAB partners. The Foster family shares their passion for Angus cattle while fostering connections within the beef supply chain and promoting the Angus breed and CAB's role in the industry.