Youth Beef Leaders Seminar
An opportunity to engage with elite young leaders in the beef industry.
Are you a college student with an interest in animal science, meat science, food science, agricultural communications, business, economics or any other agriculture or food-related field? If you are, we want you to apply for this exclusive event.
It's three days filled with hands-on learning about who and what makes Certified Angus Beef thrive. See how what happens at the ranch affects what ends up on the plate.
The 2022 event is currently full. Check back in the fall of 2023 to apply for the next event.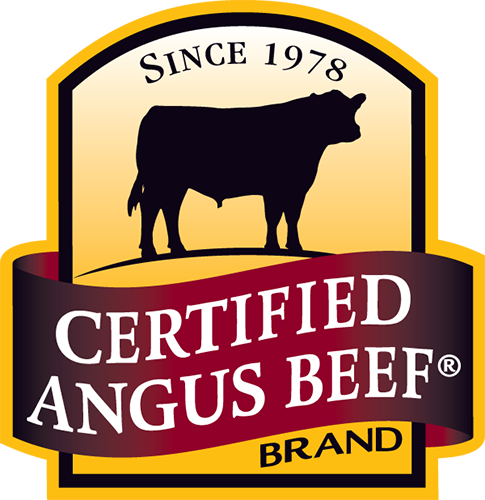 That sounds pretty awesome, but what is Certified Angus Beef ?
CAB is a not-for-profit brand owned by family farmers and ranchers of the American Angus Association
A community of more than 16,000 licensed packers, processors, distributors, retailers and restaurants in 52 countries
CAB represents nearly 20% of the fed cattle supply and sells 1.2 billion pounds across the globe every year
5.9 million carcasses qualify for the brand annually, paying cattlemen more than $3 million in premiums every week
Get an inside look at the brand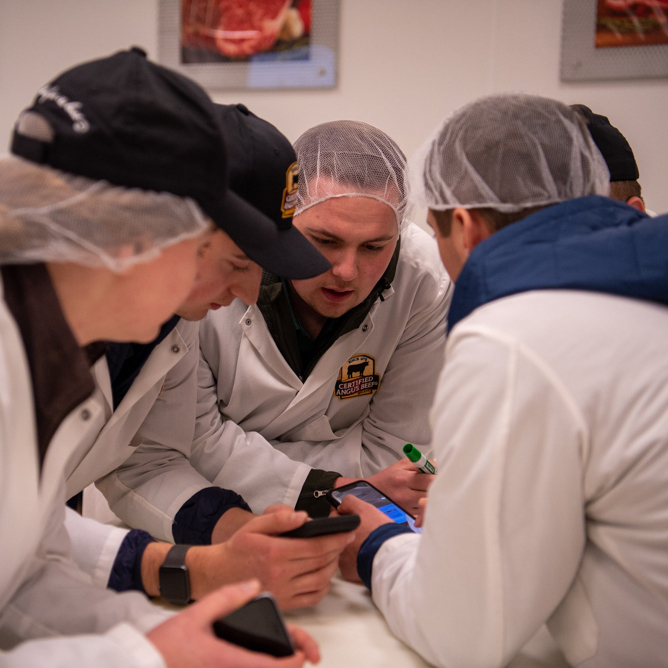 Aspirations
Whether your passion is raising beef, the science of meat or communicating about beef, this event brings some of the best and brightest young minds together. No matter what your career track is, you'll leave inspired by the work Angus ranchers are doing to supply high-quality beef. This incredible networking opportunity guarantees that you'll run into the people you meet here in your future career.
Expectations
There will be lots of active engagement. The kind where you're on your feet interacting with attendees and the CAB team. Explore the different ways we supply, market and protect the brand. Then grab a lab frock and step in the meat lab for hands-on learning about the beef carcass. Later we'll provide professional development tips to put your best foot forward when applying for jobs. We will also discuss hot topics and how to handle conversations in-person and online.