2019 Feeding Quality Forum 
The 14th annual Feeding Quality Forum in Amarillo, Texas, offered new insight on a variety of topics, from a detailed market outlook to consumer buzzwords around the beef industry. Valuable insight from leading industry experts shared ways to improve cattle health management, cattle marketing and unique perspectives on the future of beef. Recaps from the speakers, news coverage and presentations are available below.
INDUSTRY ACHIEVEMENT AWARD WINNER: JERRY BOHN, PRATT FEEDERS
When the opportunity knocked the first time, cattle feeder Jerry Bohn said "no."
"I turned the Pratt job down once, before we made the decision to come here," he says. With a young family and a career at CattleFax, "it was a hard move."
"When I first came, we thought we'd be here five or six years and then go on somewhere else," he says.
But after 34 years at the helm, it's hard to separate Jerry Bohn from Pratt Feeders. Both are known for being reliable and consistent.
download the presentations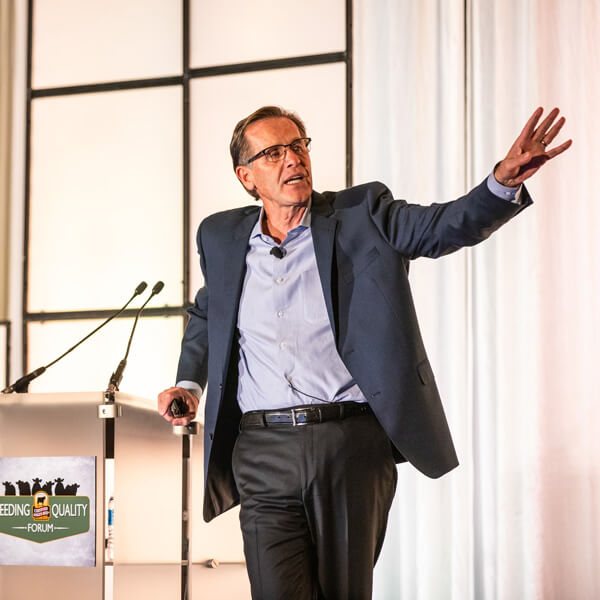 Dan Basse
Global Market Overview
The global marketplace is as dynamic and volatile as ever. Get a bigger vantage point on the commodity and financial markets around the world to help prepare for changes and guide your risk management strategy.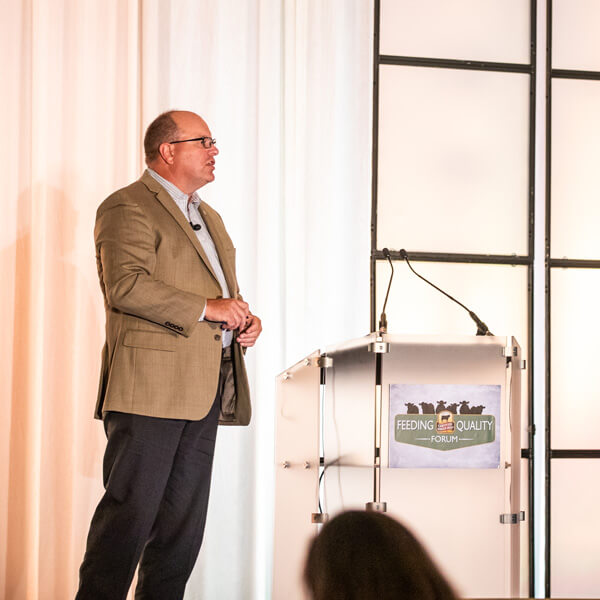 John F. Stika, Ph.D.
Too Much Quality?
As USDA Select shrinks to a smaller portion of the boxed beef total and Prime doubles, John answers the question, "Will we enter a time when the market becomes too saturated with high-quality beef?" Gain a better understanding of the quality composition in today's beef supply and learn about the demand drivers of premium beef today and in the future.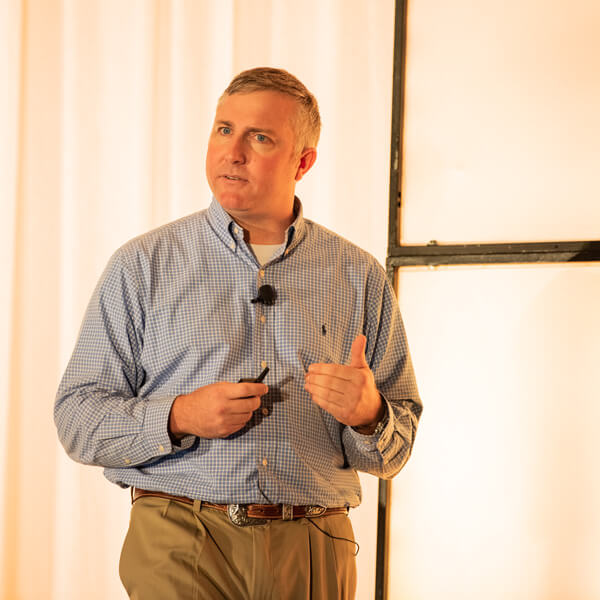 John Richeson, Ph.D.
Innovations in Animal Health Diagnosis
Technological advancements are showing promise in characterizing disease risk and improving animal health diagnostics. Explore new findings and tools, and their potential for improved economic, performance and welfare outcomes.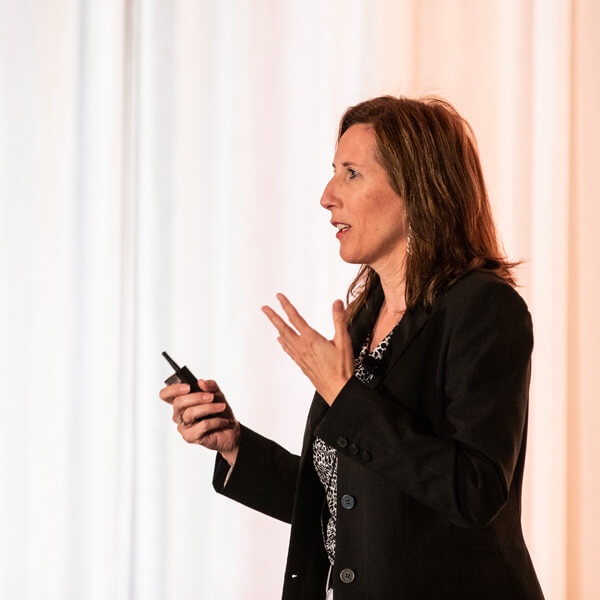 Anne-Marie Roerink
Consumer Beef Buzz
Buzzwords, marketing claims and consumer trends affiliated with beef production are an ever-changing whirlwind. Learn more about the current, and future, demands and expectations of beef consumers, and the potential implications on cattlemen.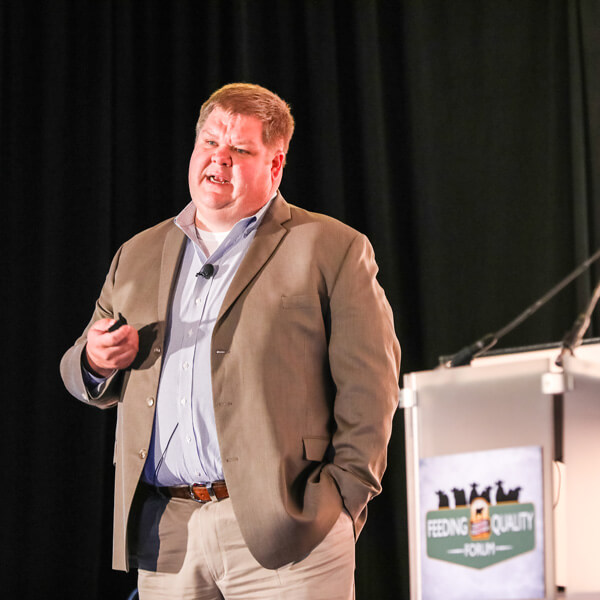 Dale Woerner, Ph.D.
Carcass Grading Today and Tomorrow
The beef grading system has been in place for over 100 years, but the tools and techniques are always changing. Gain a better understanding of modern carcass grading and understand how it ultimately affects the value of your cattle. Learn more about camera grading and other technologies on the horizon that could advance beef value determination.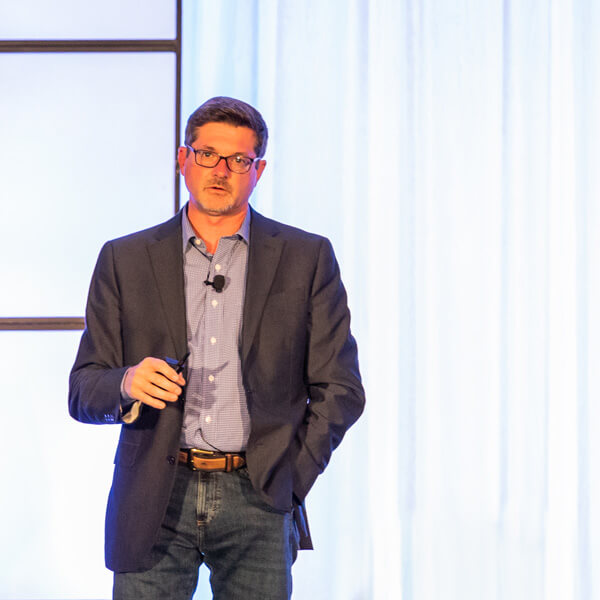 Rodd Welker
Millennials, Gen Xers and Boomers, Oh My
All business leaders understand the challenge of finding good help, but managing teams from different generations can be an even bigger test. Take a light-hearted look at a serious topic and hear ways to bridge the generational gaps in your business.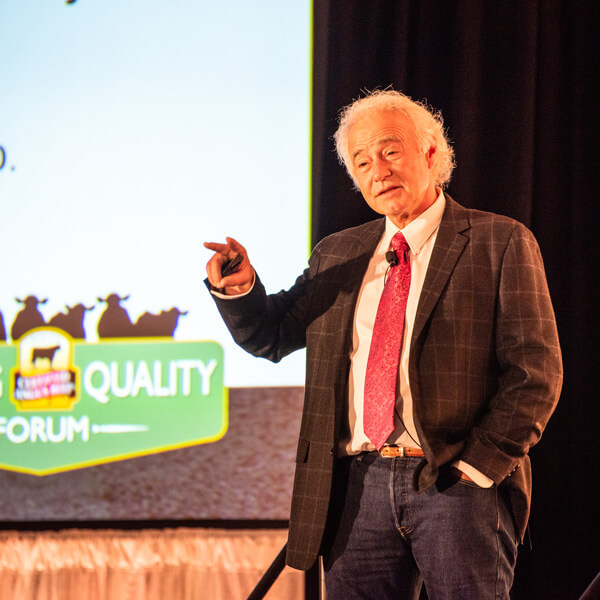 Robbi Pritchard, Ph.D.
Implant Considerations at the Ranch and Feedyard
New implant products are in the marketplace, and cattle genetics have changed drastically in the past 20 years. Does implanting the modern pre-weaning calf pay? What is the impact of long-duration implants on quality, gain and labor? Answer these questions and more with strategies to consider for your cattle management.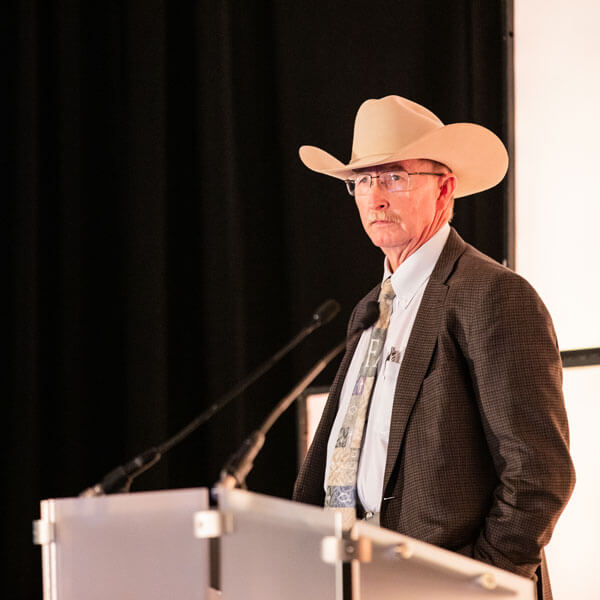 Joe Leathers
The Capability of Traceability
Improving the control of a disease outbreak and elevating beef consumers' trust are both industry priorities that include elements of traceability. The reality and intricacies of a traceable beef supply chain have been discussed and highly debated topics for years. Hear about a traceability pilot project and get real-world insight into the challenges and opportunities for success.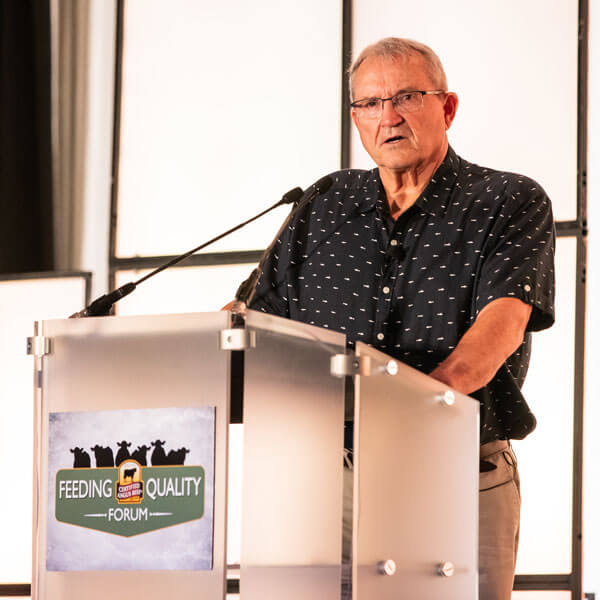 Scott Laudert, Ph.D.
Liver Abscesses: New Thinking on an Old Topic
Industry efforts to reduce antibiotic use have created dialogue around traditional practices of managing liver abscesses. Understand one of the industry's most costly defects and find out about current research exploring modifications of traditional techniques, as well as non-antibiotic, management alternatives.
Find coverage from the 2018 Feeding Quality Forum by clicking on the button below.
Feedyard managers also shared their ideas on employee management. Producing quality beef and feed sample testing were also discussed.