MARKET UPDATE
The January 1 cattle inventory report published last Tuesday featured the expected declines in head counts for every class of cattle except for dairy cows, up a marginal 0.3%. The beef cow herd was reported at 28.9 million head, down 3.6% and off a bit more than some analyst expectations.
The deep cut to beef cow numbers had a bullish impact to cattle futures prices, but the response was delayed until Thursday when logical contract price gains surfaced, carrying through Friday and Monday of this week.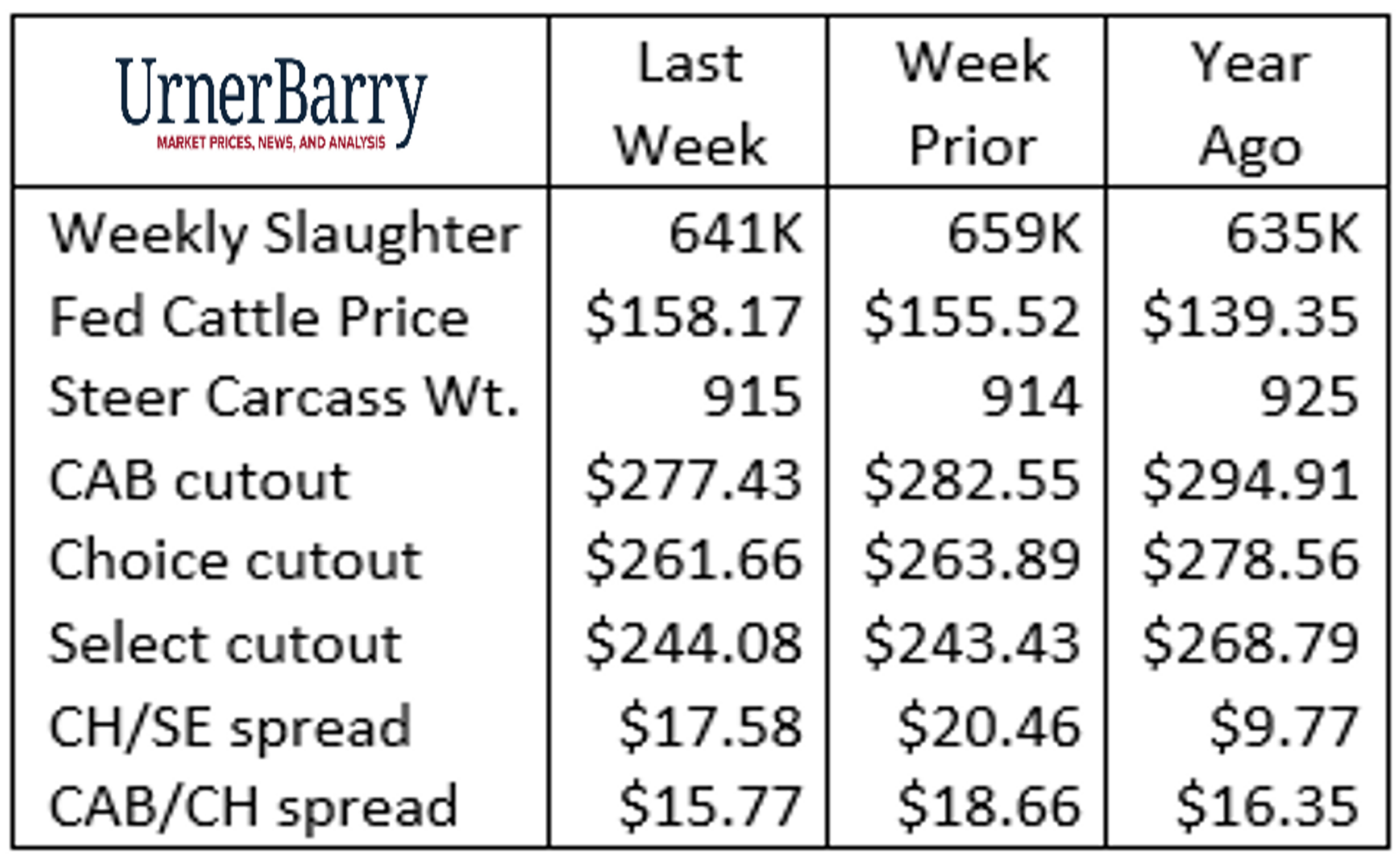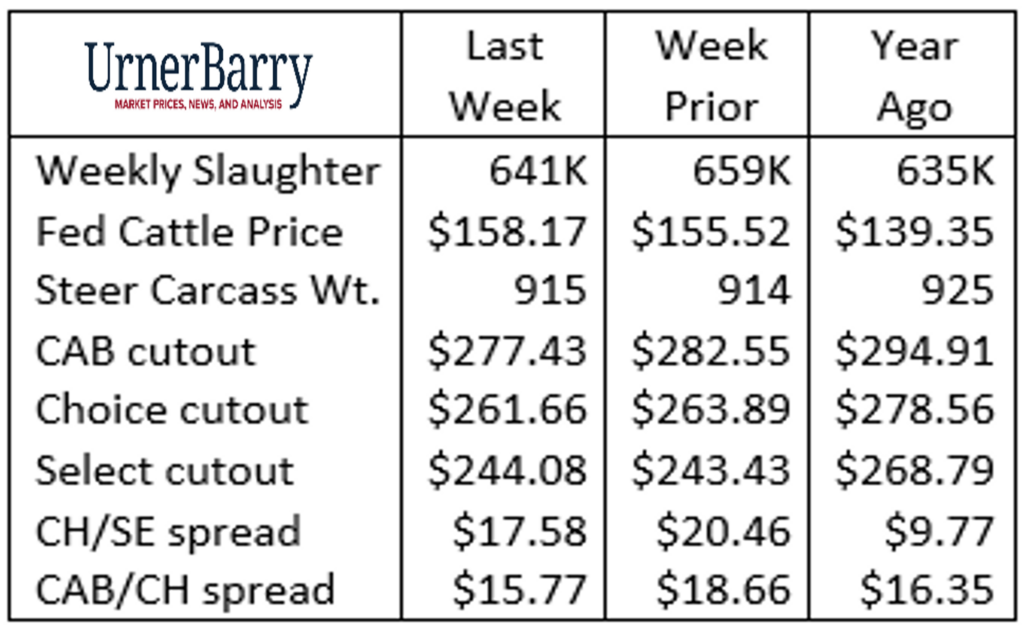 The above futures activity helped to embolden cattle feeders last week as they held their market ready cattle until very late in the week, passing on packers' offers of steady prices. The resulting very small spot market trade continued to see prices higher through the end of Friday when the top of the week's market values were established. The resulting $158.17/cwt. steer price was $2.65/cwt. higher than the week prior. Even so, the spot February Live Cattle contract was trading at $160.70/cwt. this Tuesday, indicating more blue sky potential for prices near term.
Carcass weights continue to dip in latest reports with significant declines in Nebraska and Colorado, the feeding states hit the hardest with large snow volumes and muddy pen conditions. In the Southern plains, carcass weights are holding up much better as cattle have experienced comparatively smaller impacts. Weights in the Western corn belt are also holding up but winter impacts in that area have shown some significance. In sum, all steer carcass weights are 10 lb. lighter than a year ago. This, coupled with slaughter totals smaller than a year ago at this time, has resulted in a lower total beef tonnage for this week in 2023.
Comprehensive boxed beef cutout values have been on a steep decline for the past three weeks. This compares to a strong upward price direction early in the first quarter of 2022. The CAB cutout value is $17.48/cwt. (-5.9%) lower than a year ago, Choice is down $16.90/cwt. (-6%) from a year ago and Select is off $24.71/cwt. (-9%) in the same comparison.
Last week's price spreads between beef quality grades and brands narrowed rapidly in seasonal fashion but remain record-wide for this time of year. Select was the only grade that saw a price increase on the week but this is also a reflection of the record-low proportion of Select beef in the mix for the fourth week of the year at 12.47% of fed cattle carcasses.
Calm Before the Storm
In the beef business, the month of February is one of the poorest times to check the barometer of beef demand. On the end product side, nothing particularly spurs cutout values higher. Valentine's Day is arguably not a major holiday and the small uptick in middle meat demand that it generates was booked in mid-January. As a matter of fact, beef category buyers at the retail level should be actively analyzing their spring needs and booking product at today's prices. Considering that carcass cutout values are currently second only to those of a year ago, any reluctance would be understandable. The CAB cutout has declined $17/cwt. (5%) since the first of the year, a deep January cut that's counter to the previous five-year average when the cutout actually gained 3% for the period. This scenario reads as if demand is poor, yet one must bear in mind that cutout values are adjusting from a wildly hot December. In that month, middle meats were in record territory with record-wide quality price spreads.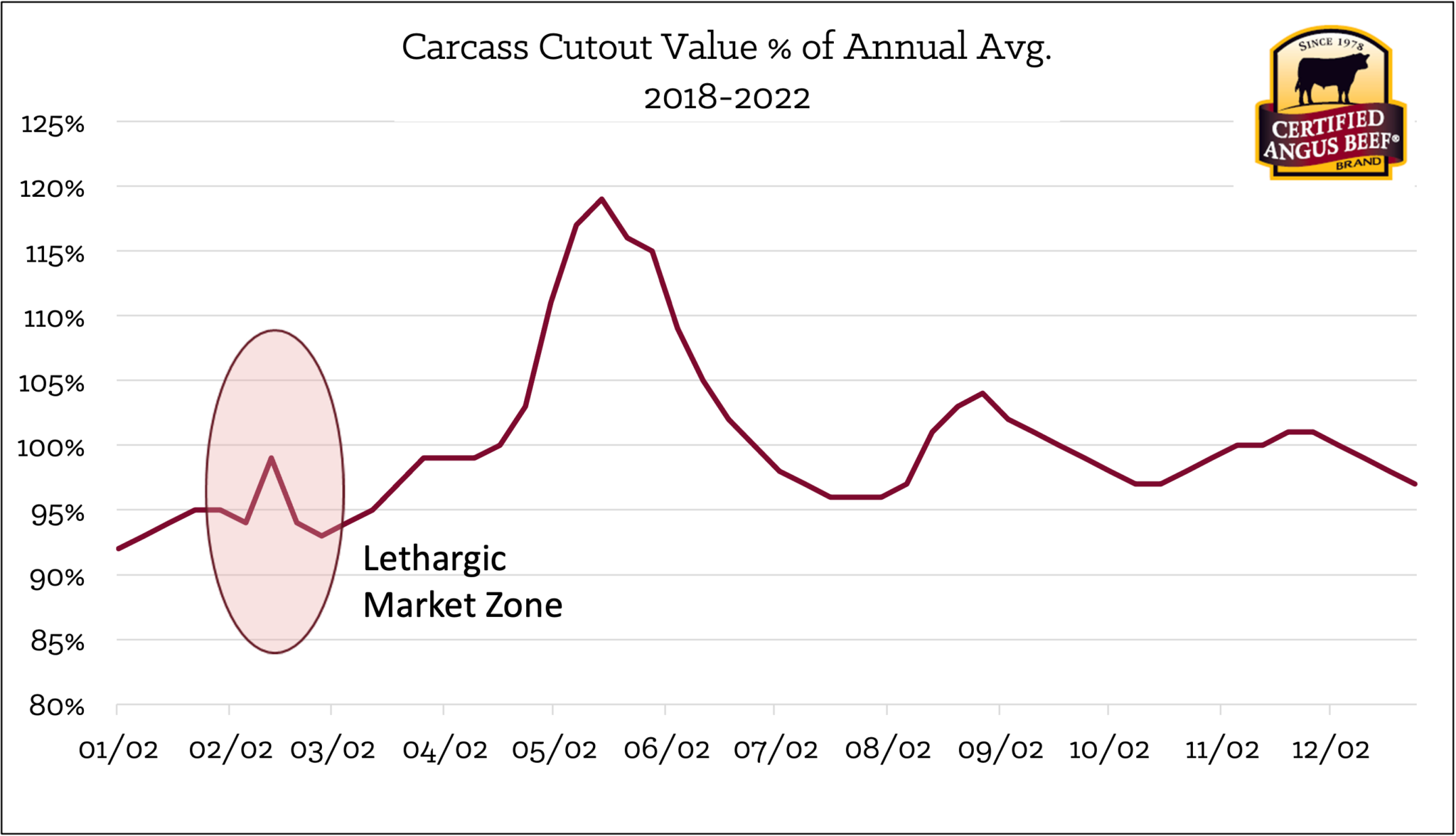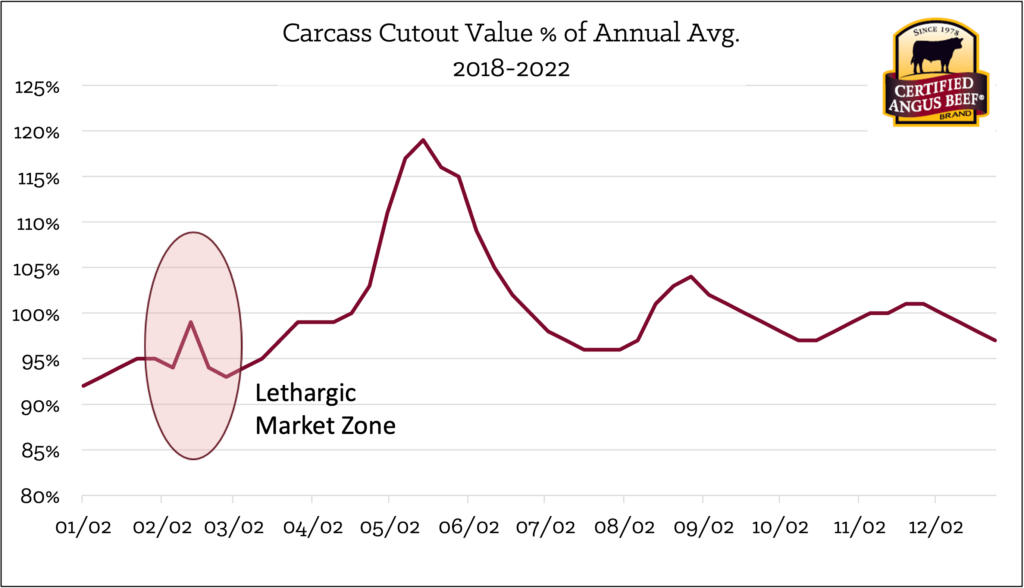 Beef end-users would do well to review the cattle supply side of the ledger. Many in that sector have heard that supplies will be tighter this year, but year-to-date supplies are only fractionally smaller than a year ago. Yet the second quarter promises rapid tightening of fed cattle availability just as spring grilling demand will ramp up. Under more robust supply circumstances expectations could be tempered by inflation and recessionary concerns. Cattle supplies will be the opposite of robust, and boxed beef values will reflect it with sharp upward moves.
From a cattlemen's perspective fed cattle prices have been "just good enough" since the first of the year, only showing some spark as recently as last week with the nearly $3/cwt. move. That $158/cwt. average fed steer price was 12.8% higher than that a year ago, heads and shoulders above any year going back to 2016. However, we should view the market through today's lens with an understanding that it's all relative to downstream end-product values. None of us want to see consumer beef demand degraded through stiff retail price inflation. At the same time, there's a world of opportunity for an exciting fed cattle market just weeks ahead of us. Let's not fade the trends, but at the same time let's not be constrained by what we think the customer is willing to pay based on outdated data.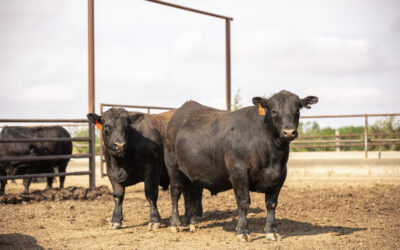 Heavier carcasses typically coincide with richer marbling and higher quality grades. But seasonal grade trends simply push quality lower this time of year as USDA's grading report for the September 11 week shows an abrupt leg down in percent USDA Choice
read more