Breeding
Every single Certified Angus Beef ® brand (CAB®) steak begins with a single mating. What happens at breeding determines the type of beef consumers will enjoy 2-4 years down the road.
Plan for calving season by establishing one or two calving periods – typically spring or fall – rather than continuous. Limiting the calving window to no more than 90 days gains two benefits: a more effective vaccination program and more appealing calves for cattle-feeding buyers.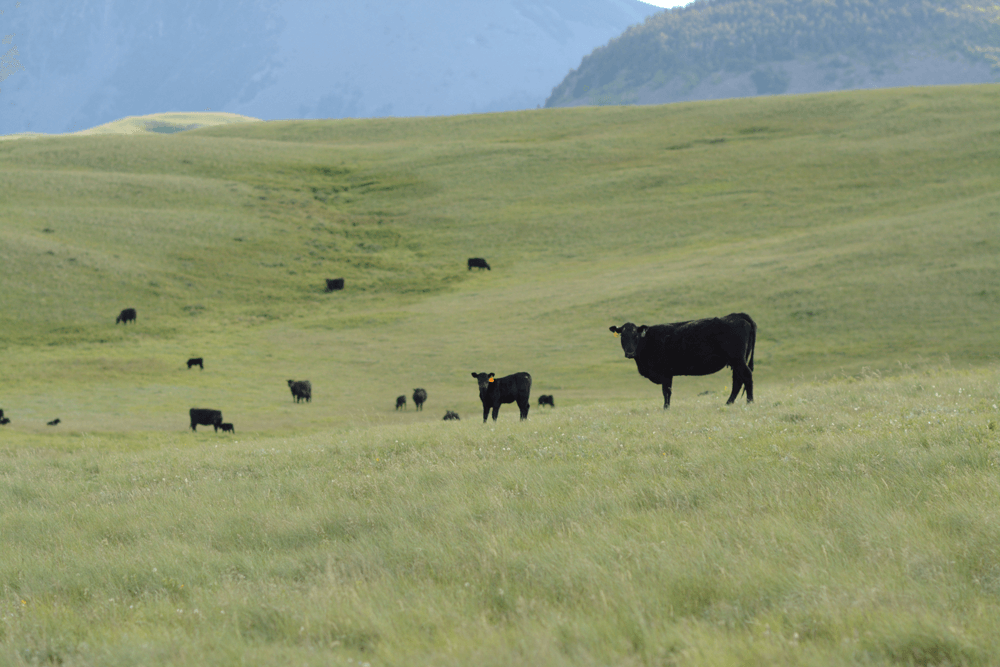 Health
Seasoned cattlemen have long suspected a link between calf genetics and health. A mounting body of research proves them right. Selecting those superior genetics gives them an instant advantage, but the right management will affect health and profitability at calving, weaning, in the stocker phase and in the feedyard. Researchers say health is lowly heritable, like fertility traits, compared to the moderate heritability of carcass traits. However, given the economic impact an Iowa State University (ISU) study suggests producers consider BRD resistance when designing breeding programs.
Nutrition
Herd nutrition, including your mineral program, has a significant impact on the health and immune response of your calf crop, which can affect conception rates. Work with your nutritionist to develop an effective mineral supplementation program. This will help you decide if mineral supplementation programs can be as simple as a salt-based mineral with Ca, P and trace minerals, or as complex as high P mineral with chelated trace minerals. They will also be able to help address mineral deficiencies while balancing regional mineral antagonisms.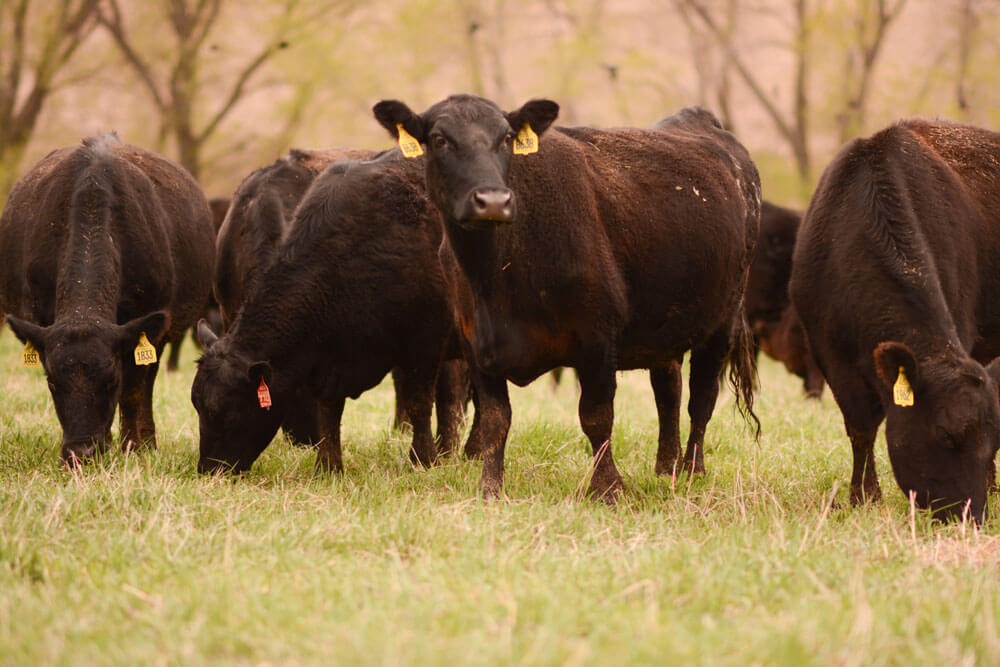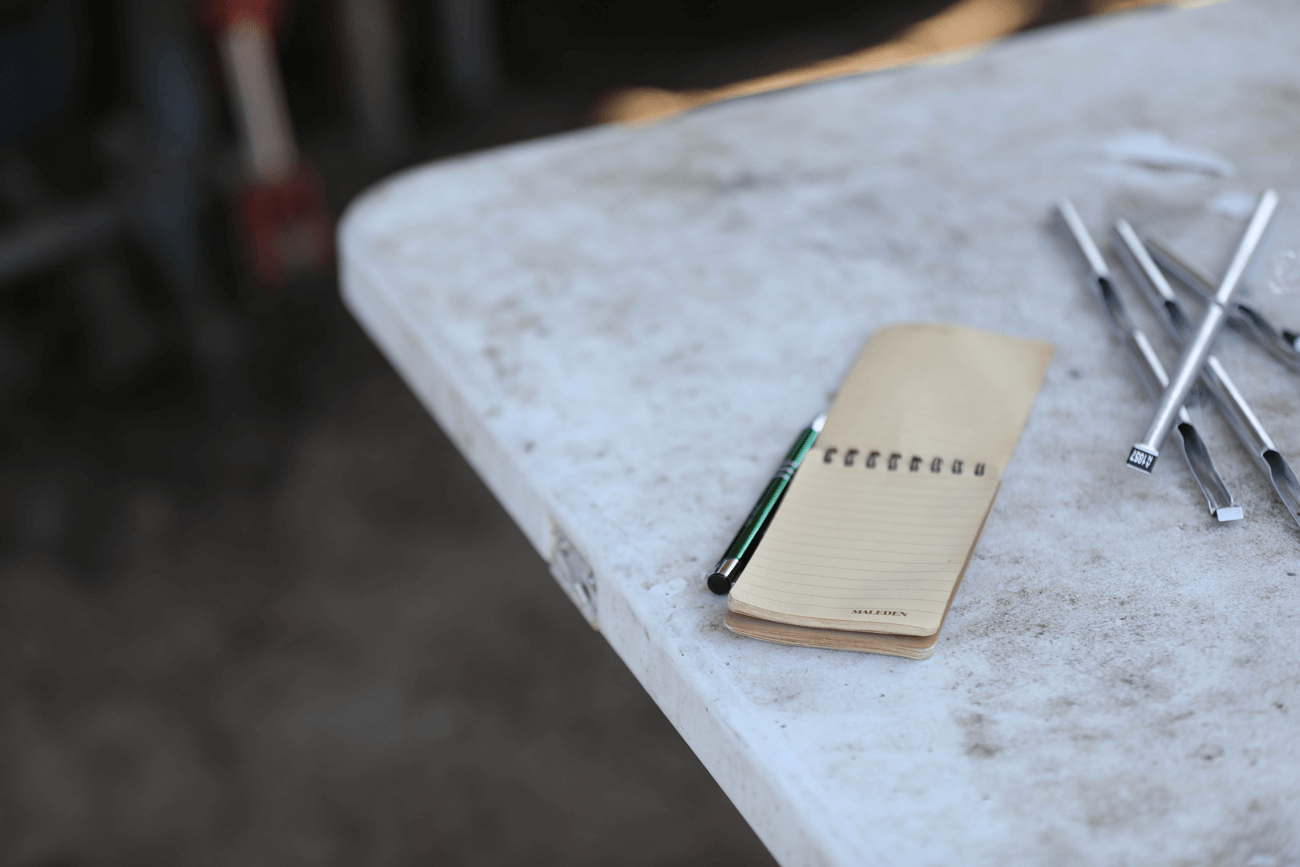 Record Keeping
You've herd the old adage: 'You can't manage what you don't measure.'
To make progress and profit in the cattle business, records must be kept. Establishing a record keeping system begins at breeding. If this process doesn't begin here, a piece of the herd's history will be missing. Use a system that you can easily and accurately maintain and remember, it doesn't have to be high-tech.
Tips for profitable record keeping
Individually identify (ID) your cows, as a prerequisite to meaningful records. If they are not currently identified, you can change that the next trip through the chute for pregnancy evaluations or vaccines. Be sure to identify purchased or retained replacement heifers.
Individually ID calves soon after calving. At a minimum, keep records of calving date, sex and dam. Add the sire, pasture, calving ease code and birth weight if you can.
An ear tag is likely the most practical form of identification. Whether you choose the basic numbered panel or electronic ID, use the system that best fits your plans. Some marketing decisions start with a calfhood tag.
Record all management practices, such as medical treatments and vaccinations. Make sure to record date, products and dosages.
Pocket-sized herd record books are easy to carry, but also easy to lose. Maintain a backup record system in an office ledger or computer.
Maintain easy access to records for at least five years and archive older records.
Genetic Selection
Cattle can only achieve the carcass merit their genetics allow, meaning genetic selection is critical. No amount of management can overcome poor genetics, but outstanding genetics can easily be minimized through poor management. The trait most related to achieving the CAB target is marbling, but ribeye area and fat thickness can also have some effect. Genetic improvement can be made for these carcass traits with no negative impact on reproductive, maternal or growth traits. In fact, improvement can be made in all of these areas at the same time with the use of expected progeny differences (EPDs). As heifers are retained or purchased, superior marbling genetics should be a key consideration in a balanced-trait selection strategy.