Beef Leaders Institute
The Beef Leaders Institute (BLI) provides American Angus Association members a unique opportunity to experience the beef value chain from pasture-to-plate. Open for members 25 to 45 years old, this annual event is designed for those who want an in-depth look at the industry outside their operation.
Hosted by the American Angus Association and sponsored by the Certified Angus Beef ® brand (CAB®) and the Angus Foundation, the tour takes participants on a five-day expedition starting in St. Joseph, Missouri, to learn how their Angus registration dollars are put to use. Next, they hit the road to learn how quality genetics, genomic technology and feedyard management play a part at the packing plant and beyond. The trips wraps up with a packing plant tour and learning how CAB adds value to distribution and the end-user side of the business.
Here's what you can expect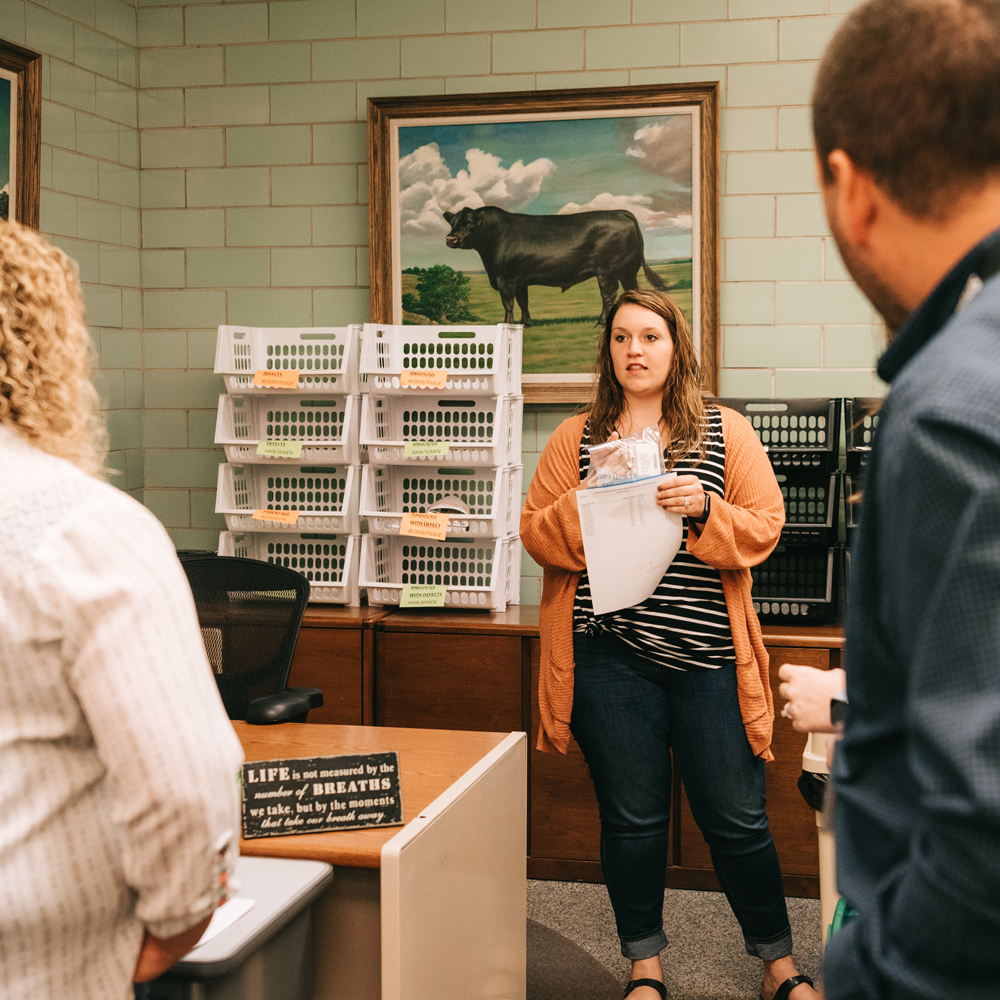 Discover
INSIGHT PAST YOUR GATE
An in-depth, interactive experience that will shed new light on how you view gate-to-plate. See exactly how the beef you raise ends up on the plates of restaurant goers and families like your own.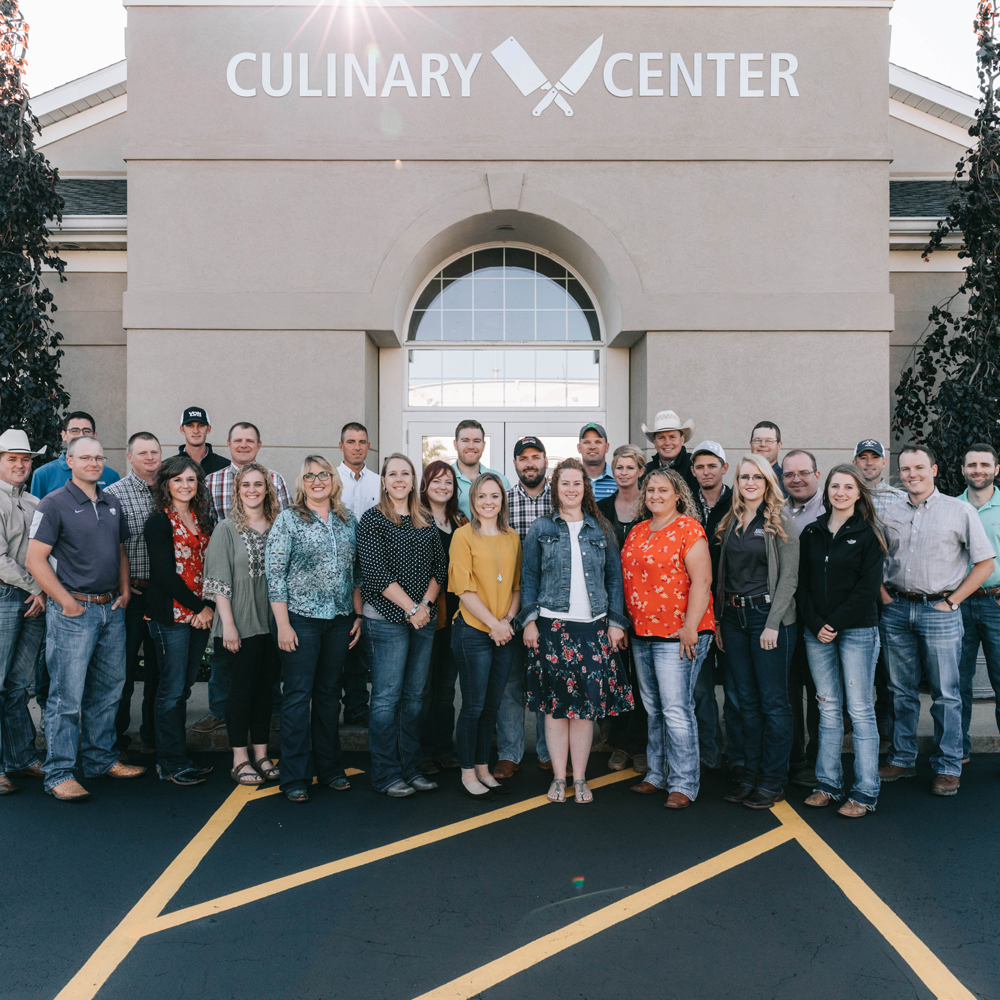 Build
LIFE-LONG RELATIONSHIPS
Join cattlemen from across the country. There is no better way to learn from other producers and share your own knowledge while forging new friendships that will last a lifetime. You don't want to miss it.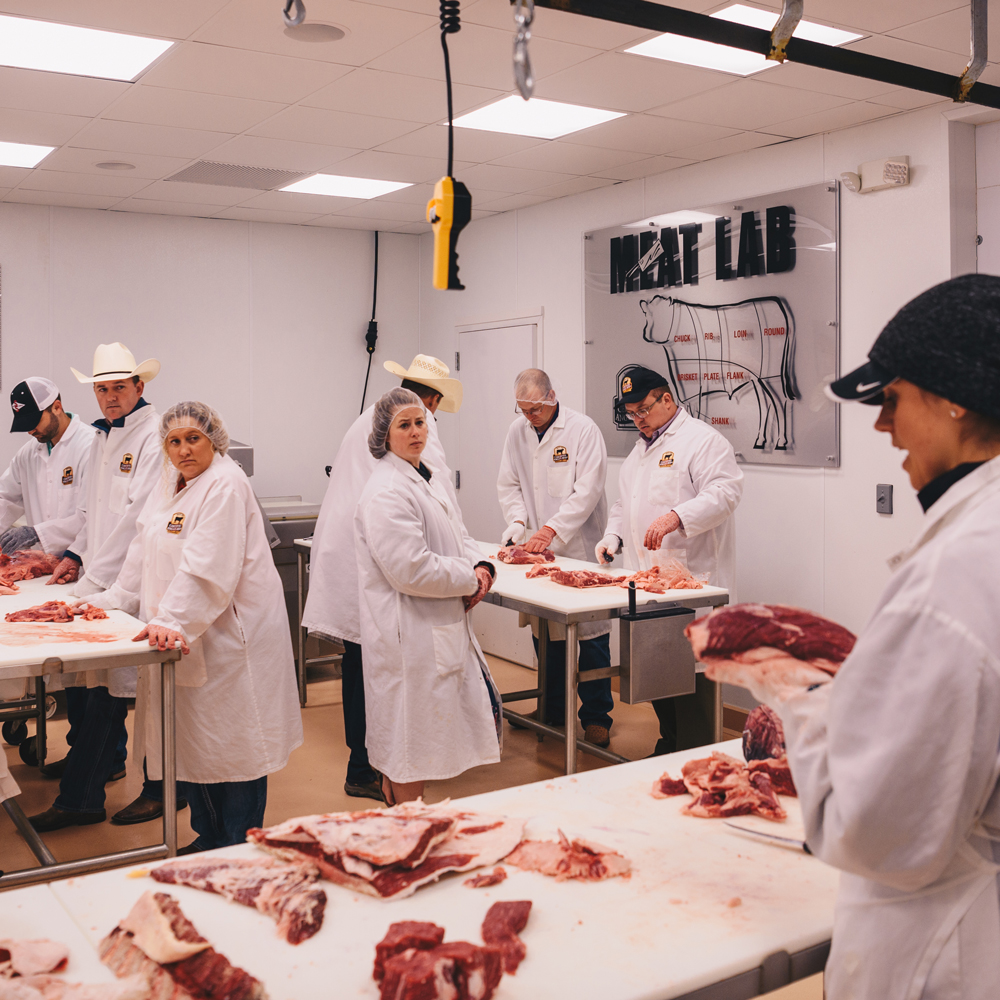 Stops are designed to expand your understanding, ask questions and develop an action-plan to take home. Gain insight that will make you a stronger and more effective leader in the beef industry.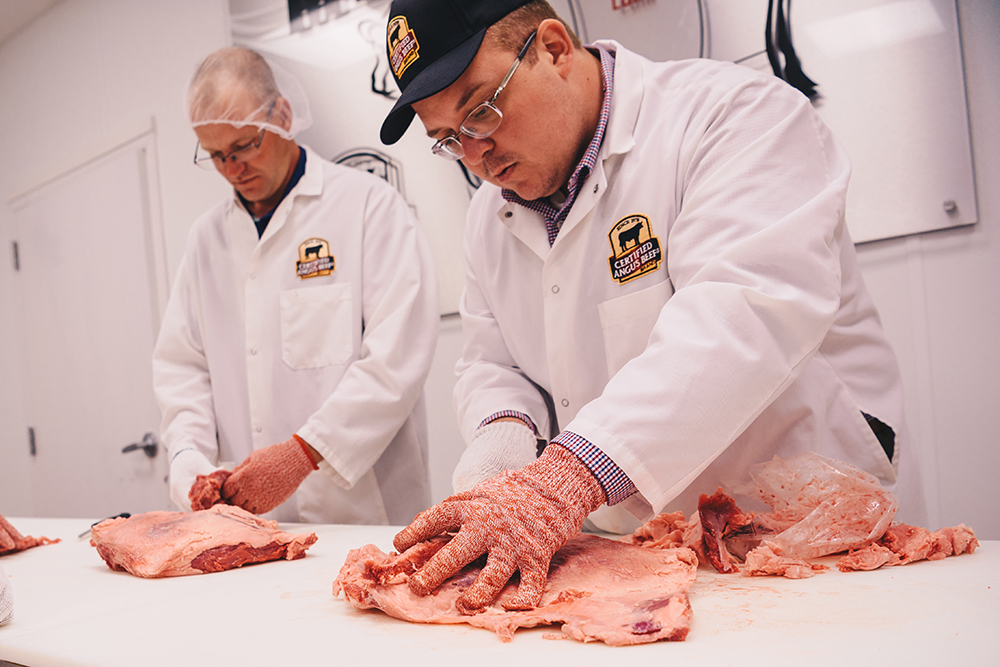 An Original Experience
Read the blog post from one of our own Cattle Crew members to see what she learned from the event. You might be surprised.
Ideal candidates
*This year's BLI class is scheduled to take place with the 2020 rollover applicants. Please check back next fall to apply for next year's program.
BLI is designed for American Angus Association members 25-45 years old, as a resource to provide insight to all segments of the beef industry.
The program is limited to 20 attendees each year. You can visit the American Angus Association website to apply.
We get it's a big deal to get away from the ranch. That's why the Association provides transportation, lodging and meal costs during BLI. All you're responsible for, financially, is getting yourself to and from the event.
For more information, contact our Production Brand Manager Kara Lee at klee@certifiedangusbeef.com.